Mothers are superheroes in disguise. They can juggle a million things at once, always seem to have the answer to every problem, and somehow make it all look effortless. There are countless ways in which mothers make our lives brighter, kinder, and more joyful. So, as we celebrate Mother's Day, let us take a moment to express our gratitude for the women who have showered us with unconditional love and continue to inspire us every day.
We have curated a list of places (who we proudly call Moneris merchants) to take your mom this Mother's Day and make her day as special as she makes yours every day.
Simons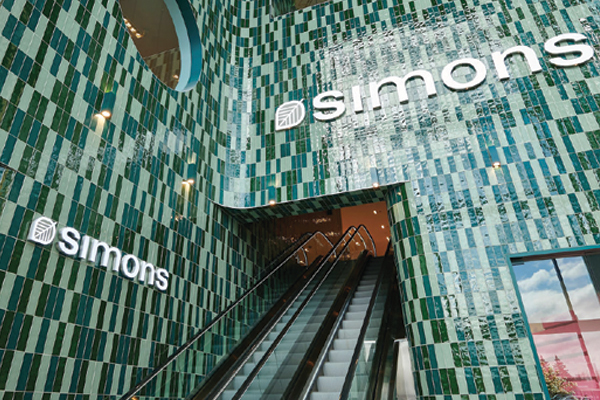 Kickstart the special day with a lovely gift for your mother from Simons, one of the oldest family-owned businesses in Canada. Headquartered in Quebec, Simons now has 16 locations across the country. Simons offers a wide range of clothing, accessories, and home decor items for men, women, and children. Simons is known for its stylish, high-quality products designed with a keen eye for detail. Shop from their diverse selection of clothing, from classic and timeless pieces to trendy and modern styles.

If you're looking for home decor items for your mom, Simons is the place to be. They offer a wide selection of home decor items, including bedding, bath products, and kitchenware.

The brand is committed to sustainable and ethical practices and prioritizes using eco-friendly materials, so you can feel good about gifting mom something from this Canadian-born establishment.
Infinite Wines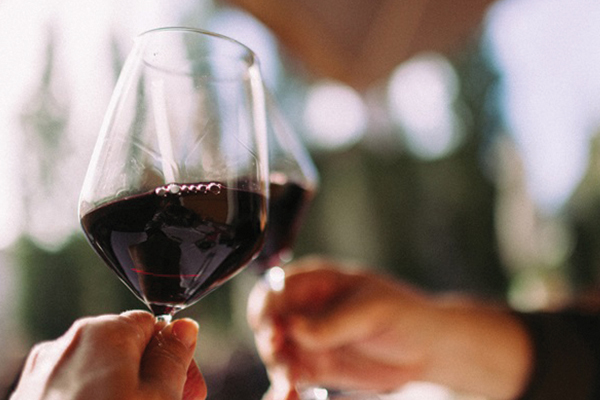 How about a bottle of limited-production boutique wine for your mom? Founded by Mark Low, an experienced entrepreneur with a passion for fine wines, Infinite Wines specializes in sourcing and curating high-quality boutique wines from around the world, focusing on small, family-owned vineyards that produce exceptional wines with unique flavours and aromas.

If your mom is a fine wine lover, head to Infinite Wines to discover and enjoy exceptional wines that are not available in traditional retail stores. If you want to make a day out of it, they also offer wine-tasting events (you can book those through their website) to help customers learn more about the world of wine and experience the different flavours.
Amal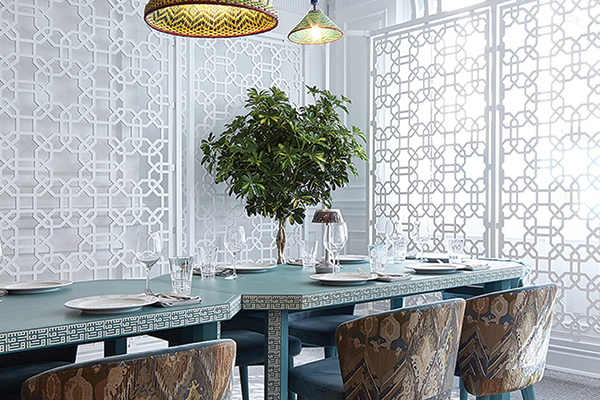 After a glass (or two) of wine, it's time to dine. We have the perfect pick for you and your mom—Amal, a Lebanese restaurant located in the heart of downtown Toronto. The restaurant is known for its authentic Lebanese cuisine, warm hospitality, and cozy atmosphere. The name "Amal" means hope in Arabic, and the restaurant strives to provide a welcoming and inclusive environment for all customers.

The menu at Amal features a variety of traditional Lebanese dishes, including mezze (small plates), grilled meats, and vegetarian options. Some of their signature dishes include hummus, baba ghanoush, tabbouleh, shish taouk (marinated chicken skewers), and kafta (ground beef or lamb). They also offer a selection of relish-worthy Lebanese desserts, such as baklava and knafeh.

The restaurant boasts a lush interior and beautiful ambient lighting and is decorated with a mix of modern and traditional elements. Both indoor and outdoor seating are available, making it a great spot for a special occasion.
Glory Hole Doughnuts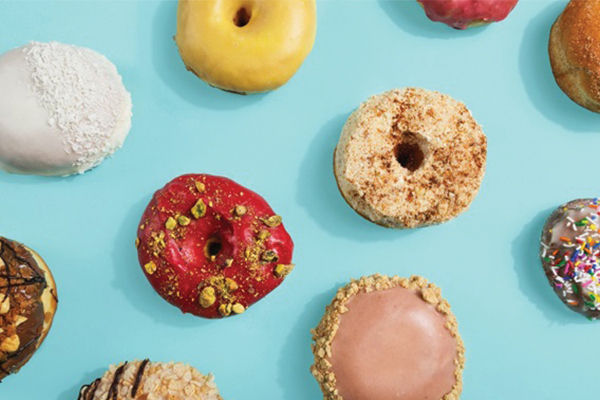 Have you and your mom exhausted all doughnut shops around you and want to explore someplace with contemporary flavours? Glory Hole Doughnuts, located in Toronto, is known for its unique and creative doughnut flavours made from scratch daily, using high-quality ingredients and traditional techniques. Some of their most popular flavours include maple bacon, raspberry hibiscus, and lemon pistachio. They are fried in small batches to ensure that each doughnut is fresh and delicious.

In addition to doughnuts, the shop also offers coffee and espresso drinks, and vegan and gluten-free options. It's a must-visit destination for anyone with a sweet tooth!
Molly Maid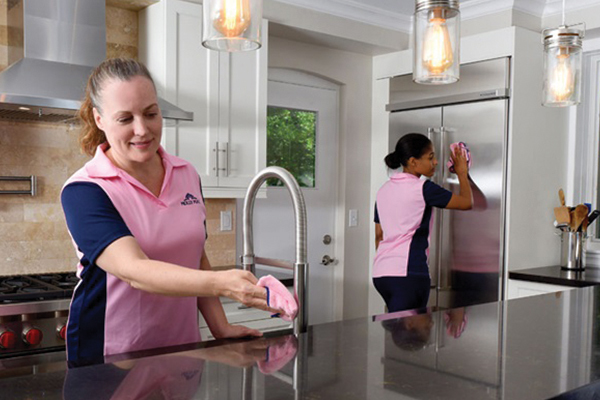 Are you looking for a thoughtful gift for your mom that she will be forever grateful to you for? Meet MOLLY MAID, a professional cleaning service company.

MOLLY MAID offers a range of cleaning services for homes and businesses, including regular cleaning, deep cleaning, move-in/move-out cleaning, and post-construction cleaning. Customers can choose from a variety of customizable cleaning packages to suit their needs and budget. MOLLY MAID is a trusted and reliable choice for homeowners and businesses seeking a professional cleaning service.

Save your mom the hassle of spending hours on spring cleaning this year. Nothing beats opening your front door to a professionally cleaned home.
Döghaus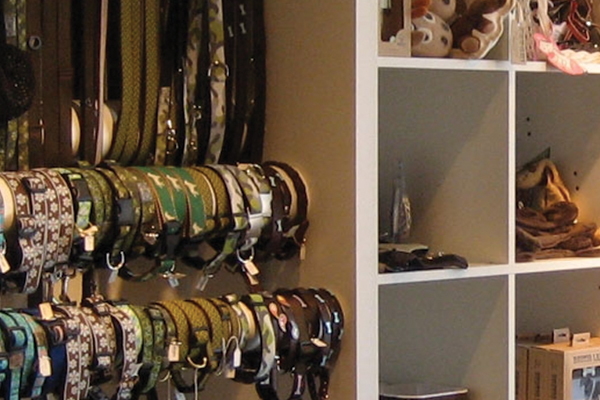 Pet moms, we hear you too! Are you looking for dog grooming services to pamper your pooch? Döghaus offers professional dog grooming, high-quality dog and cat nutrition, and all the toys and treats imaginable in Montreal. Their "spaw" services have different packages depending on your budget and dog's needs. They offer baths, haircuts, blow dry services and more. You can also shop for accessories such as coats and leashes for your furry friends.

To all the moms, grandmas, aunts, and mother figures out there, we wish you a very happy Mother's Day filled with love, joy, and appreciation. You truly are the heart and soul of our families, and we are so grateful for you.