The Moneris® Merchant Scoop Series is dedicated to highlighting Canadian businesses thriving amidst an ever-changing landscape. Featuring exclusive interviews, learn more about the entrepreneurs behind the scenes, their stories of how they got their businesses off the ground, what it really takes to achieve success, and what the next steps could look like for a resilient future.
Today, consumers are constantly being educated on organic practices and the positive impact these day-to-day lifestyle changes have on the environment. As wine is a highly sought after product on the market, Mark Low reflected on how he could take a unique spin on wine through his business. Low has travelled to countries including Italy and Austria to learn about their wines and to work with producers. He sells their products to private clients, restaurant wine buyers, wine clubs and through his website.
Low decided to choose Moneris to offer clients alternative payment options aside from a cheque or e-transfer. However, Low needed a payment processor that was convenient and one that could be brought along, whether it be his home office or in person with a client. Using Moneris PAYD Pro® as his solution stood out to Low the most. "I can use the PAYD Pro device that operates either on its own or on different variations of smart devices when I am on the go. It is convenient to have multiple options depending on what my day entails."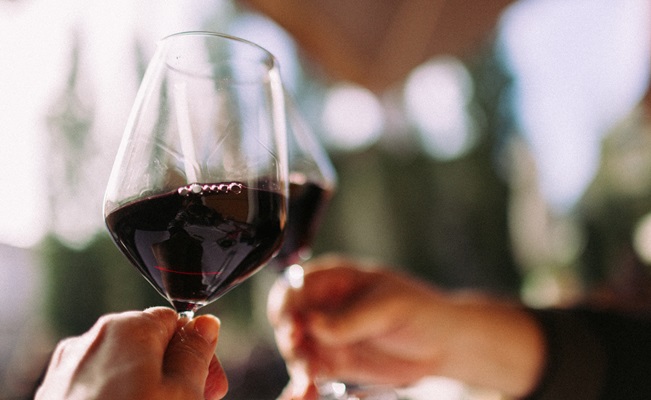 To learn more about the story of Infinite Wines and their experience with Moneris, click here.