As a small business owner in Canada, being able to accept credit card payments is vital for your customers' convenience and security. That's why we at Moneris think that understanding credit card processing is so important. In this article, we'll provide an overview of the different types of processing services, payment methods, and the difference between domestic and international processing to help you choose the best option for your business.
The
Ins
and Outs of Canadian Credit Card Processing
Credit card processing services come in many forms, from simple payment terminals to complete point-of-sale (POS) systems. It's crucial for small business owners to understand the different categories of services and choose the one that's best suited for their business needs. Additionally, you'll want to be aware of the different payment methods available, such as debit, credit, and prepaid cards, and the costs and requirements associated with processing each one. Knowing the distinction between domestic and international processing, especially in terms of fees and regulations, is also important.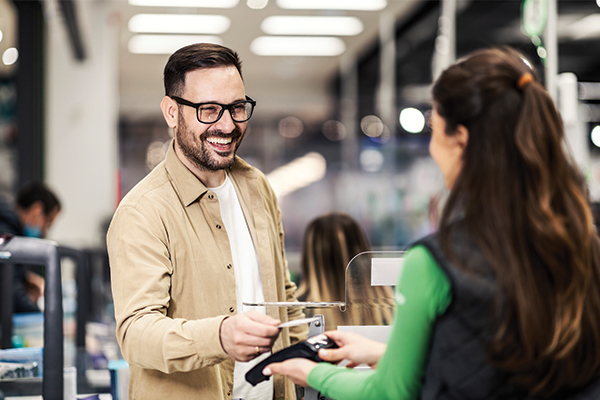 Choosing the Right Credit Card Processor
When selecting a credit card processor, there are a few key factors to consider as a small business owner in Canada.
The first consideration is the fees and rates involved in processing. There are many types of fees associated with using a processor, including transaction fees, monthly fees, and equipment fees. It's important to understand the fees associated with each processor and compare them to find the best deal. You'll also want to take into account the cost of processing different types of payments, such as debit, credit, and prepaid cards.
Security
The level of security provided by the processor is also crucial. With an increase in online fraud and identity theft, it's important to make sure the payment processor you use provides a secure method of payment processing, including data encryption, fraud protection, and security certifications.
Support
You'll want to consider the level of customer support and technical assistance provided by the processor. It's essential to have reliable support in case of technical difficulties or payment problems, whether that be through email support, around-the-clock phone support, or online resources.

By keeping these factors in mind when choosing a credit card processor, you can ensure that you're getting the best deal and the best services for your business.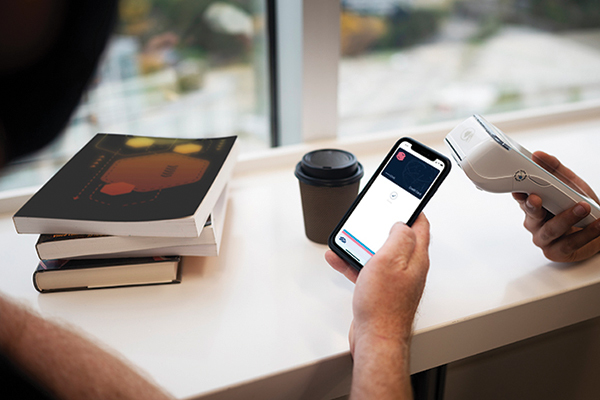 Setting Up Credit Card Processing
Getting set up with credit card processing involves three steps: choosing a processor, establishing an account, and acquiring the necessary equipment.

First, find a processor that meets your business's requirements, including fees, security measures, and customer service. Once you've selected a processor, you'll need to create an account, which usually involves filling out an application, providing information about your business, and agreeing to the processor's terms and conditions. Some processors may also require a credit check, so be prepared with that information.

Next, you'll need to acquire the necessary equipment, such as a POS system or payment terminal. Some processors may offer this equipment for free or for a small fee, while others may require you to purchase it yourself.

Finally, complete any additional steps required by the processor, such as downloading software or setting up a payment gateway, to ensure your processing system is up and running smoothly.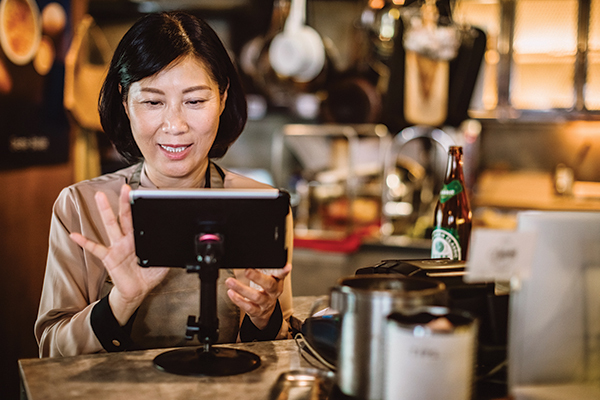 Dealing with Common Issues in Canadian Credit Card Processing
Credit card processing can be complex, and small businesses in Canada often face a variety of issues. Here are some of the most common ones and how to deal with them:
Interchange fees: Interchange fees are the fees charged by card issuing banks for processing transactions. They are usually a percentage of the transaction amount, plus a fixed fee. In Canada, these fees can vary depending on the type of card used and the processing method. To minimize interchange fees, merchants should consider accepting only major credit cards and using a cost-effective processing solution.
High chargeback rates: Chargebacks occur when a customer disputes a transaction and requests a refund. High chargeback rates can result in a loss of revenue and increased processing costs. To minimize chargebacks, merchants should implement clear and concise return policies, provide excellent customer service, and use fraud protection tools to prevent fraudulent transactions.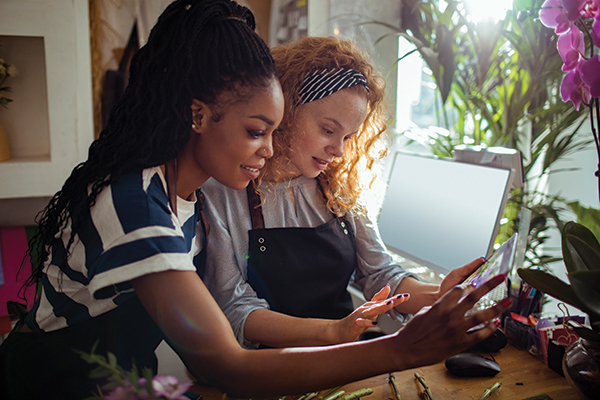 Payment gateway issues: Payment gateways are the middlemen between merchants and card issuing banks. They are responsible for securely transmitting transaction information. Payment gateway issues can cause transactions to be declined, delayed, or lost. To avoid payment gateway issues, merchants should choose a reliable and secure payment gateway, regularly check for gateway updates, and monitor transaction logs.
PCI compliance: The Payment Card Industry Data Security Standard (PCI DSS) is a set of security standards designed to ensure that all companies that accept, process, store, or transmit credit card information maintain a secure environment. PCI compliance is mandatory for all merchants accepting credit card payments, and failure to comply can result in heavy fines and loss of trust from customers. To ensure PCI compliance, merchants should follow the guidelines set by the PCI Security Standards Council and regularly assess their security systems.
Currency conversion: Canadian merchants may need to process transactions in multiple currencies if they accept payments from customers in other countries. Currency conversion can result in added fees and unfavorable exchange rates. To minimize currency conversion costs, merchants should use a payment processing solution that offers competitive exchange rates and transparent fee structures.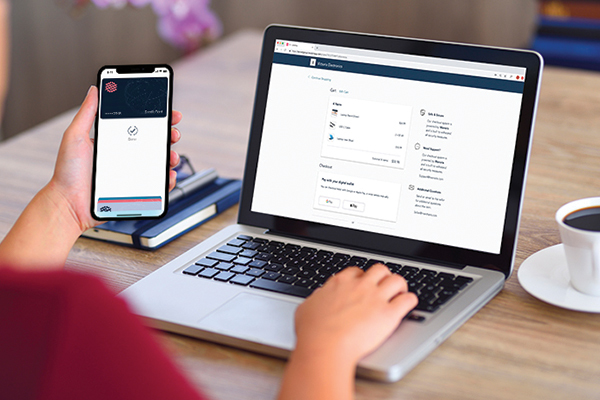 By being aware of these common issues and taking proactive measures to address them, Canadian merchants can ensure a smooth and cost-effective credit card processing experience.
As a small business owner in Canada, it's crucial to have a solid understanding of credit card processing. After all, being able to accept credit card payments from your customers is not just a matter of convenience, it's also about their security. That's why we've taken the time to cover the ins and outs of this important topic.

We've looked at different processing services, payment methods, and the differences between domestic and international processing so you can make an informed decision about what works best for your business. We also provided some helpful tips on choosing the right credit card processor, taking into account factors like cost, security, and support.

Finally, we tackled some of the common issues that Canadian small business owners may face when it comes to credit card processing, such as interchange fees, high chargeback rates, payment gateway issues, PCI compliance, and currency conversion. By being mindful of these challenges and taking steps to address them, you can make sure your credit card processing runs smoothly.

So there you have it, a comprehensive guide to navigating Canadian credit card processing for small businesses. Now it's time for you to put this knowledge into action and start accepting those credit card payments with confidence!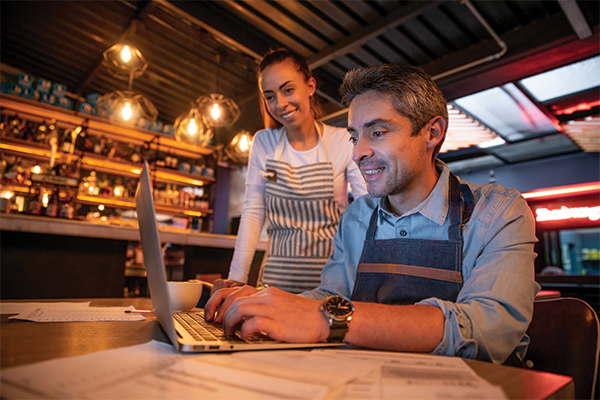 Moneris: Discover point of sale terminals that grow with your business
At Moneris we understand that as a business owner, it is important for you to be able to focus on running your operations as smoothly as possible.
Our integrated tools are designed to help you increase your income and achieve success. We believe that you deserve products that are always connected and consistently perform at a high level, just like your business.