The Moneris® Merchant Scoop Series is dedicated to highlighting Canadian businesses thriving amidst an ever-changing landscape. Featuring exclusive interviews, learn more about the entrepreneurs behind the scenes, their stories of how they got their businesses off the ground, what it really takes to achieve success, and what the next steps could look like for a resilient future.
Manjit Singh's career path has success written all over it. He is the founder and owner of Sitara Indian Cuisine restaurant in Sarnia, ON and his journey toward the restaurant began when he moved to Canada from India in 1987. After studying in Toronto, he became a Registered Nurse and moved to London, ON, at the beginning of his career. Singh then branched out to the United Sates and started working in Michigan in 2002, where he updated his skills and practiced in Anesthesia. Eventually, his family moved to Sarnia, ON, so that his commute to work would be shorter. Singh retired as a nurse specializing in Anesthesia in 2020.
Although Singh had a fulfilling career, something in Sarnia was missing — an Indian restaurant for the community to come together and experience authentic Indian food. "If you wanted a taste of India, you had to travel roughly an hour to get it," he says. It was important to his family to have a part of their culture close to them, one they enjoy so much — a place to gather and enjoy Indian food. Not only did they have the desire to pay tribute to Indian culture in Canada, they wanted to share it with their community in Sarnia. In 2012, Singh took a new career risk and opened an Indian restaurant for the community of Sarnia to enjoy.
The restaurant was located in a rural area just outside of Sarnia and had 30 seats. At the time, it was a 'hole in the wall' kind of place with an interior that was minimal, but the focus was providing delicious food. When they originally opened, they were operating five days a week so that they could use the other two days to prepare for the following week. In just two years, the restaurant established a loyal customer base and expanded to accommodate over 100 seats.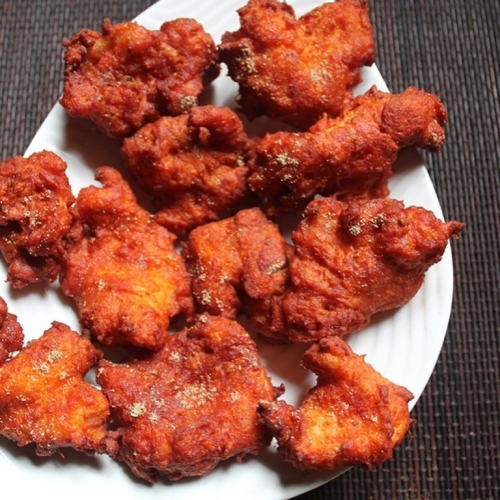 "At the heart of Sitara is community. We want to build relationships with the guests we welcome into our restaurant because we really care about them," says Singh. During the COVID-19 pandemic, Sitara stayed true to their mission of putting their community at the heart of everything they do. The restaurant sent out over 200 complimentary meals to frontline and essential workers along with non-profit community organizations.
After a few years of using Moneris®, another payment service told Singh that they could offer the restaurant better rates and convinced them to switch. When using the alternative provider, Singh quickly realized that their services, products and customer service availability did not closely align with what Moneris offered them. Singh says, "I left the alternative payment processor because I quickly learned that they did not meet the standards that Moneris had and we switched back before we knew it. Whenever I get an offer for a payment processor now, I turn them down without hesitation because I am confident that they cannot compete with the payment solutions and the flexibility Moneris offers."
To learn more about the story of Sitara Indian Cuisine and their experience with Moneris, click here.