Moneris® is proud to support Canadian businesses with in-store, online, and on-the-go payment solutions. Today we're trusted by 350K+ merchants across Canada to process over 3.5 billion transactions annually.
One of our most trusted products, Moneris Go is the sleek, compact POS terminal offering businesses a modern payment experience with comprehensive reporting at their fingertips since 2020. Our merchants choose Moneris Go for reasons like its smooth out-of-the box setup, cellular and Wi-Fi connectivity, enhanced security features, and 24/7 customer support that's always available when they need it.
Don't just take our word for it. See what our merchants have to say about Moneris:
1. Dope As A Duck, a popular takeout restaurant and food truck in Etobicoke needed a payment solution that they could rely on day-to-day and that would allow them to move away from a cash-only process. They chose Moneris Go back in 2020, and the solution has been a reliable payment option allowing them to accept payments in the restaurant and food truck.

"It was important to find a solution that had a simple setup process and one that we could rely on. Moneris Go has proven to be just that. The device was reconfigured before being sent to us and we completed our registration online." -Raymond Costain, Owner, Dope As A Duck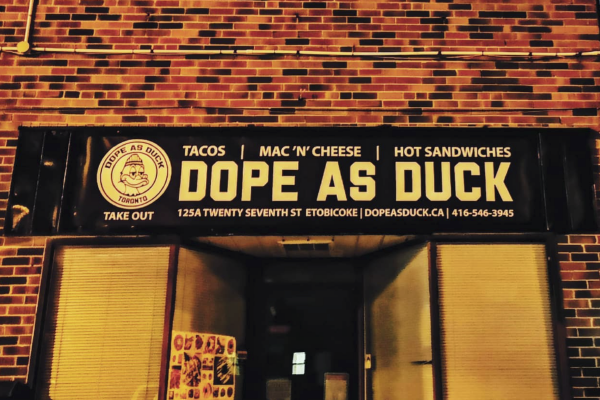 2. Men Zone Holding Inc., a go-to barbershop in the Greater Toronto Area (GTA), was looking for a company that had an infrastructure that would help them succeed at multiple locations. They started using Moneris Go because of its features such as wireless connectivity, LED touchscreen display, and intuitive interface.

"Not only does the device have a sleek design, and perfectly fits in with the aesthetic of the barbershops, it's highly functional with an all-day battery life." -Hussam Hassan, Co-founder, Men Zone Holding Inc.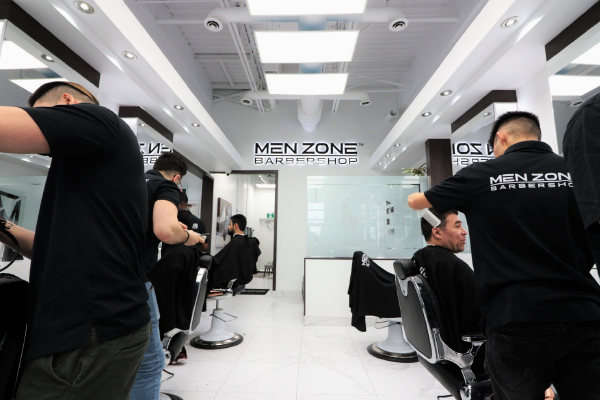 3. Born in the midst of the COVID-19 pandemic by Rosemary Woods, Funky Chow Kitchen was looking at payment solutions for their restaurant. Woods and her partner selected Moneris Go.

"Our decision to choose Moneris Go was motivated by our mission to offer a modern, flexible payment solution to our guests. Moneris Go has an intuitive interface for both customers and servers. The touchscreen interface and easy-to-use features make it simple for busy servers to work with when they are processing payments from customers. Having the reporting available on all of the devices throughout the restaurant makes it especially convenient for us to quickly gauge how the restaurant is performing on any given day." -Rosemary Woods, Co-founder & Co-owner, Funky Chow Kitchen
4. Founded in 1956, Saunders Electric a family-owned, commercial, and residential electrical service company located in Prince Albert, Saskatchewan chose Moneris for its advanced technological solutions such as Moneris Gateway, which supported its business goal of using advanced technology to make the customer experience as smooth as possible.
"Moneris has been there to support us with ground-breaking technology available at competitive prices, which has allowed our business to excel." -Brittany Saunders, Business Development & Marketing, Saunders Electric LTD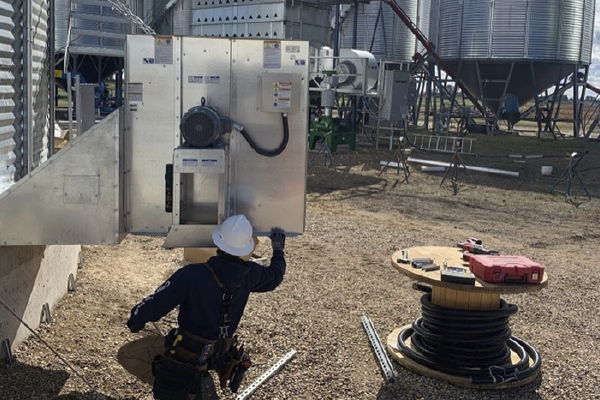 5. The Copper Tree Boutique chose Moneris when they were looking for a hassle-free payment provider with good customer support so they can run the business smoothly, and they wanted a good customer experience and relationship with their chosen payment processor company too.

"Moneris representatives are there to provide me with the support I need to operate my business smoothly. Moneris representatives called and checked in to see how everything was going, and ensured I had the right systems in place. It is the little steps Moneris takes that make a big difference in taking a lot of pressure off me." -Kathy Legere, Founder & Owner, The Copper Tree Boutique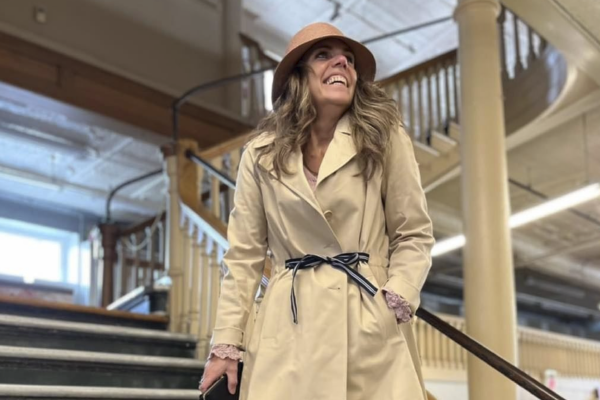 The Moneris Go family of devices is helping small to large businesses across the country. Check out the Moneris Go and Moneris Go Plus today to find out which device is right for you.