Beyoncé, aka Queen B, rightly said, "Who Run The World? Girls!" And we couldn't agree more. This International Women's Day, we honour and salute some of the exceptional female-led businesses across Canada that we are fortunate to have as Moneris merchants.
These trailblazing women have disrupted their industries and created companies that have a meaningful impact. They saw an opportunity and seized it with their skills, expertise, and persistence. If you haven't already explored these remarkable female-founded brands, now's your chance to discover what makes them unique!
SugarKane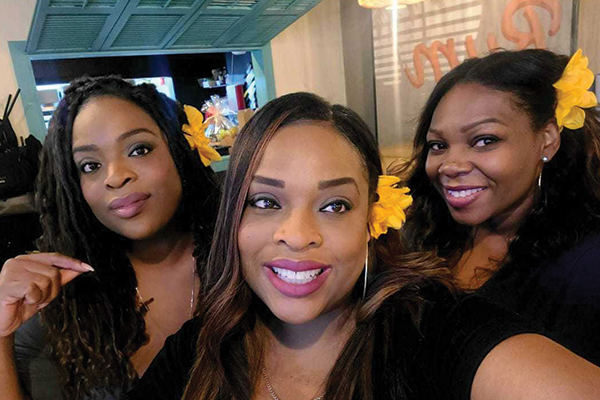 Are you craving some Caribbean food? Then, we've got a restaurant recommendation for you. Located in the Danforth area of Toronto, Canada, SugarKane has an exciting menu and lively dishes that will make taste buds dance with joy. Founded by the Charles sisters Donna, Renée and Nicky in 2019, SugarKane aims to bring Caribbean flavours to Toronto.
However exciting the thought of running a restaurant in Toronto might sound, the Charles sisters' journey was far from easy. They told us how, as Black women, they initially faced challenges with people taking them and their vision seriously, but they were steadfast in their pursuit, which kept them going and led to their success.
"With all the different cultures that come into the restaurant and all the positive feedback we've gotten, we're still so happy and surprised by the kind comments we receive. That feeling will never go away. To us, SugarKane is all about doing what we love, for the people we love," Donna Charles said.
Once they had the restaurant up and running, there was no looking back for the sisters. We love that for our Charles Angels!
Click here to learn more about their journey.
Kasandy | Locally Global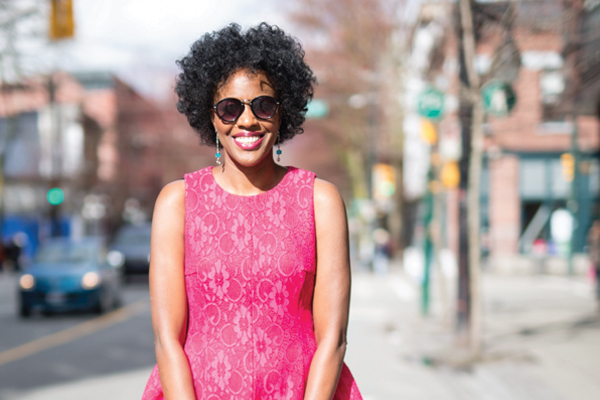 Most people love looking at and buying art. But are they as passionate about the stories of the artists behind the masterpieces as Jackee Kasandy?
Jackee founded Kasandy | Locally Global, a fair trade store in Vancouver, BC, in 2016 with the primary goal of building awareness about the lives of artisans from East Africa and around the world. Eager to learn more about these artisans and to give their work a platform, Jackee has dedicated her business to local craftspeople. All of the products she sells are pieces Jackee would use herself, as she wants the company to reflect her passions and ethics.
"When you purchase a product made in Kenya, for example, you should feel like you are buying a product that is made here. You are buying local on a global level," – Jackee Kasandy told us.
Jackee's aim is to empower artisans to continue their work and provide for their families. Women empowering women, wouldn't you say?
Click here to read her full story.
Meraki Beauty Bar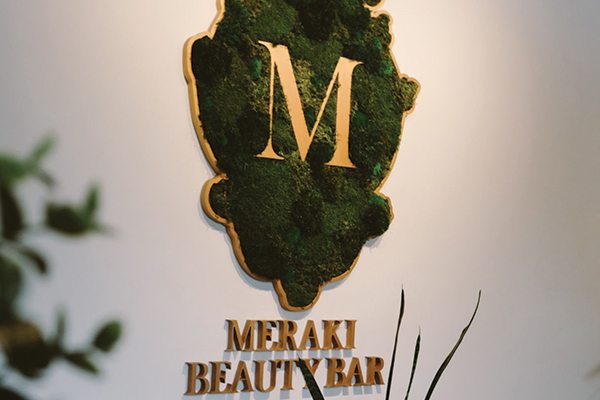 For anyone seeking a luxurious beauty experience in Vancouver, Meraki Beauty Bar is the place to be.
For the longest time, co-owner and founder Michelle Tran didn't think she could make a career in the beauty industry or that it would 'secure' her future. But her passion triumphed all. She pursued a part-time eyebrow course while working her full-time job. Soon after, she started taking clients on the weekends. With the overwhelming response to her services, she finally quit her full-time job and opened her salon in 2016.
Coming together with fellow talented beauty lovers who are equally as passionate about working in the beauty industry, her team grew from three to 11. Today, the salon offers a range of beauty services, including facials, eyelash extensions, micro-blading, waxing, manicures, and pedicures. The salon focuses on providing high-quality beauty services while promoting relaxation and well-being.
"My work is an outlet to unleash my creativity. Making my clients look good and feel good is why I love coming in each day. I love learning about their lives while setting my hands free," Michelle Tran said.
Meraki Beauty Bar is known for its welcoming and comfortable atmosphere and its team of experienced beauty professionals dedicated to providing exceptional service to every client.
Pro Tip: Book an appointment before you go. They usually have a full house.
Click here to learn more about Michelle's story.
The Pirate + The Gypsy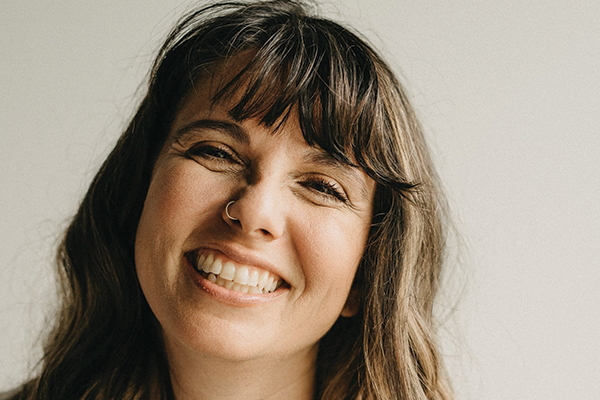 Imagine facing a problem and not only looking for a solution but creating one. As a young girl, Paula Godden, the owner and founder of The Pirate + The Gypsy Jewelry in New Westminster, BC, couldn't wear any jewelry because of skin sensitivity to metals.
One day while playing around in her father's garage, she discovered some pure copper. She made earrings out of it and continued to play. Hours later, her mother noticed that copper hadn't had an allergic reaction to her skin. Paula started making jewelry that looked good, was cost-effective, and used non-reactive metals like copper. And the rest is history.
"It made me happy making jewelry for myself and as gifts for the special people in my life," Paula Godden said.
The Pirate + The Gypsy offers a unique selection of handcrafted jewelry pieces, featuring natural stones and materials sourced from around the world. It is known for its bohemian aesthetic and commitment to sustainability and ethical sourcing. The store's team of experienced jewellers and designers is passionate about creating one-of-a-kind pieces that reflect the individuality of each customer. Drop by their store if you're looking for unique, high-quality jewelry for yourself or your loved ones.
Click here to read her full story.
Happy International Women's Day
We celebrate women from all backgrounds and their right to thrive in business. These ambitious women recognized an opportunity and utilized their unique skills, knowledge, and grit to bring their vision to life. To all women out there challenging the status quo, pushing boundaries, redefining norms, and striving for change, we stand with you and support you. Happy International Women's Day!