Every year on the first Friday of August, beer enthusiasts worldwide come together to raise a glass to International Beer Day. The clinking of mugs and the effervescence of the "liquid gold" creates a symphony of celebration, uniting people from different cultures and corners of the world.
Craft breweries—fueled by passionate artisans and adventurous brewmasters—are redefining the beer landscape. These small-batch breweries prioritize quality over quantity and celebrate innovation, sustainability, and community engagement.
Canadians are lucky to have so many options to choose from when it comes to quality craftsmanship from coast to coast. Visit our curated list of breweries from across the country, all of whom we proudly call Moneris merchants, and raise a glass to them this International Beer Day.
1.
Studio Brewing
, Burnaby, British Columbia
Founders Matt Leslie, Mark Quinlan, and Andrew Somers opened Studio Brewing in December 2021. They saw an underserved location in South Burnaby as an opportunity to break into the Greater Vancouver craft beer scene. They call it "Studio" because they really do believe in the art of beer. The brewery serves phenomenal beer and is known for its passionate brewmasters who put a lot of effort and love into beer and learning beer.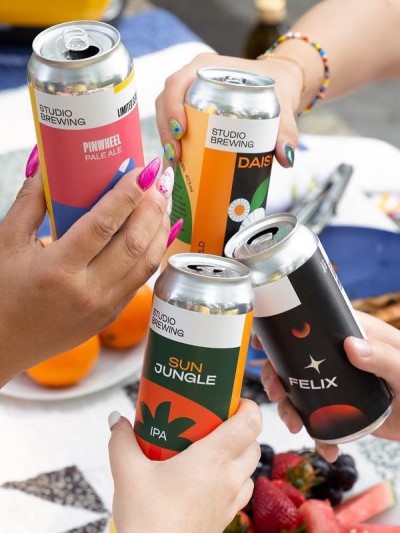 2.
Dark Woods
, Innisfail, Alberta
Discover the enchantment of Dark Woods Brewing. This brewery is a true oasis amid a lush and captivating forest. Dark Woods is a fantastic place for beer enthusiasts and nature lovers alike to indulge in a one-of-a-kind experience. The brewery's location transports visitors away from the bustle of everyday life and immerses them in a peaceful haven. Dark Woods seamlessly blends the artistry of craft beer with the serene beauty of its natural surroundings, offering an unforgettable experience.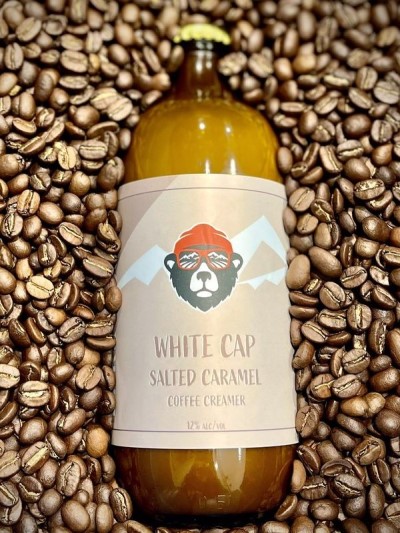 3.
555 Brewing Co.
,
Picton
, Ontario
555 Brewing Co. is a family-run craft brewery established in 2017 in a part of Ontario better known for its wine, Prince Edward County. The brewery borrows charm from the vineyards, uniquely themed like an old courthouse while specializing in artisanal beer using traditional ingredients and methods. They offer a variety of classic pub favourites including IPAs, Pale Ales, Stouts and more. Whether you're looking for tours and tastings or planning to dine in and feast on their delicious wood-fired pizzas, 555 Brewing Co. will surprise you in the best way.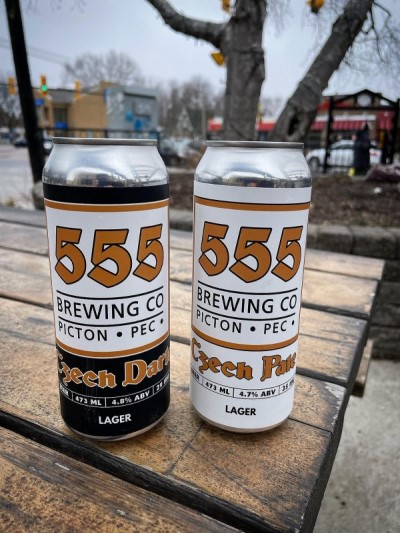 4.
Ye Olde Orchard Pub
, Montreal, Quebec
Ye Olde Orchard Pub has multiple locations in Montreal and Quebec, each one a charming and inviting establishment that exudes an old-world warmth. The pub has become a beloved destination for locals and visitors alike, seeking a taste of tradition and a cozy ambiance. The pub boasts a well-curated assortment of beers, ales, ciders, and spirits, showcasing both local and international flavours. From classic pints of stout to refreshing craft brews, the drink menu caters to all preferences and palates.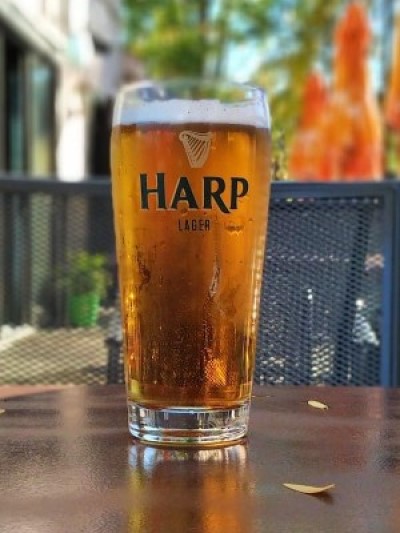 5.
Steam Whistle
, Toronto, Ontario
Steam Whistle Brewing is an iconic and celebrated brewery known for its commitment to quality, sustainability, and brewing excellence. Established in 2000, Steam Whistle's flagship offering is its Premium Pilsner, a classic and well-crafted beer that has garnered a loyal following. Brewed using traditional methods, this signature pilsner is crafted with only four natural ingredients: pure spring water, malted barley, hops, and yeast. The result is a crisp, refreshing, and approachable brew that appeals to both beer enthusiasts and those new to craft beer.
Fun Fact: The name "Steam Whistle" pays tribute to the steam-powered trains that once dominated the surrounding area, and the brewery's iconic green bottles resemble the old-fashioned train whistles.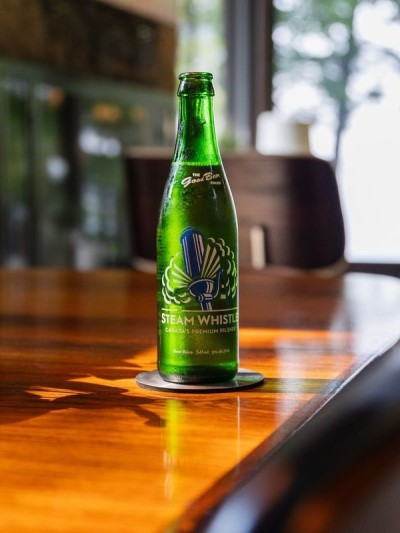 On International Beer Day, whether you're clinking pints with friends at your favourite local pub or exploring new brews in the city, take a moment to appreciate the fine craftsmanship and history of beer, and raise a toast to the art of brewing and passionate brewmasters.