Raise a Glass
Al's final stop on his trip to BC is to South Burnaby and Studio Brewing where he speaks with Kathryn McKinney, General Manager at Studio Brewing.
Staying small and becoming part of the community and brewing great beer was the goal. Kathryn talks about the challenges Studio Brewing faced opening in Burnaby during a pandemic. How did they do it? Listen to their story now.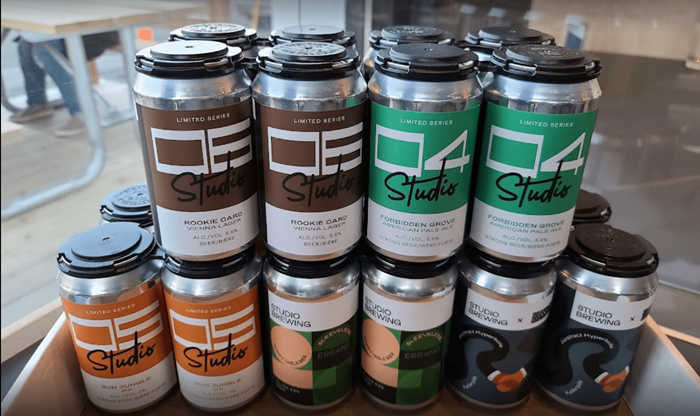 You can learn more about Studio Brewing at studiobrewing.ca.
Listen here:
Subscribe today and never miss an episode!