Something that started as a digital version of a diary entry back in 1994 is now a powerful marketing tool for today's business. Before we dive into why blogs are important for your business, let's understand what blogs are.
Blogs are not articles or news—they are bits of informal insights. Imagine if long-form articles, news, and scholarly papers were your distant relatives who come around to give you formal advice. Then blogs would be your friendly neighbour inviting you for a casual, insightful chat.
Blogs are a piece of content where thoughts flow freely. It's where creativity meets information. It's not just a monologue but a conversation, an open invitation for readers to immerse themselves in the author's world, to nod in agreement, or even offer a counter perspective. They provide you with a way to display your expertise in an area, an opportunity to connect with your customers, and a chance to expand your reach and grow your business, online and off.
Now

let's

explore why blogging is important for your business.
1.
Blogs create brand awareness
Say you're a hair spa that also has a nail care station. How will your customers know that? Blogs. They help create brand awareness and are a great way to stand out from your competitors. While your website is a great place for customers to learn about your products, blogs help understand the thought behind each offering or even assist them long after leaving your spa, like a blog on how to take care of your nails after your first manicure. It's the bridge that connects your business with your audience, offering them a front-row seat to your brand's journey.
2.
Blogs strengthen your search rankings
Aren't we all trying to impress the one person who matters most? Google, yes!
Blogs are crucial in improving a website's search engine optimization (SEO) ranking. By incorporating relevant keywords and generating high-quality content, blogs can significantly enhance your website's visibility, leading to increased organic traffic and improved online visibility.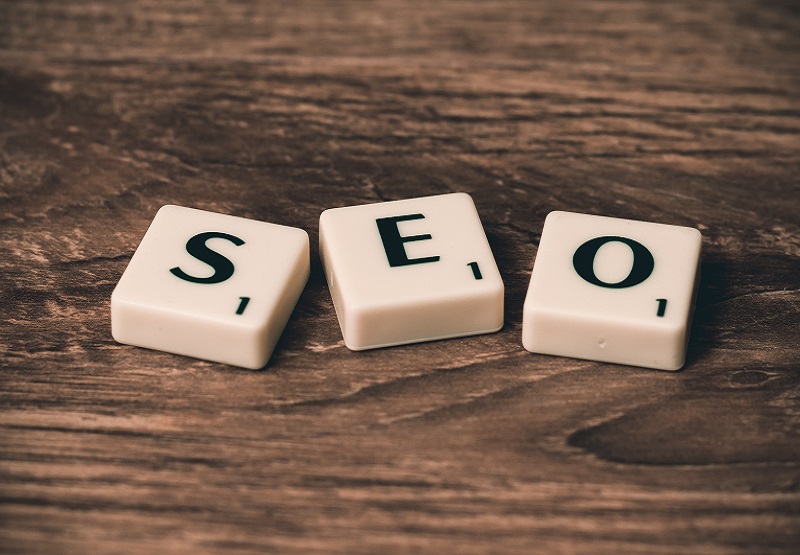 3.
Blogs bring back traffic to your website
What if someone searches for cupcakes near them and your blog pops up? You've just generated curiosity about your business, and they're now scrolling through your website. Blogs serve as powerful magnets, drawing traffic back to your website. You can only add so much to your landing pages. Blogs help give additional information about your product offerings.
Pro Tip: Within your blog posts, you can strategically include links to other relevant pages on your website. This internal linking helps with navigation and encourages visitors to explore more content on your website, increasing the overall time spent on your site and decreasing bounce rates.
4.
Blogs attract new customers
Businesses often struggle with developing strategies to gauge new customers—this is where blogs come in. They are a great tactic to lure in new customers. If someone likes what they read, they're likely to want more. They will keep coming back to you and even subscribe to your newsletter or join your mailing list, effectively establishing a new relationship.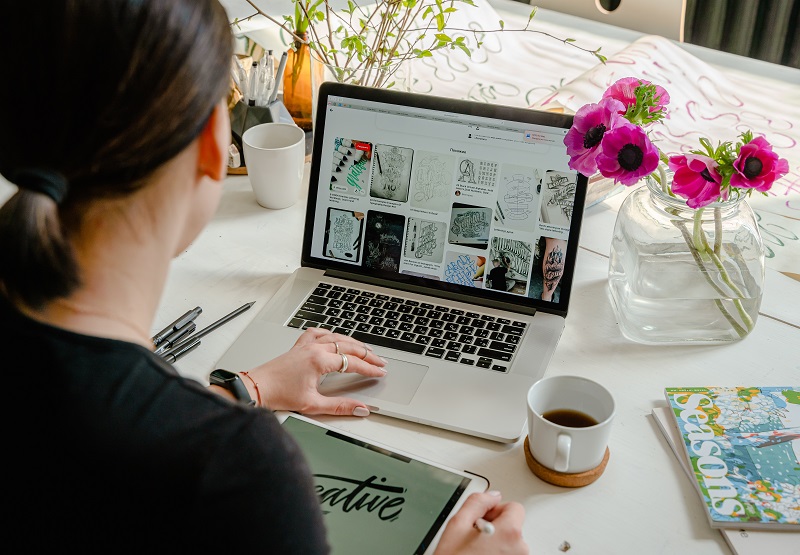 5.
Blogs advocate brand personality and humanize your brand
Unlike a formal article, blogs don't shy away from personality. Your blog is a great way to show your brand personality and your brand's unique voice. Sprinkle a touch of humour, a pinch of personal anecdotes, or a dash of opinion—your customers are all for it. Brands are often formal and professional when it comes to doing business; blogs are their avenue to show that they're also human and resonate with humans on the other side of the screen.
6.
Blogs educate over selling
Who wants to look at the flashy 'Buy Now' ads constantly? People don't like being sold to. They don't want to be pushed into buying something but want to make informed decisions. A blog is not just a promotional pamphlet but a medium to offer guidance and help solve the customer's problem.
For example, you're a skincare brand. You can write a blog about the importance of sunscreen in every weather. In that piece, you can subtly plug in your products for 'radiant-looking skin.' This approach would create a subtle association between the blog's informative content and your company's products without explicitly pushing for a hard sell.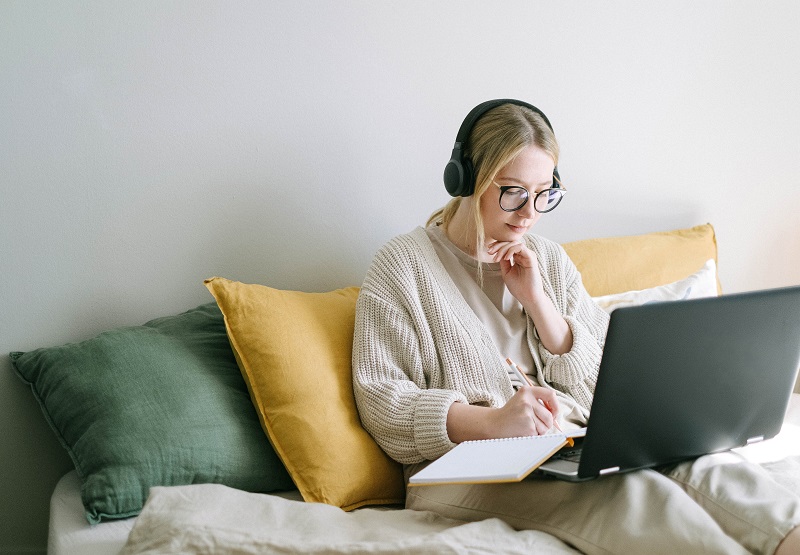 7.
Blogs
showcase
your expertise/position you as a leader in your industry
You'd be surprised to know how many consumers seek blog recommendations before purchasing. Any guesses? 61% of Canadians say they have bought a product after reading a recommendation on a blog. You can leverage your blog to provide genuine advice to your customers. Once you've gained their trust, they see you as a credible and reliable source to look out for before buying something in-store or online.
8. Blogs create content for social media
People don't just scroll on social media to watch videos and look at photos, they're also searching for information nowadays. Your social media platform helps create brand awareness just as much as other sources do. Once you have written a blog, you can easily repurpose that content on different social media platforms. Divide it into bite-sized topics and create social posts. You can also add a link to your blogs on social media. By encouraging readers to share your content, you can broaden your content's reach and drive more traffic to your website.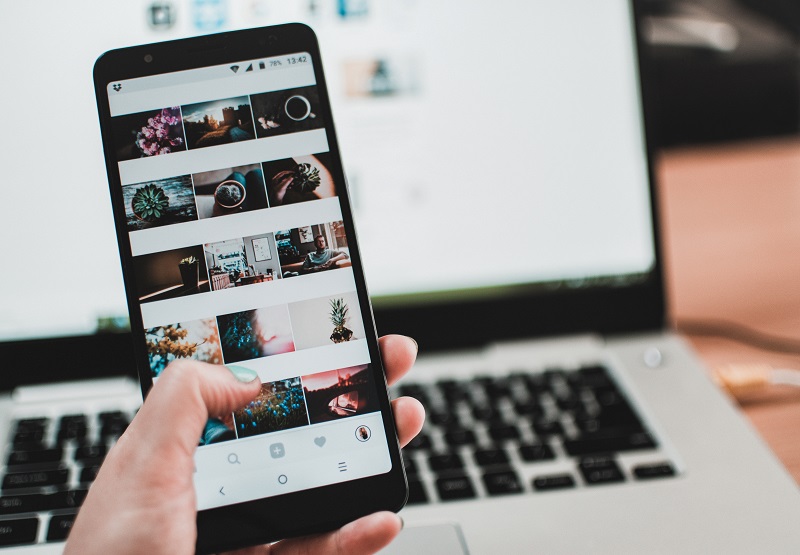 9.
Blogs generate leads (even years after publishing)
Did you know that blogs are a great long-term investment? Unlike social media posts that aren't crawlable on search engines, blogs generate leads even years after being published on your site. A well-written, informative blog continues to drive leads passively without you having to constantly keep tabs on it. Evergreen content such as How To's, Topic 101, and Comprehensive Guides continue to address readers' needs and concerns and rank at the top of Google for many years.
It's safe to say that blogs are not just relevant, they're indispensable. They're the timeless storyteller who breathes life into your business, ensuring your voice resonates far and wide. It is a powerful instrument for building credibility, establishing thought leadership, and nurturing long-term customer relationships.
So, have you thought about your next blog topic?