Online shopping is a world of endless possibilities, where the joy of buying something you love or need is just a click away! You can browse products, compare prices, read reviews, and make purchases at your convenience from the comfort of your home or on the go. Whether you're looking for the latest fashion trends, the coolest gadgets, or unique gifts for loved ones, online shopping has something for everyone.
Retail businesses of all sizes have an opportunity to continuously optimize their ecommerce offerings for their customers and meet them where they're at. Did you know that retail ecommerce sales in Canada are expected to reach $94,139 million USD by 2027, but 65% of consumers still prefer in-store shopping to avoid delivery fees?

With the rise in e-commerce, traditional brick-and-mortar retailers have had to adapt to changing consumer preferences and behaviours. How can physical stores keep up if customers are looking online for unlimited options but want to have that experience in-store? The answer is by offering an endless isle.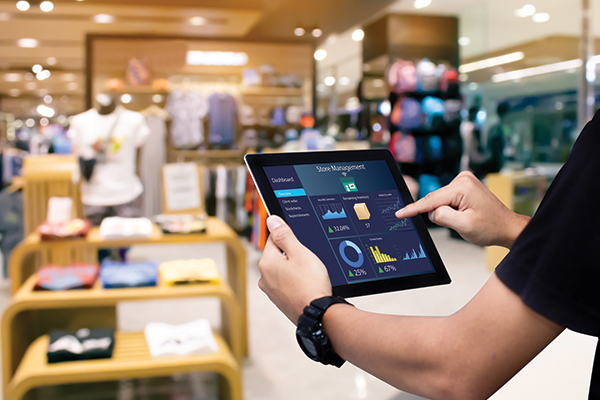 What is an Endless Aisle?
Endless aisles are a type of digital solution that bridges available in-store merchandising with endless online offerings. This technology allows retailers to offer their customers an extended range of products without having to stock them in-store. How, may you ask? By leveraging digital screens and interactive kiosks. Customers can browse through a virtually endless selection of products, select the ones they want, and have them shipped directly to their homes. Essentially, endless aisles seamlessly integrate with the physical store experience.
What are the advantages of implementing endless aisles in retail stores?
1. Increased sales
What if you walked into the store looking for a purple t-shirt that you saw online, but the store is only carrying in green, but there was a store associate to help you with that request by ordering one via endless aisle technology? By offering a more extensive selection of products through the virtual inventory, retailers can cater to a broader range of customers, including those who may have yet to find what they were looking for in-store. This can lead to more purchases and increased revenue for the retailer.
2. Reduced inventory costs
With virtual inventory, retailers can keep a smaller selection of physical products in-store while still offering a wide range of products to customers. Endless aisles help to reduce the risk of overstocking products that may not sell, as retailers can keep a smaller inventory of physical products and rely on their technology to provide a wider selection. This can help retailers save money on storage, real estate and other associated costs.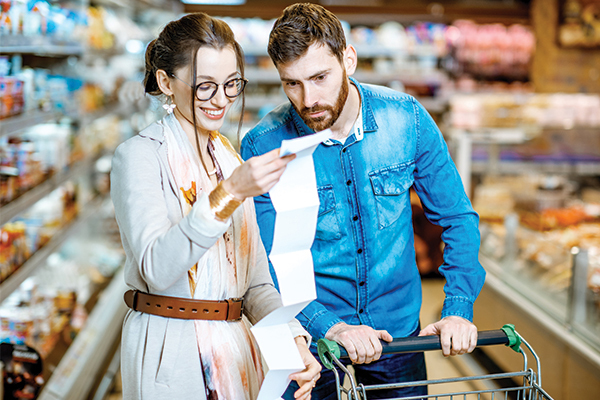 3. Enhanced customer experience
Endless Aisle can also enhance the customer experience by providing a more personalized and convenient shopping experience. Customers can browse through the virtual inventory, find what they are looking for, and place an order without leaving the store. This saves time and effort, making it more likely that customers will return to the store in the future.
4. Valuable customer data
Retailers are always looking to understand their customers better to cater to their needs better. Endless Aisle allows retailers to collect data on customer behaviour and preferences. By tracking what products customers browse, order, and return, retailers can gain insights into what their customers want and plan their marketing strategies accordingly.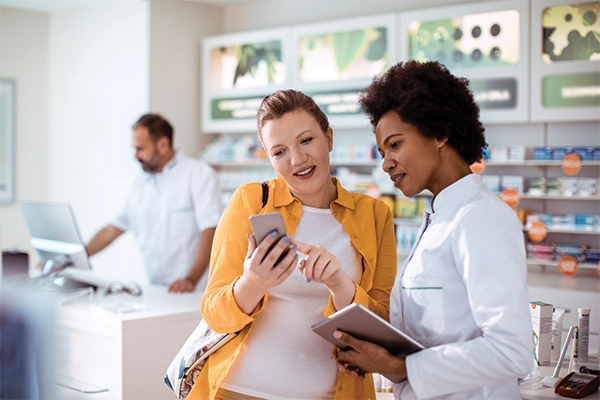 5. Increased customer loyalty
Customers are more likely to return to a store that offers a wide selection of products and a hassle-free shopping experience. By offering a more personalized and convenient shopping experience, retailers can increase customer loyalty.
6. Competitive advantage
As more retailers adopt this technology, those who don't may risk falling behind. By offering a wider range of products and a more personalized shopping experience, retailers can differentiate themselves from competitors and attract more customers.
Endless aisles are proving to be a game-changer for the retail industry. Retailers can stay competitive by providing a wider range of products, improving the customer experience, and collecting valuable customer data. Have you explored this option for your retail store yet?