Valentine's Day–a day for lovers. Going on dates, giving gifts, chocolates, flowers and more–lovebirds look forward to this day every year. However, over the years, the meaning of this occasion has changed.
Traditionally, a day for couples, today people celebrate Valentine's Day with their families, pets, friends, and co-workers. The day for lovers has become a day for love.
And it keeps growing. As per National Retail Federation's annual Valentine's Day consumer spending survey, 35% of consumers prefer to shop online, 34% opt to go to department stores, and 31% buy from discount stores this Valentine's Day.
Whether you offer products or services, we're here to help you get your small business ready for Valentine's Day.
Think out-of-the-box- Valentine's Day has become unconventional. It's time to level up your marketing game. Create a need for your product or service. Market it as a 'must-try experience' this Valentine's Day. For example, if you own a candle-making shop, make scents of things people love.
Promote self-love- There is no love greater than self-love. This Valentine's Day, promote the idea of 'be your own valentine.' Spas can offer coupons to promote self-love through self-care. Restaurant owners can offer brunch or dinner deals to customers who dine alone.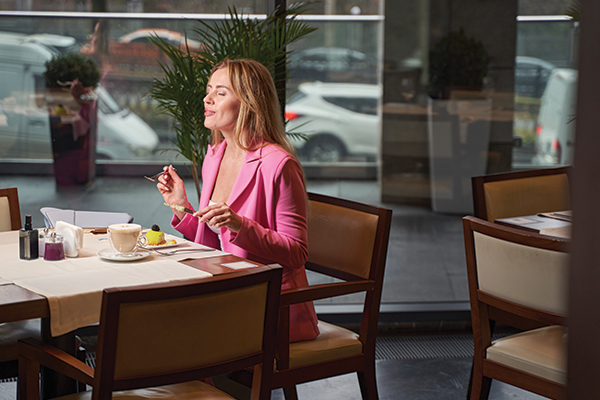 Don't forget Galentine's Day- Galentine's (Valentine's Day celebrations with your gal pals) Day has become big since 2010. Can your business offer a way to attract specific groups, like ladies, guys or even mixed people who just love to hang out or shop together?
Pamper your pooch day- People love their pets like family. And of course, if you're a pet store, this is your time to shine. But if not perhaps promote your products and offerings targeting all pet parents. Be it a pet spa experience or some activity that owners can engage in with their pets, V-Day can help you increase your footfall.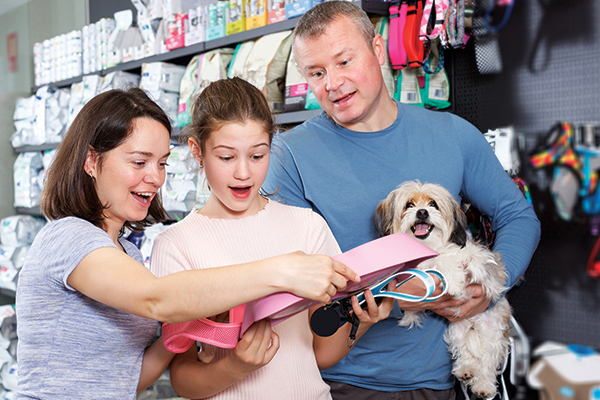 Social media contest- A Valentine's Day contest on social media is a great way to spread the word about your business and get people talking about you. Also, it's inexpensive. Encourage customers to participate in the giveaway with their loved ones by tagging them or sharing the post with them. This will help your small business increase its reach, engagement, and followers. Once they're on your feed, you can leverage it to promote your Valentine's Day offerings. Another fab idea could be to ask your followers to share their Valentine's Day stories while tagging your brand in them.
When all else fails, gift cards prevail- For all your customers who can't think of what to buy for their loved ones, or for last-minute shoppers, gift cards are their saving grace. To target those buyers, design some cute Valentine's Day-themed gift cards, or even offer more value on the gift card than its price and you'll boost your sales.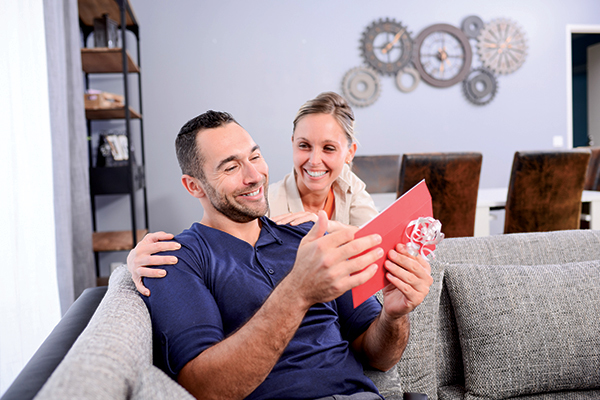 Spread some love within the community- Support another small business and help each other get discovered by shoppers this Valentine's Day. You can partner with a business and offer your customers a packaged deal. It's a win-win for all.
Promoting your small business doesn't have to cost an arm and a leg. Valentine's day is all about making your customers and potential buyers feel special. From personalized gifts to hand-made crafts, the more thought you put into your offerings, the more you'll sell. Whether you offer products, services or experiences, your small business can make the most of the opportunity and spread the love this Valentine's Day.