From your branding to your website layout, many aspects come together to create a positive user experience for your customers when building your website. Ease of navigation is a key factor. Clear navigation can help visitors find the products and information they need quickly.
Before you dive right into planning the navigation, consider the core pages you want to build on your website. Your website must tell a compelling story of who you are, what you offer, and how your customers can get in touch with you.
C

onsider

adding the following pages on your website:
1. A homepage. Your homepage is the first thing your visitors see. It serves as the digital storefront, setting the tone for the entire browsing experience. From the layout and visuals to the messaging, it is in your hands to shape the initial perception of your brand. When designing your homepage, ensure it is clear, unique, and is built with a purpose. Your prospective customers should clearly understand the objective of your homepage in just a few seconds, and they should be able to easily navigate wherever they need to go from there.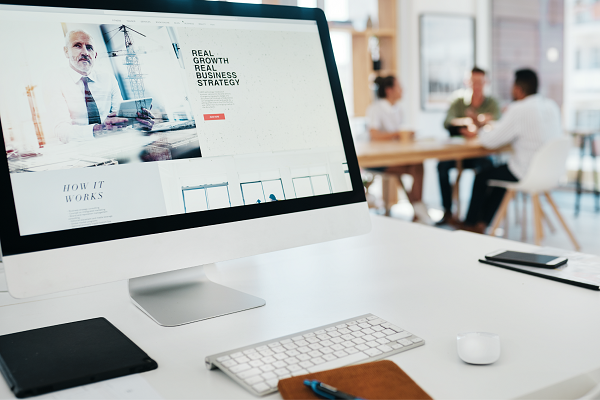 2. Tell your story with an 'About Us' page. Use this as an opportunity to elaborate on your brand's vision, accomplishments and future goals. You want visitors to relate to your values, join your journey, and become brand ambassadors, so storytelling is pivotal for this page. People love supporting small businesses and believing in people, so sharing your mission can help them relate to your story and increase the likelihood of them supporting your brand.
3. Convert a casual visitor into a customer with product pages. Your product pages are the core of your ecommerce business, so spend a considerable amount of time improving this page for user experience. Tell a vivid story that emphasizes the benefits of your product and how customers will feel after purchasing—the product description and photography play an integral role in creating this story. When applicable, shoot a short video to strengthen the visual experience. With Moneris Online on the Wix platform, you can easily create and customize your product pages. You can choose from over 300 store design templates tailored to any business.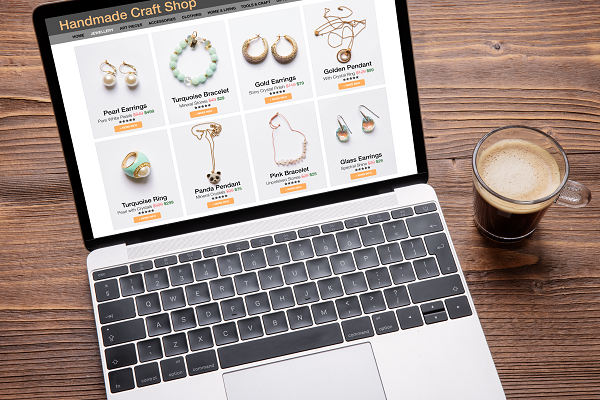 4. Start a blog to talk directly with your visitors. Demonstrate your expertise by sharing high-quality and relevant information that resonates with your readers. You can feature product updates, the latest trends, behind-the-scenes looks at your business, new launches, or even share testimonials from satisfied customers. Avoid using every post to sell your products—address your customer's pain points and offer them a solution instead.
5. Improve visitor experience with an FAQ page. Browsing through multiple pages can be a tedious process for a customer looking for a quick response to an easy question. By providing answers to common questions related to your business, an FAQ page serves as a central place to find the answers they need. From product information to shipping and return policies, categorize your topics to make it easier for customers to find information.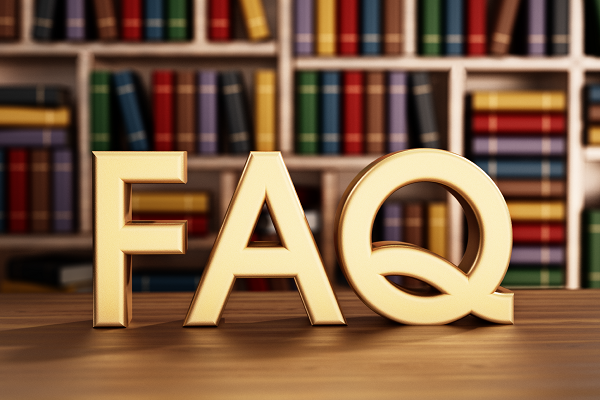 6. Make it easy for customers to get in touch. Your contact page is a customer support tool. The aim should be to deliver accurate information with superb service. Depending on the nature of your business, add your business's physical address, email address, or phone number. If you have a live chat option, highlight the availability of your customer support representatives.
Plan your navigation
Once you have a comprehensive list of all your website pages, the next crucial step is to prioritize them. When deciding on the hierarchy, think about where you want to direct your audience, what information will pique their interest, and which pages hold the most value for your brand. If you want visitors to end up on your ecommerce store, prioritize the shopping pages of your website and add it to your website's main menu.
If you're not sure where to start, consider building a tree diagram or a 'site map' of your website's flow to visualize the structure of your site. A site map is a list of all the main pages of your website and the sub-categories within those pages, clearly indicating which pages are more important. Your site map will form the base of your navigation menu.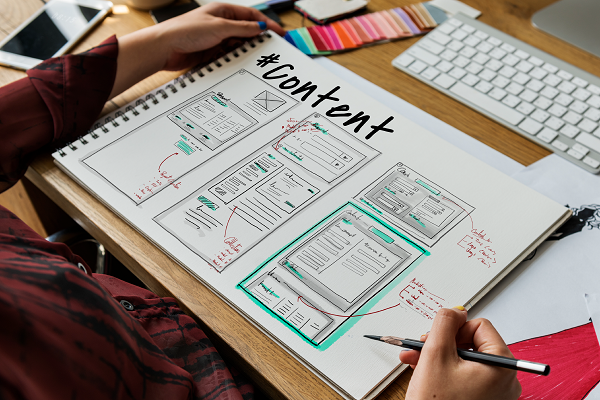 Header and footer navigations
There are two types of menus on a website—the main (header) menu and the footer. The main menu appears throughout your website and links to all the essential pages. On the other hand, the footer appears at the bottom of each page and displays contact information, store policies, and FAQs. Be strategic about your menu, focusing on no more than five or six key categories for your main menu. With a minimal menu, visitors will be able to navigate the website better and reach their desired pages faster.
To learn how to take product photos for your ecommerce website, click here.
Want to enhance the structure of your ecommerce website? Check out Moneris Online today!