The Moneris® Merchant Scoop Series is dedicated to highlighting Canadian businesses thriving amidst an ever-changing landscape. Featuring exclusive interviews, learn more about the entrepreneurs behind the scenes, their stories of how they got their businesses off the ground, what it really takes to achieve success, and what the next steps could look like for a resilient future.
Background
People who love their meats have a special relationship with their local butchers. They want to walk in and pick out the choicest cut. They rely on the experts to carve up the best quality. For many, buying their meats unseen just won't cut it.
Still, four dry-aged meat lovers from Montreal, QC, have turned that idea on its head, offering the high-touch experience and product that their fellow steak aficionados expect from bricks-and-mortar businesses — but online.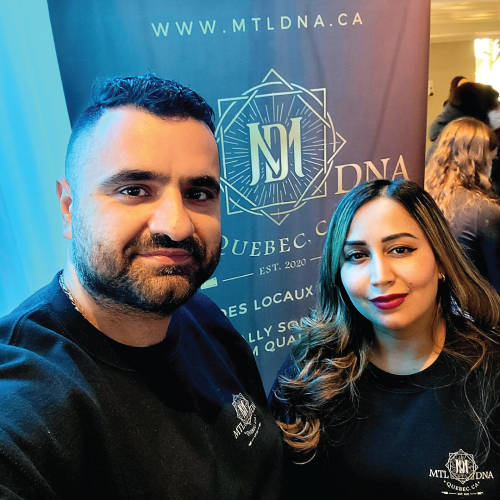 "It was a back of the napkin idea," says Saba Tariq, partner and co-founder of MTL DNA. "We all have entrepreneurial spirits, so we are constantly thinking of how to do things differently and better."
Why Moneris
Creating an exceptional experience is a cornerstone of MTL DNA's success, so their website and transactions had to be seamless and simple to use. At the same time, as a start-up with significant capital expenditures, the cost had to be considered.
Initially, the company started to develop its website on a alternative platform to Moneris; however, within a month or two, they moved to Moneris Online. Not unlike their approach to product sourcing, the partners wanted to use a provider where they would have a level of support that parallels their own.
Thanks to the ease of use and support from Moneris on the backend to answer questions, MTL DNA can respond more quickly to customers.
Additionally, Moneris' website builder allows the company to have a complete all-in-one solution from website creation to payment acceptance.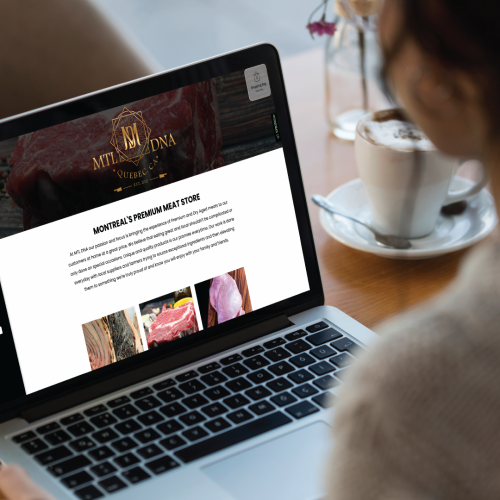 Looking Forward
The partners have even bigger dreams: a bricks-and-mortar presence and possible expansion into other geographies from which they've been receiving requests, namely Ottawa and Toronto (ON). Tariq notes that Moneris' point-of-sale capabilities and nationwide presence will serve them well should they undertake such business expansions.
To learn more about the story of MTL DNA and their experience with Moneris, click here.