The Moneris® Merchant Scoop Series is dedicated to highlighting Canadian businesses thriving amidst an ever-changing landscape. Featuring exclusive interviews, learn more about the entrepreneurs behind the scenes, their stories of how they got their businesses off the ground, what it really takes to achieve success, and what the next steps could look like for a resilient future.
Michelle Tran tells the story of the unexpected path leading her to become the owner of a successful business. Meraki Beauty Bar is located in Burnaby, BC and offers cosmetic services ranging from tattoos (lip, eyebrows and small art), eyelash extensions, manicures and more at the salon. It brings her a great deal of joy to see each of the employees grow a passion from their part-time job and leave their various full-time jobs to pursue a career in the beauty industry.
As Meraki rapidly grew, Tran knew that she needed to expand payment options beyond e-transfer and cash only. That is when a representative from Moneris reached out to her and explained to Tran what could be the best possible solutions for the needs of Meraki. "When I think about the past years of having Moneris as our payment solution, I feel a great sense of relief because of having zero complications," she says.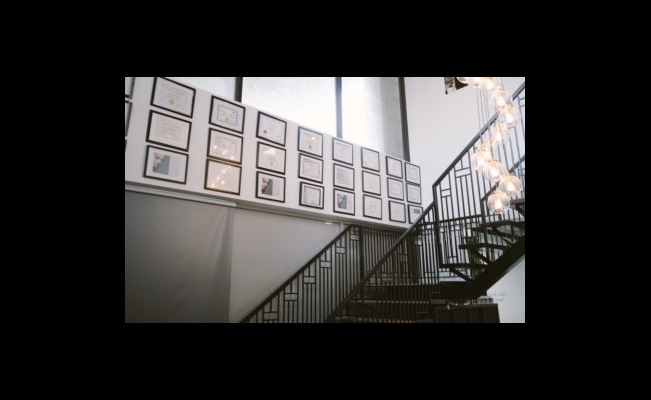 To learn more about the story of Meraki Beauty Bar and their experience with Moneris, click here.