The Moneris® Merchant Scoop Series is dedicated to highlighting Canadian businesses thriving amidst an ever-changing landscape. Featuring exclusive interviews, learn more about the entrepreneurs behind the scenes, their stories of how they got their businesses off the ground, what it really takes to achieve success, and what the next steps could look like for a resilient future.
The dental office is just one of those polarizing places: people either love it or hate it. Either way, for the sake of hygiene and health, they can't totally avoid it. This is what Dr. Aisling Whitaker, co-owner of Bitehaus Dental® aims to transform and change: peoples' negative perceptions about the dentist. Today, the clinic offers multiple services in general and cosmetic dentistry. And while the business focuses on providing a safe and seamless experience, this holds true for every second they spend within the office.
Bitehaus Dental started using Moneris Gateway, a tool enabling the dental office to offer online or card-not-present payments. During the pandemic, the clinic pivoted to tele-dentistry and virtual consultation options, where Moneris Gateway proved to be essential to the business.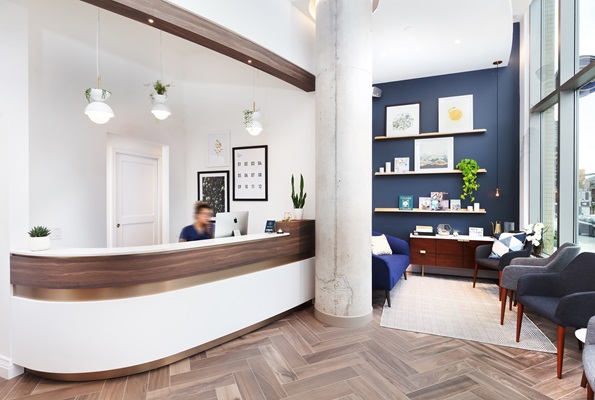 To learn more about the story of Bitehaus Dental and their experience with Moneris, click
here
.
---
If you're looking to indulge in a little more self-care, be sure to check out Bitehaus Dental Clinic: a contemporary dental clinic in Toronto offering an elevated, warm, and inviting dental experience. New patients are welcome.
MONERIS and MONERIS & Design are registered trademarks of Moneris Solutions Corporation.