The Moneris® Merchant Scoop Series is dedicated to highlighting Canadian businesses thriving amidst an ever-changing landscape. Featuring exclusive interviews, learn more about the entrepreneurs behind the scenes, their stories of how they got their businesses off the ground, what it really takes to achieve success, and what the next steps could look like for a resilient future.
Imagine a place where your feet are treated like VIPs. Enter Qureshy Foot & Orthotic Clinic, where happy feet are their specialty.

Located in North Oshawa, Qureshy Foot & Orthotic Clinic is a family-owned business, started by lead chiropodists Zunara Qureshy, and her husband Nabeel Qureshi in November 2021.

The clinic has a team of professionals who are passionate about making your feet feel fabulous. From aching arches to pesky bunions, they've got the remedy for all your foot woes.


Establishing their footing in Oshawa
Zunara Qureshy is a registered chiropodist – a healthcare provider specializing in diseases and disorders of the foot. She studied chiropody in Toronto and has years of experience in the field as a foot care specialist across various private and community clinics. Zunara is a huge advocate for foot health and is committed to providing her patients with personalized management and treatment that will help them achieve their goals.

When she moved to Oshawa with her husband Nabeel Qureshi in 2018, the couple was surprised at the lack of services available for chiropody.

"We felt like these services weren't really provided in nearby areas. The few services that were provided were run by older clinics that didn't really appeal to the new generation or demographic moving into the neighbourhood," she said.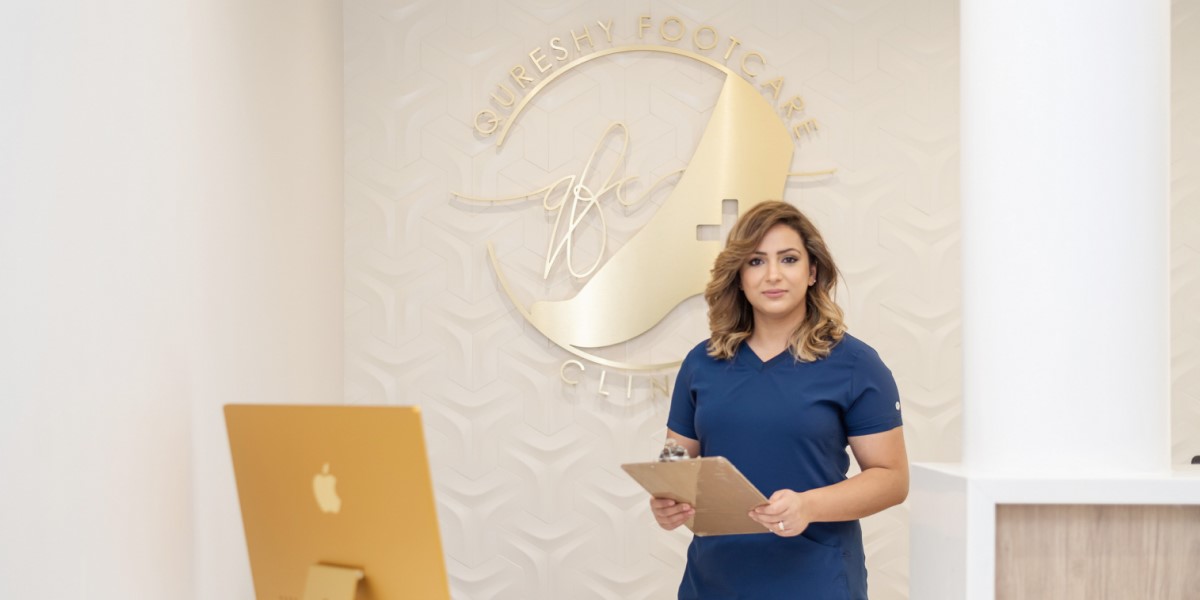 Supporting a small family-owned business
Zunara and Nabeel's Oshawa community has been supportive and receptive since the couple opened the clinic in 2021.

"We've been able to track the data on where our patients are coming from. Many have come from friends and family referrals. There are also a lot of people who see our sign in the plaza and come into the clinic to ask us questions," said Nabeel.

They've also received a lot of positive feedback from their patients, who really like the idea of the clinic running as a small business.

"Our patients always tell us how much they appreciate that the clinic started as a family business by a wife and husband duo," Nabeel continues. "They're also surprised when they find out that my wife is the owner because it makes them feel really special to be treated directly by the person who owns the clinic."

Nabeel says that their patients value that connection with their chiropodist. It shows that the clinic isn't only interested in providing a service to them, but that they truly care about their patients as people.


Their Moneris Story

When the clinic first opened, Nabeel and the team opted to go with Moneris to process payments. He recalled having a simple and pleasant onboarding experience. Their equipment was sent directly to the clinic, and the device itself was straightforward to set up.
"We started our business with BMO. They helped us build a solid business plan, and in the process, recommended we work with their payment processing partner, Moneris. So, we decided to go ahead with it, and we've stuck with them ever since."
Later they upgraded their device to Moneris Go, which was both wireless and had a 4G/LTE connection, so they wouldn't be impacted by power outages and could take payments online by simply logging into the Moneris Go portal.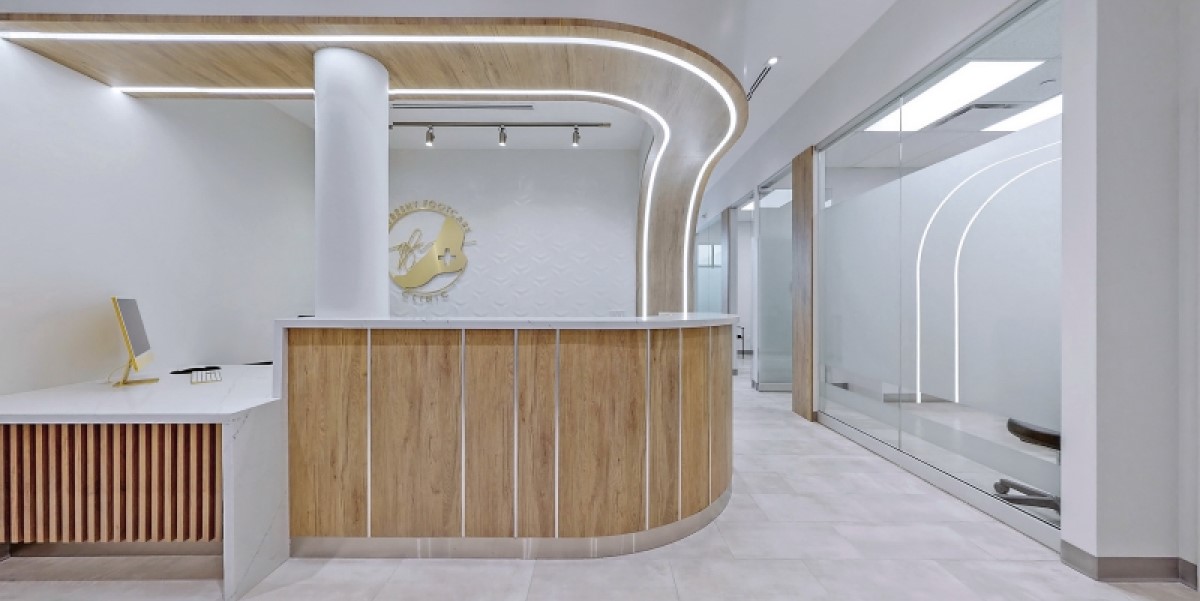 What's next for Qureshy Foot & Orthotic Clinic?
Zunara and Nabeel have learned a lot from this experience, but they know there's still room for improvement – which they hope to bring to future locations. They've had discussions of expanding, first within Oshawa and later potentially exploring options in Toronto. As for right now, their goal is to increase their patient load and continue spreading awareness about the importance of foot health care to their community.
To learn more about his journey, read the full story
here
.