Online ordering has become a major part of the restaurant landscape. From streamlining business operations to optimizing your supply chain, incorporating online ordering can be a game-changer for your business.
Increase your restaurant's reach, grow your revenue, and improve your customer experience by taking advantage of online ordering, whether it's day one—or 1,001.
Key reasons to

offer

online ordering:
1.

Reach

more customers
Online ordering breaks down geographical barriers and allows your business to reach customers beyond your physical location. With an online platform, you can attract and serve customers from different neighborhoods and nearby cities. This opens new avenues for growth and revenue generation.
2. Prioritize customer convenience
By
providing
an easy-to-use online ordering system, customers can browse your products or services, place orders, and make payments from the comfort of their own homes or on the go. This enhances the overall customer experience and encourages repeat business
due to the ease and
familiarity
of the process
.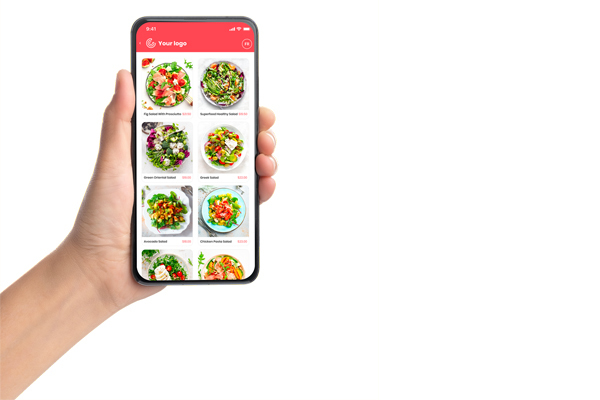 3.

Greater flexibility for staff
Online ordering frees up your employees from taking orders on the phone, allowing them to contribute to various tasks within the restaurant. This increases productivity as more staff members can focus on internal operations, such as promptly delivering food to tables or interacting with in-house guests.
4. Increase order speed and accuracy
Phone orders can
contribute to order
inaccuracies due to
potential
miscommunication, language barriers, and
additional
challenges
. Online
ordering can prevent the likelihood of errors given t
hat the process is automated
and
customer-driven
.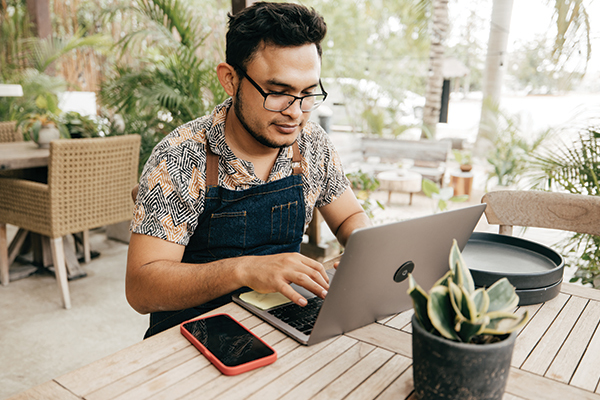 5.

Meet your customers online
Customers are constantly on the lookout for solutions that bring them ease and comfort and hence expect businesses to keep pace with technological advancements. By offering online ordering from the start, you're meeting your customers where they are—online. Don't be afraid to venture into the world of online ordering, there are lots of tools and resources to help you.
6.

Data-

d

riven

growth
Online ordering provides valuable data and insights that empower you to make informed business decisions. You can capture the names and contact info of customers who order using your branded platform. This enables you to optimize your menu, marketing strategies, and operational efficiency, ultimately driving business growth. This is ideal for marketing and loyalty programs!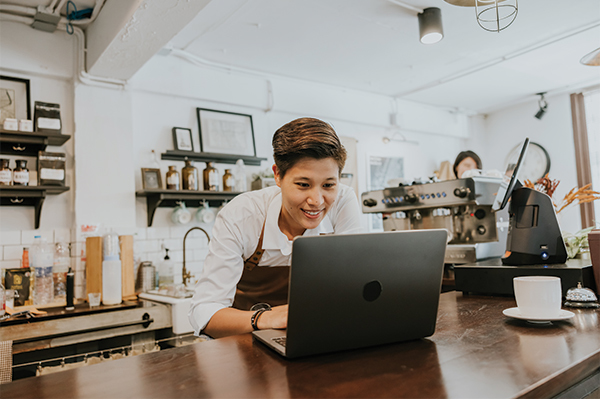 7.

Competitive

a

dvantage
O
ffering online ordering from day one gives you a competitive edge. It sets you apart from businesses that have yet to embrace digital solutions and positions you as a forward-thinking industry leader. By
providing
a seamless online ordering experience, you can attract customers who prioritize convenience and encourage them to choose your business over competitors.