In the Season 2 premier of 'Yes, We Are Open' Al goes to Coquitlam BC to visit Danielle Poggi (she/they), Owner and President of Climb Base5, a pair of indoor rock climbing gyms in the Greater Vancouver area. Climb Base5 has been the indoor climber's premiere choice in Vancouver since 2002, but gyms were some of the hardest hit businesses during the pandemic. How did Climb Base5 navigate the lockdown and all the restrictions? Listen to find out.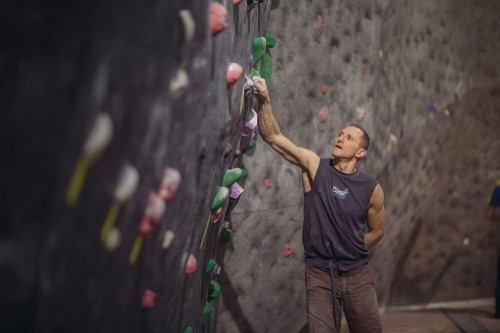 You can learn more about Climb Base5 at https://climbbase5.com.
Listen here:
Subscribe today and never miss an episode!