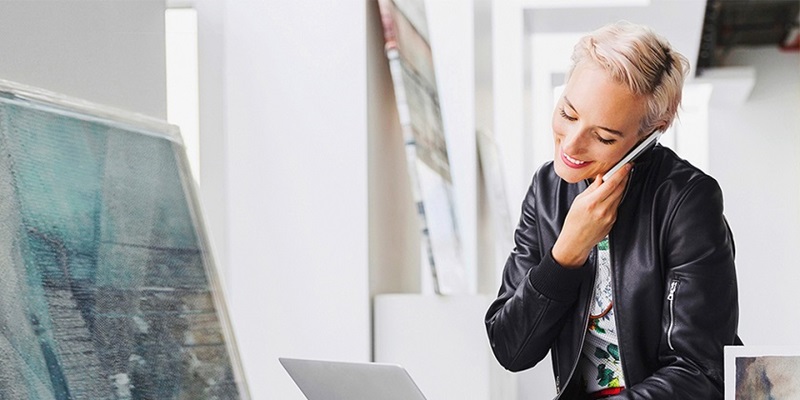 Shortly after you sign up with Moneris for credit and debit card payment processing, you will receive an email outlining important details related to your account. One section, Transaction Details, covers key transaction metrics that outline how your business will process payments. The transaction details are determined based on information about your business that you provided Moneris during the application process.

We use this information to build a profile of how your business will typically process payments. By having this information and restrictions in place, it helps Moneris more efficiently identify potentially unauthorized transactions and helps better protect your business from losses due to chargebacks.

For a full description of what each of the Transaction Details categories are, and what they mean for your account with Moneris, please read below.
Total Processing Volume
Indicates the total cumulative dollar value you are authorized by Moneris to process each month. For example, if your total processing volume is $1,000, you could process 10 transaction of $100, or 100 transactions for $10, in one month, without going over your limit.
Maximum Transaction Size
This is the limit for the total dollar amount you can process for an individual transaction. For example, if your maximum transaction size is $100, you would not be able to process transactions over that amount.
Method of Selling
Method of Selling represents the proportion of transaction types your business will be processing across in-person, remote and online environments. These percentages will vary depending on the types of transactions your business processes. For example, if 60% of your transactions are processed at your business location, 10% are processed over the phone, and 30% are processed online, your Method of Selling breakdown would appear like this:

In Person: 60% Remote: 10% Online: 30%

A full description of what counts as In-Person, Remote and Online transactions is listed below.
In Person:
Refers to transactions processed where the purchaser and their payment card are present to make a transaction using a payment terminal (whether with a counter-top, wireless or mobile terminal).
Remote:
Refers to transactions that are keyed into a payment system, where customers or their cards are not present at your location. This method is normally used for over the phone orders, where the customer is 'remote' from your location. However, keyed transaction can also be made when the cardholder and their payment card is present. It is recommended that you always process payment cards that are present using chip and PIN, contactless or swipe methods, instead of manually keying it in.
Online:
These are transactions made on an online system like a website or an ecommerce platform, typically initiated by the cardholder themselves.
If you regularly process payments outside of your transaction limits, your account may be subjected to a settlement delay. If at any time you expect the way your business processes transactions to change, or would like to increase any of your limits, we encourage you to call us at 1-844-204-8626. By keeping the transaction details of your account up-to-date, it helps Moneris better understand your daily operations and provide services best suited to your business.
---
The information in this article is provided solely for informational purposes and is not intended to be legal, business or other professional advice or an endorsement of any of the websites or services listed.