Adopting a wireless credit card terminal could be beneficial if your company is cash-only or already accepts credit cards. These terminals can assist you in increasing sales, improving customer experience, and perhaps expanding your business. Do you want to learn how? We'll go over the top five benefits of wireless credit card terminals for your business. Check it out to get started.
1. Streamlining the Checkout Process
Customers spend a good amount of time looking around and finding what they exactly need. They don't wish to wait any longer when they're ready to cash out. Longer queues often discourage shoppers from buying your products. Any good salesperson understands the importance of striking while the iron is still hot. This entails making a speedy sale. If your physical store has long or slow-moving lineups on a regular basis, you may end up losing a lot of customers. This issue can be readily solved by implementing a wireless credit card processing terminal.
The same issue might arise in restaurants and coffee shops. Servers who must race back and forth to receive orders, print bills, and return credit cards cause the checkout process to be delayed. Using a wireless POS system will help you conduct business faster.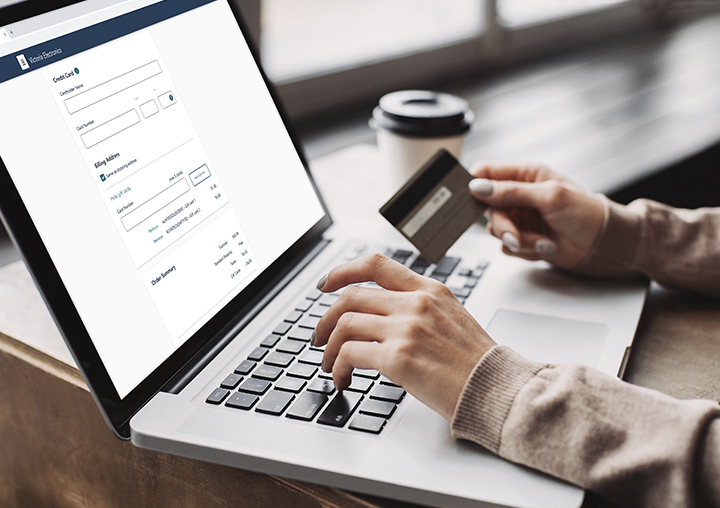 2. Build a Relationship with Your Clients
As a physical store, the success of your business depends on your ability to interact with customers and build relationships. A tailored approach is required to convert window shoppers into consumers. No doubt, your employees describe your products, services, and company brand to the best of their knowledge. But having to shift between multiple team members to ask inquiries or make a purchase disrupts the potential for people to learn about your brand.
For example: Imagine you run a shoe store. A customer is looking for a certain type of orthopedic support. The employee helping her doesn't know much about them and co-workers who do are busy. Could you lose this customer? Perhaps.
Using a wireless point-of-sale system will improve your consumers' experience as it helps employees look up product information and inventory instantly. Your employees can form stronger bonds with their clients and provide a more personalized experience. This can help to increase consumer loyalty and sales.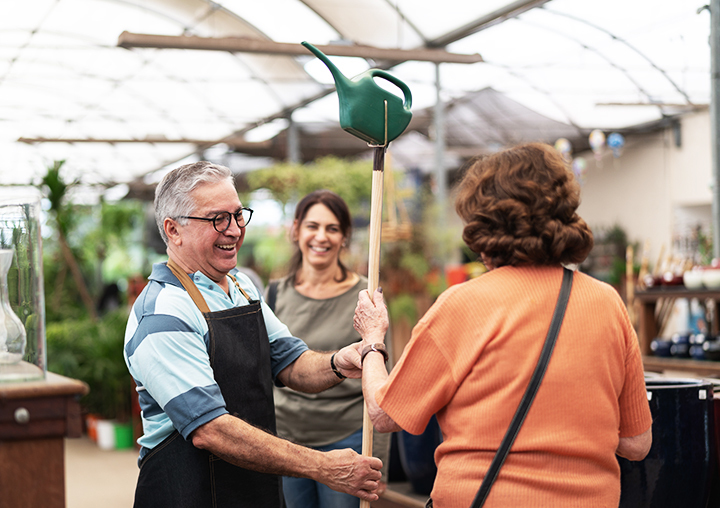 3. Make Money Everywhere
You may accept payments anywhere with a wireless credit card processing machine. In other words, your company is no longer limited to a particular place. Trade shows, food trucks, farmer's markets, fairs, community events, and more–you can tap into all the options. You can even organize your own gatherings. Everything from networking to promotional activities might lead to a sales opportunity. You can attract new clients and promote your business using wireless POS solutions. You'll be able to grow your business for little or no additional cost.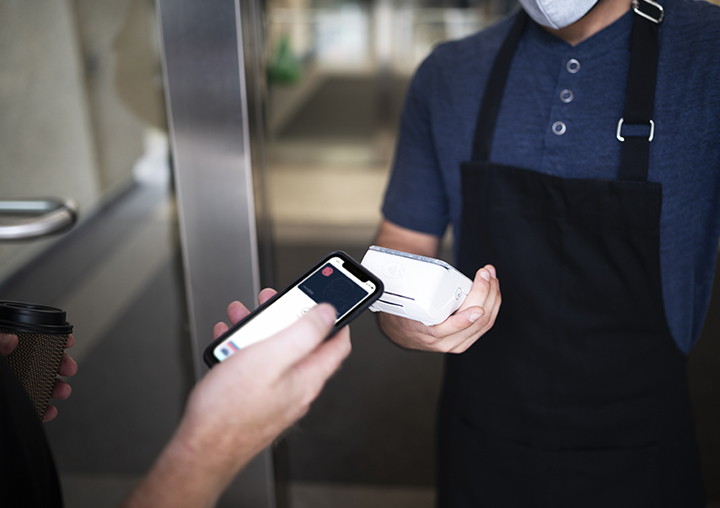 4. Enhance the Look of Your Storefront
It's extremely vital for a brick-and-mortar firm to incentivize people to come in. Otherwise, many of the same items, services, or information can be easily found with your online competitors. Your storefront should be welcoming and communicate what your company is all about. Long queues and heavy foot traffic wreak havoc on a space. You risk preventing new clients from visiting your store and approaching your employees.
By implementing a wireless credit card terminal, you may simply eliminate this problem. You'll be able to spread out your customers and streamline the checkout procedure. This will assist in reducing lineups and congestion. You can also use that extra room to promote new items, sponsorships, or spruce up the aesthetics of your store.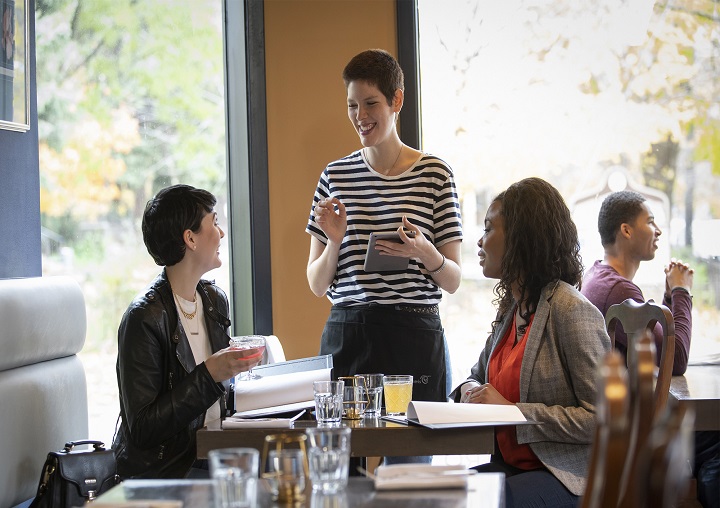 5. Low Cost of Implementation
There could be several reasons why you haven't implemented a wireless credit card terminal at your company. Perhaps you don't want to raise your prices or train your employees, or perhaps the majority of your clients currently pay in cash. The truth is that none of these difficulties should keep you from implementing a wireless POS system.
The cost of implementing a wireless credit card terminal is low, and the benefits of increased credit card revenue soon offset any costs. Some businesses will even provide you with a complimentary credit card terminal. Even if the majority of your clients pay in cash, a zero-fee program allows you to accept credit cards without increasing your expenditures. Furthermore, some businesses will teach you and your employees how to utilize their WiFi devices. Introducing a wireless payment system has numerous advantages and is much easier than you might believe! Finding the right credit card processing business to work with is all it takes.
Are you ready to transition to wireless? Contact a Moneris Sales Representative or visit Moneris® for more details!