Moneris® simplified pricing makes the costs associated with processing credit and debit card payments easier to understand. Read on to see what makes up your business's processing costs.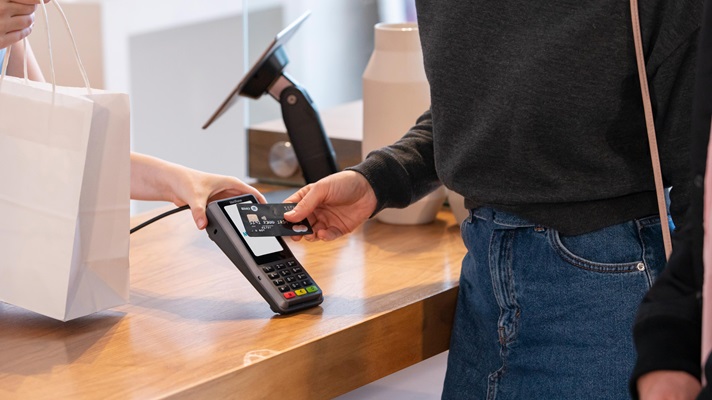 Payment Processing costs have three components:
Interchange rate
An amount that every card processor, like Moneris, is required to pay credit card issuers and/or financial institutions for each credit or debit card transaction processed by its merchants
Interchange rates are set and regulated by card brands such as Visa®, Mastercard®, Discover®, and UnionPay. They can vary by card type, transaction type, business type/Merchant Category Code (MCC), and the risk associated with transactions.
Network assessment fee
An amount that every card processor, like Moneris, is required to pay card brands for each credit or debit card transaction processed by its merchants
Network assessment fees are set and regulated by card brands and can vary by the region where the card was issued (domestic or foreign) and settlement currency (CAD, US, etc.)
Moneris transaction fee
The fee paid to Moneris for the credit and debit card transaction processing, clearing, settlement, reporting, and customer service we provide to your business
Note: with simplified pricing, the interchange rate and network assessment fee are passed through to you by Moneris and can be reviewed in your statement.
How Is The Total Payment Processing Cost Calculated?

Let's look at how this graphic translates into real-world numbers. Here's an example of a $100 transaction using a basic (entry-level) Visa card*:
Visa Interchange rate: 1.42% ($1.42)
Visa Assessment fee: 0.09% ($0.09)
Moneris Transaction fee: 0.40% ($0.40)
The total processing cost of a $100.00 transaction would be $1.91, which means the business would get $98.09 after processing fees.
You can learn more about simplified pricing here.
---
The information in this article is provided solely for informational purposes and is not intended to be legal, business or other professional advice or an endorsement of any of the websites or services listed. VISA is a trademark owned by Visa International Service Association and used under license. Mastercard is a registered trademark, and the circles design is a trademark of Mastercard International Incorporated. DISCOVER is a registered trademark of Discover Financial Services.
1The foregoing is an overview of the simplified pricing structure that applies to the processing of credit and debit card transactions. Other fees may apply depending on the services received from Moneris. Please review your Moneris Merchant Agreement for details.
*All rates are dependent on the type of card used. Example shown is for demonstration purposes and does not denote actual rates. Actual rates will vary depending on merchant agreement and the type of card used.