The Moneris® Merchant Scoop Series is dedicated to highlighting Canadian businesses thriving amidst an ever-changing landscape. Featuring exclusive interviews, learn more about the entrepreneurs behind the scenes, their stories of how they got their businesses off the ground, what it really takes to achieve success, and what the next steps could look like for a resilient future.
Klothiers Zone by Shally is an ecommerce business based in Alberta. Her objective is to sell clothing, shapewear, accessories and jewelry that integrate Western and African cultures. Shally knew it would be important to have African-inspired pieces for sale because it would be an opportunity for those living in Canada to learn more about her culture. "I want to project African pieces in Canada. There has been a large influx of immigrants over the last few years, especially those of African descent. They should have the opportunity to find women's clothing, accessories, jewelry and shapewear they can easily connect with," says Shally. The mission is for every woman to feel confident and elegant.
Shally was introduced to Moneris® after registering her business. She knew she was in the search for not only a payment processor, but also a reliable website builder. "Moneris Online has clearly been the right decision for me because building my website has meant simple drag and click steps." Shally says the payment processing has brought her much comfort as a new business owner.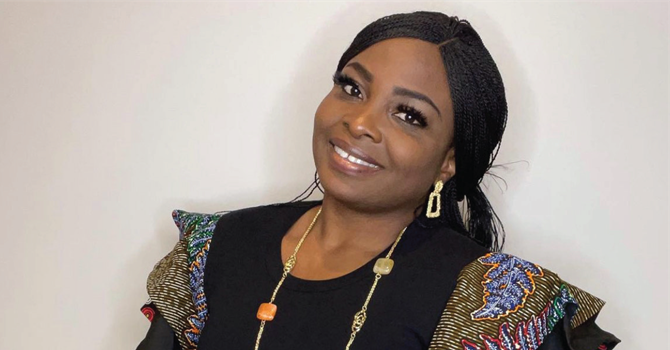 To learn more about the story of Klothiers Zone and their experience with Moneris, click here.
---
Shally is making it a priority to come up with strategies to increase the visibility of Klothiers Zone by Shally beyond Alberta.
MONERIS and MONERIS & Design are registered trademarks of Moneris Solutions Corporation.