The Moneris® Merchant Scoop Series takes a closer look at Canadian businesses that are thriving in an ever-changing business landscape. Learn about what it took to get their businesses off the ground and how they are maintaining their success.
In a 6,300 square foot showroom, the Ottawa sister store of Toronto's Dala Décor offers design inspiration at every turn. Besides the beautiful furniture pieces and accent pieces staged throughout the space, they have a custom wood and metal fabrication workshop. We sat down with storeowner Troy Duncan to learn more about Dala, their philosophy, and their growth.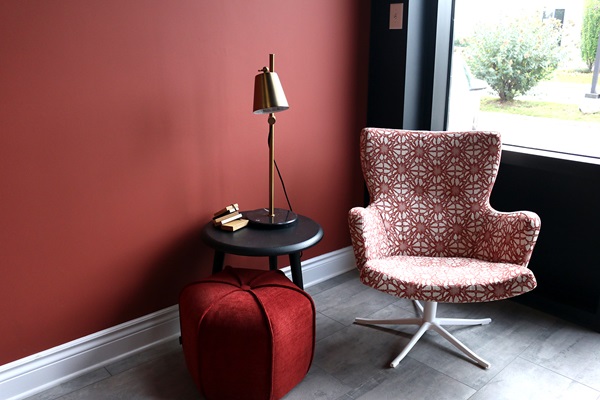 For Dala, the "secret" to their success comes down to their focus on service. Since opening the Ottawa store 2 years ago, Troy and his team have worked with their clients to customize furniture pieces to work seamlessly in their homes, offices, commercial settings or restaurants.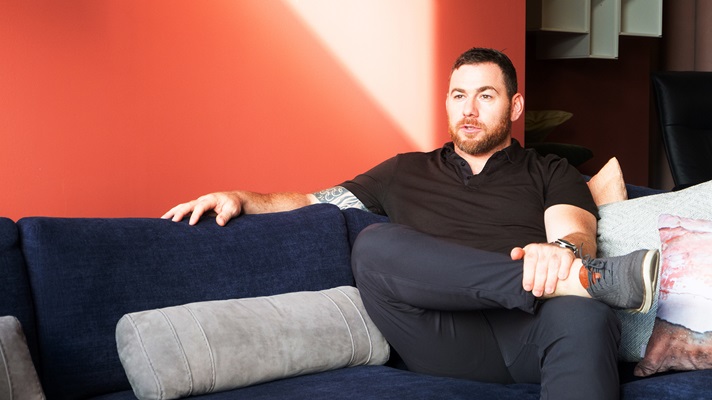 Though starting and running the business has been "100 times more work than planned for" by Troy, the rewards have made that hard work and persistence worth it. In fact, in 2019, happy customers nominated them for a few different awards in the Furniture Retailer category.
---
If you would like us to feature your business in a future Merchant Scoop, please contact us at socialmedia@moneris.com.