E-commerce has expanded at a lightning-fast pace. Most businesses either have a strong online presence or are looking to establish one. If you fall under the latter, these tips and tricks will help you thrive in the online marketplace. If you're part of the former category, we have strategies to equip you with the knowledge to do even better.
Our How to Sell Online series is your ultimate guide to mastering the world of ecommerce. Over the course of this six-part series, we delve into everything from building an effective ecommerce website and optimizing your online presence to driving traffic to your store and converting visitors into loyal customers.
This guide provides you with invaluable insights, practical tips, and proven techniques that will empower you to take your online business to new heights through digestible bite-sized strategies.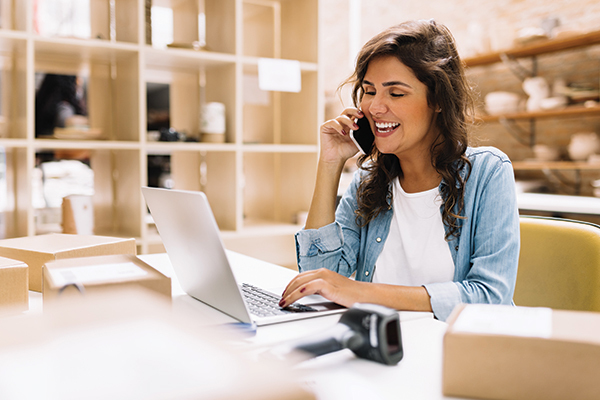 Directory

:
Part 1: Pre-launch Preparation for Your Ecommerce Website

Part 2: How to Setup an Ecommerce Website for Your Small Business

Part 3: How to Take Product Photos for Your Ecommerce Website

Part 4: How to Plan the Website Structure and Navigation

Part 5: How to Write Product Descriptions That Sell

Part 6: Understanding Search Engine Optimization
In the first blog of the series, we emphasize the importance of understanding your target audience and developing a solid ecommerce strategy before you launch your online store.
You'll learn tips to help you:
Conduct market research

Identify your target customers

Understand their preferences and online shopping habits

Providing great online customer support

Manage returns and refunds

Leverage customer feedback to improve the overall online shopping experience.

In addition to setting your website up for success, we discuss the significance of integrating a reliable payment solution and the benefits of partnering with a trusted payment processor to offer a seamless and secure checkout experience for your customers.
Read part one here.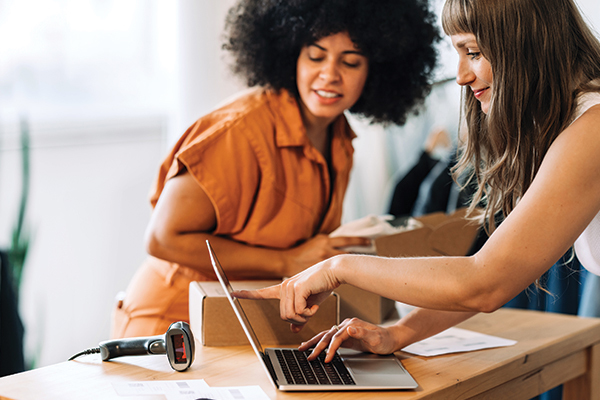 Part two of the series emphasizes the significance of a strong online brand and the impact of first impressions on website visitors.
You'll learn:
The importance of user-friendliness, site speed, and responsiveness in ecommerce website design

The significance of readability in retaining visitors

Ways to display your logo properly in a prominent location

Tips to keep design consistent by maintaining brand consistency throughout the website

Reasons to use negative/white space and minimal design

How to improve readability for users

Read part two here.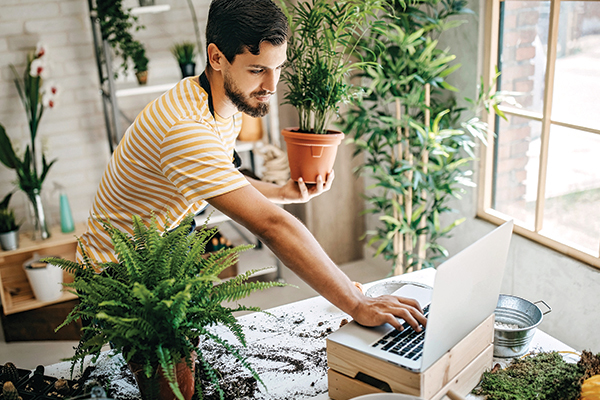 Part three highlights the significance of high-quality product images and detailed product descriptions in creating a seamless and enjoyable online shopping experience for customers.
You'll learn:
Insights on optimizing product pages

Ways to optimize images to increase performance on your website

Tips to master product photography on a budget

Read part three here.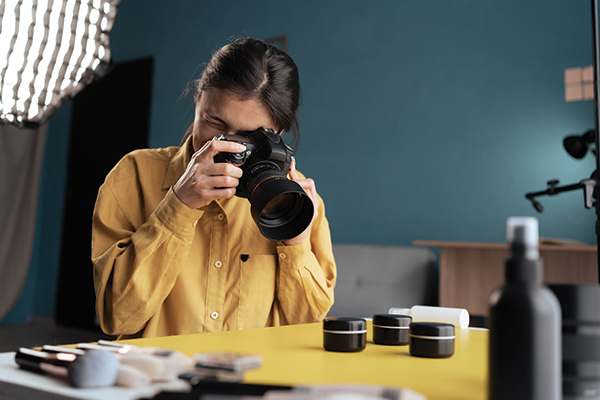 The fourth blog in the series focuses on the importance of creating a positive user experience when building a website, particularly through effective navigation.
You'll learn tips on how to:
Plan the navigation of the website and prioritize pages

Use site maps to visualize the structure

Add a header menu that links to essential pages

Add a footer menu at the bottom of each page that includes contact information, store policies, and FAQs

Read part four here.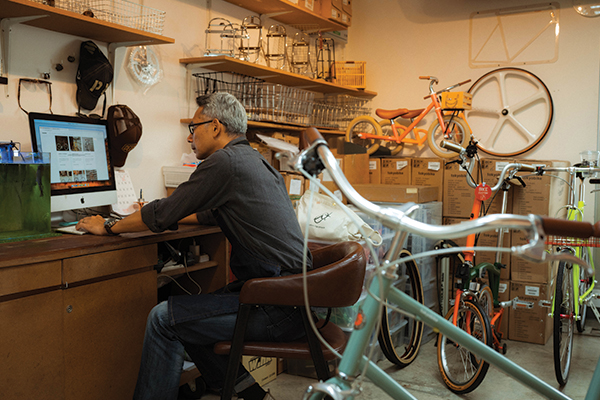 Learn how to increase conversions in the fifth installment of the series with proven tips for writing effective product descriptions, such as making them easy to skim through with short sentences and bullet points.
You'll learn:
How to enhance product descriptions by complementing them with product and lifestyle photos

How to optimize descriptions for search engine optimization (SEO)

Read part five here.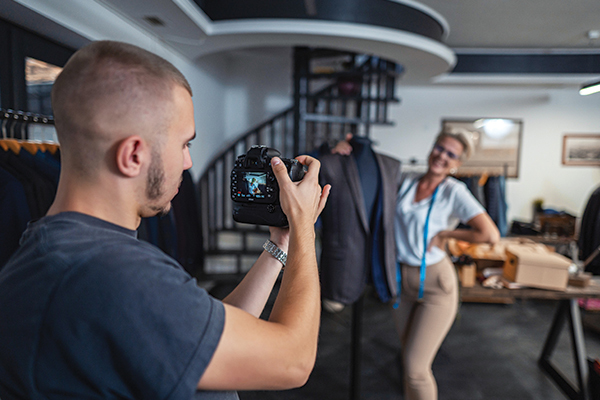 The sixth and final part of the series focuses on Search Engine Optimization (SEO) and its importance in improving online visibility and driving more traffic to your website.
You'll learn about:
The three primary categories of SEO: on-page, off-page, and technical SEO

Key elements of SEO, including optimizing title tags and meta descriptions

The importance of keyword research and targeting

What is a content strategy and how to implement it

How to engage with your audience and build trust

Read part six here.
Check out our six-part blog series to explore the ins and outs of successful online selling. From choosing the right payment solutions to implementing effective marketing strategies, this blog series will equip you with the tools to pave the way for long-term success in the dynamic world of e-commerce.
Ready to start building your ecommerce website? Check out Moneris Online today.