As the last traces of summer's warmth mingle with the faint scent of freshly sharpened pencils, excitement fills the air. It's that time of year again – a time of renewal, embarking on new adventures, and embracing fresh starts. Back-to-school season is upon us, and with it comes a wave of anticipation, both for students and parents alike. With the season's promise of good things to come, the change can also fuel consumer spending on many levels.

As a small business owner, this is your time to shine. The back-to-school craze affects every industry, and if you don't already have an online platform, this is your perfect opportunity as ecommerce continues to lead the way in sales. Drive engagement in a targeted way to students, parents, caregivers, teachers and so much more.

We've narrowed down some tips and pointers so you can bring in more revenue as people gear up for the season of spending ahead.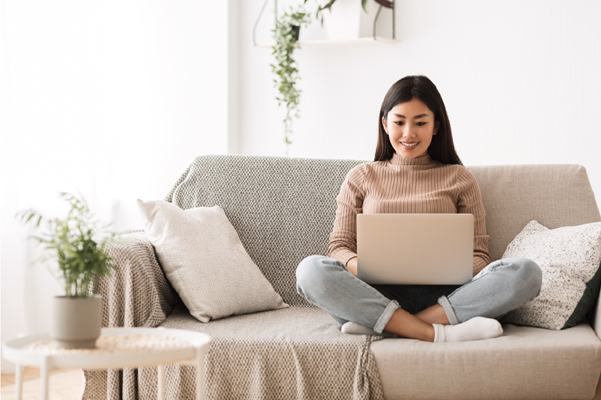 If you're a retailer…
Whether they're junior kindergarteners, high schoolers, or university kids living away and abroad, this can be a hectic and costly time. From school supplies to books, from the latest tech to the trendiest apparel, from edible goods to sporting goods, to new furniture and kitchenware, students need a lot. Expanding your business onto the digital landscape will help you adapt to the quicker flow of things and shift revenue into high gear.
Take your products online so shoppers can browse and buy easily at the click of a button, all from the comfort of their homes – even after business hours.
And really, it's the little conveniences that count. With Moneris Online, you can give your customers even more flexibility by accepting all forms of payments, including eGift cards, and a secure checkout system. Take advantage of preferred shipping rates from service providers or let buyers schedule their own pickup time so they can have their items as soon as they want.
If you're a restauranteur…
Busy is an understatement these days. And with the back-to-school rush to top it off – think people too tired to cook, students back in town, families visiting their children – get ready for the extra traffic coming your way.
Friends and family will be visiting kids living away from home, and students will be craving nights out in the town for some much-needed time away from books. Incorporate the right tools now and add online reservations to your website so patrons can easily and conveniently book their tables in advance.
When it comes to exam time though, flexibility is key. While more tables will be available for in-house diners, open up even more revenue possibilities and offer take-out as an option. Allow customers to order, pay, and schedule a curbside pickup right from your website.
Gift and eGift cards are always a stress-free option for anyone looking to treat their kids or show appreciation for teachers from afar. Reward loyalty and offer promo cards for returning clientele; they're a great way to keep people coming back, time and time again.
Since students will be away from home, parents may be looking for gift cards as pre-emptive options.
Remember, when in a crunch, people are always looking for the quickest and easiest options, so be sure to meet their needs by offering them just that: convenience and ease to make their lives that much better.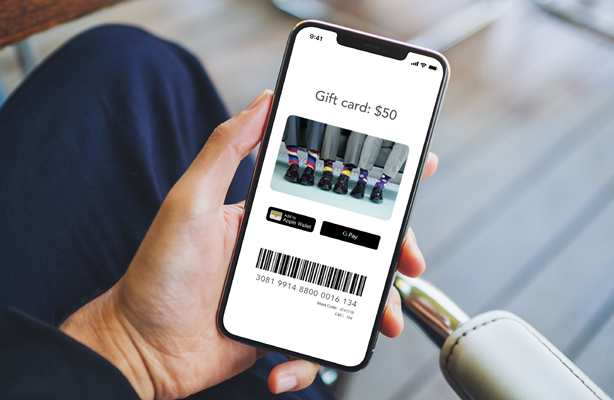 If you offer a professional service…
Whether you have a seasonal business or operate year-round, the fact of the matter is, you're needed. Stay open 24/7 with a website and keep up with demand by being everywhere at once for your clients.
Adding reservation capabilities means that you can accept bookings at all hours of the day (or night), for whenever your services are needed most. Let people book themselves in whether it's a new 'do, a fresh coat of paint, a healthy therapy session, a mowed lawn, or even a broken water pipe. No matter what you provide, never miss a single appointment.
Use your social channels to promote special offers and bring in that extra traffic. Blogs are a fantastic way to promote your products and services to spark new ideas on how to utilize them to their full potential.
At the end of the day, no matter what type of industry you're in, back to school matters for everyone. So, take the opportunity to dot your t's, cross your i's and take your store online so you're always open and ready for business.