As the holiday season approaches, restaurants have a golden opportunity to spread cheer and boost their revenue. With the festive spirit in the air and customers seeking the perfect dining destination for their celebrations and date nights, restaurant owners must come up with strategies to cater to the evolving demands and preferences of their customers.

Here are three new solutions you can implement to increase revenue opportunities at your restaurant. Create a memorable dining experience for your customers that extends beyond the holidays and offers value for years to come.
1. Offer gift cards


Holiday-themed gift cards always bring a smile to people's faces.

Embrace the holiday spirit by offering gift cards to your customers. Whether it's a delectable feast or an unforgettable dining experience, gift cards allow your customers to:
Share the love of your food with their friends and family
Introduce new customers to your restaurant
Encourage repeat patronage
Not only do gift cards increase brand awareness and promote customer loyalty, but they also serve as a convenient solution for those seeking last-minute holiday gifts.
2. Provide online ordering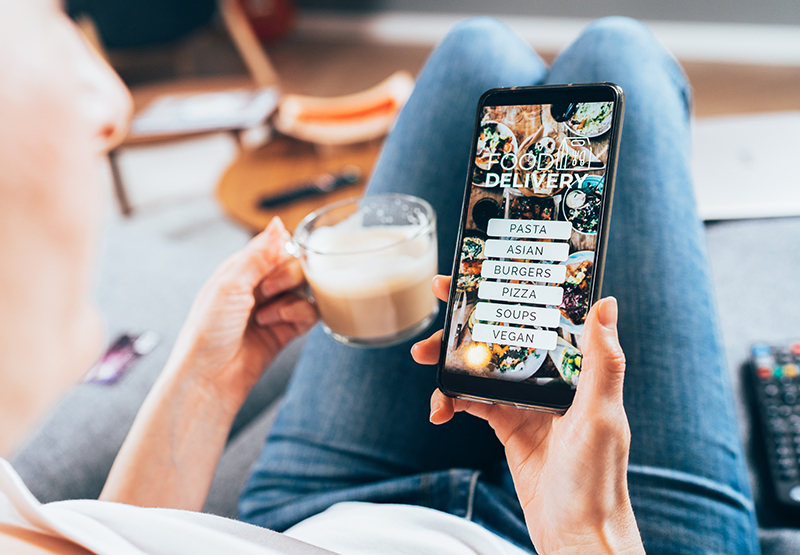 During the hustle and bustle of the holiday season, customers often find themselves juggling numerous tasks like shopping for gifts and hosting friends and family.

By offering online ordering, you can:
Cater to your customers' needs and make their holiday gatherings less stressful and more enjoyable
Ensure prompt and efficient delivery services
Allow customers to relish your dishes in the comfort of their homes
The best part? You can introduce your holiday menu, offer promotions on signature dishes, and much more to attract more customers.
3. Introduce self-service kiosks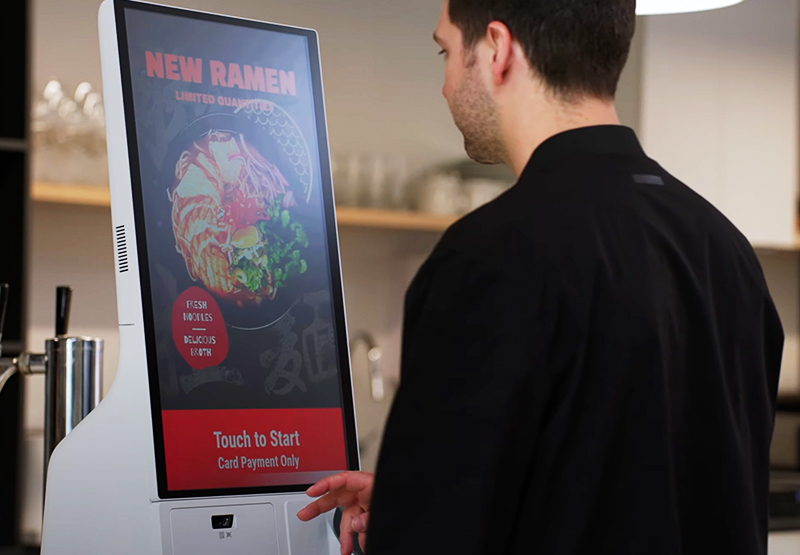 With the holiday rush in full swing, long waiting queues at restaurants can hamper your customers' dining experience. Implementing self-service kiosks can help:
Streamline the ordering process
Allow customers to skip the line and swiftly place their orders
Elevate the customer experience by incorporating user-friendly kiosks that facilitate seamless transactions and increase customer satisfaction.
Incorporating kiosks at your restaurant can help reduce the burden and workload on your staff and save you the hassle of hiring more resources to manage the holiday rush.
Summary
Deploying these strategic initiatives can not only boost your restaurant's revenue but also foster lasting customer relationships that extend far beyond the holiday season.

As you prepare to embrace the festive vibe, let these tactics serve as your recipe for success, ensuring that your restaurant becomes a cherished part of your customers' holiday celebrations.