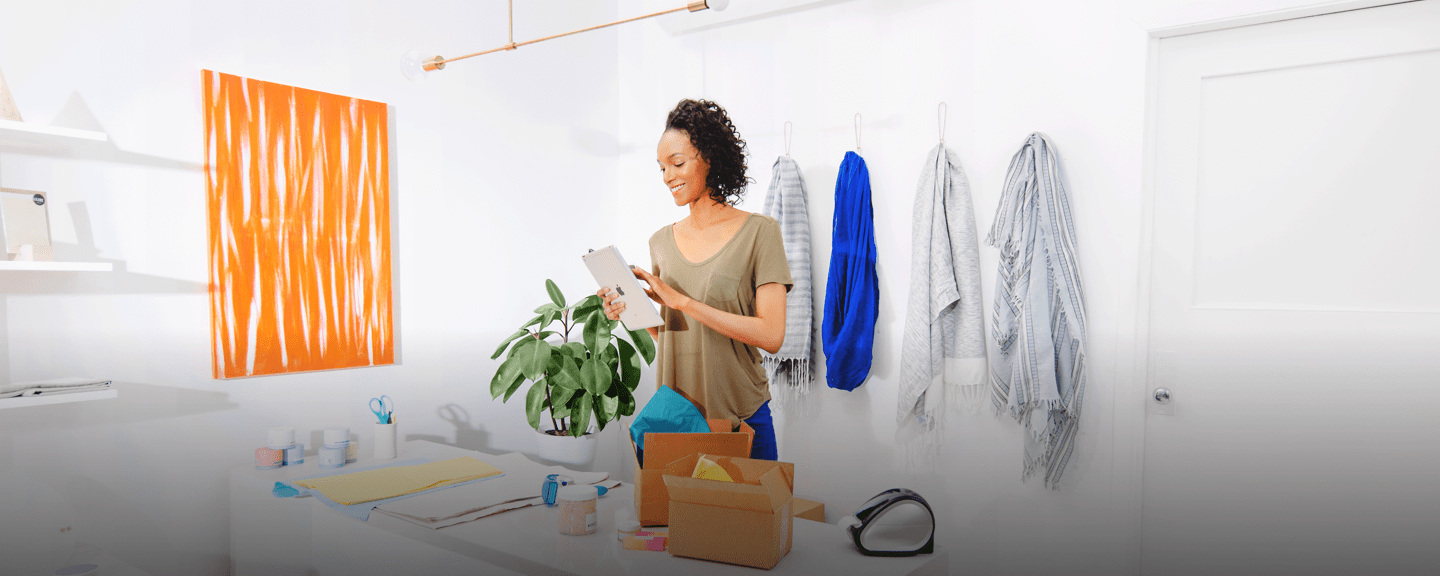 Retail iPad® POS Solutions
Limited time offer: 6 months software fee waived1
Limited time offer: 6 months software fee waived1
PAYD Pro Plus® is a POS Solution designed for retail. This robust solution gives you control of your business – cash register, inventory, invoicing and customer management – all from your iPad.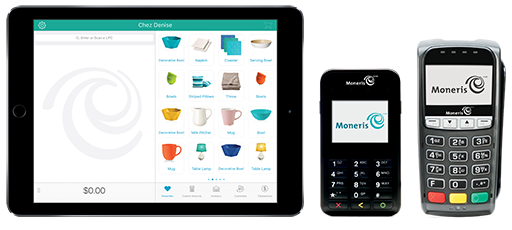 A full suite of retail features at your fingertips
Manage Inventory Levels
Monitor product levels and transfer inventory between stores within the app so you're never low on stock.
Flexible Payment Options
Accept a variety of payment options (including Apple Pay®, credit and Interac® Debit cards).
Only 2.65% for most credit card transactions.1
You can also send invoices that can be settled at a later time.2
Maximized
Cash Flow
Funds are deposited directly into your account within 1-2 business days.3
Customer Management
Gather insights about customers' purchases and behaviours to find better ways to serve them.
Real-time Reports 24/7
Know your business with real-time reports available 24/7.
24/7 Support
We're just a call or a click away any time of day or night.
PAYD Pro Plus is easy to use and can be learned in just minutes
Here is a preview of some of the smart features that can help increase your business's efficiency.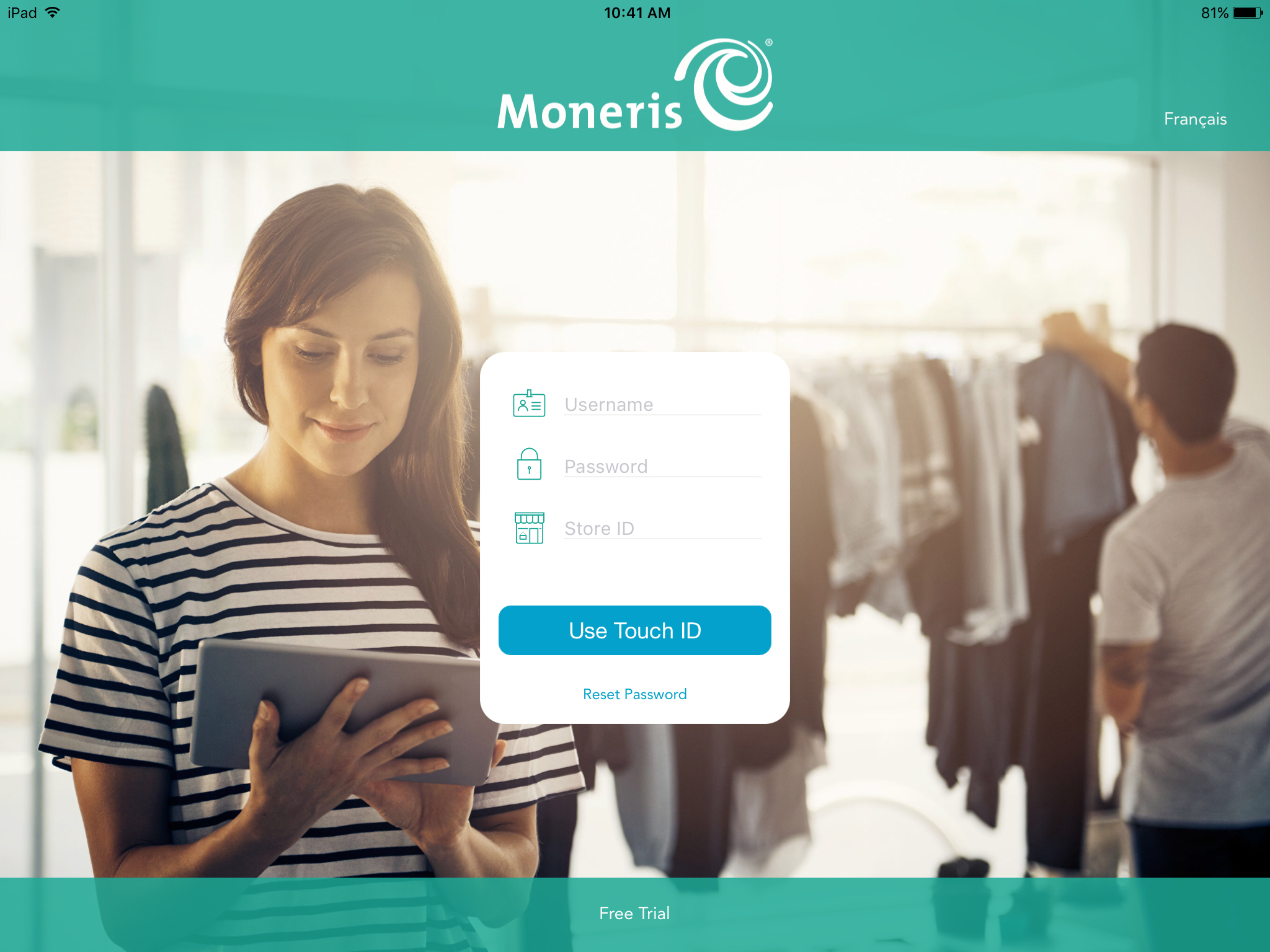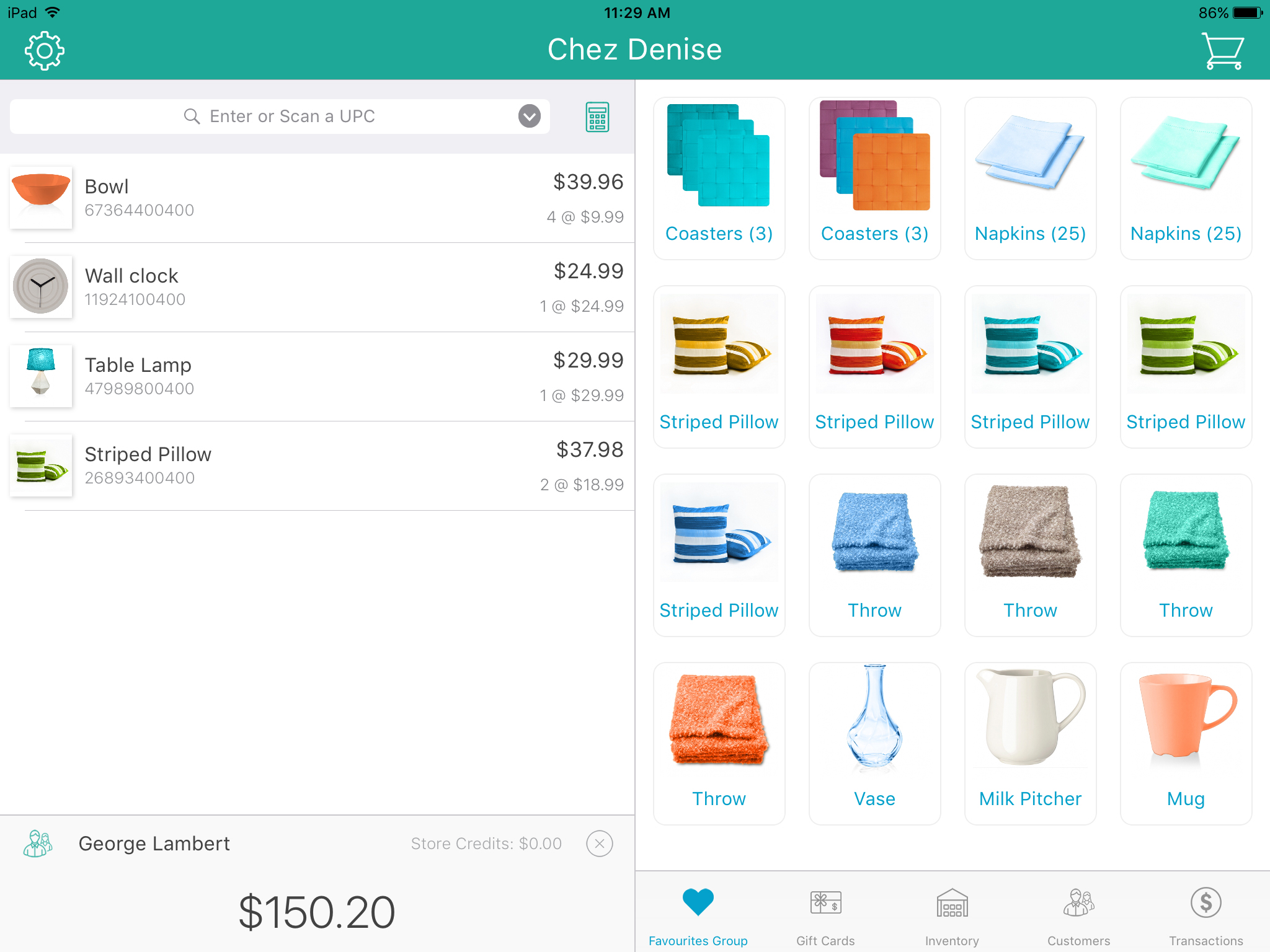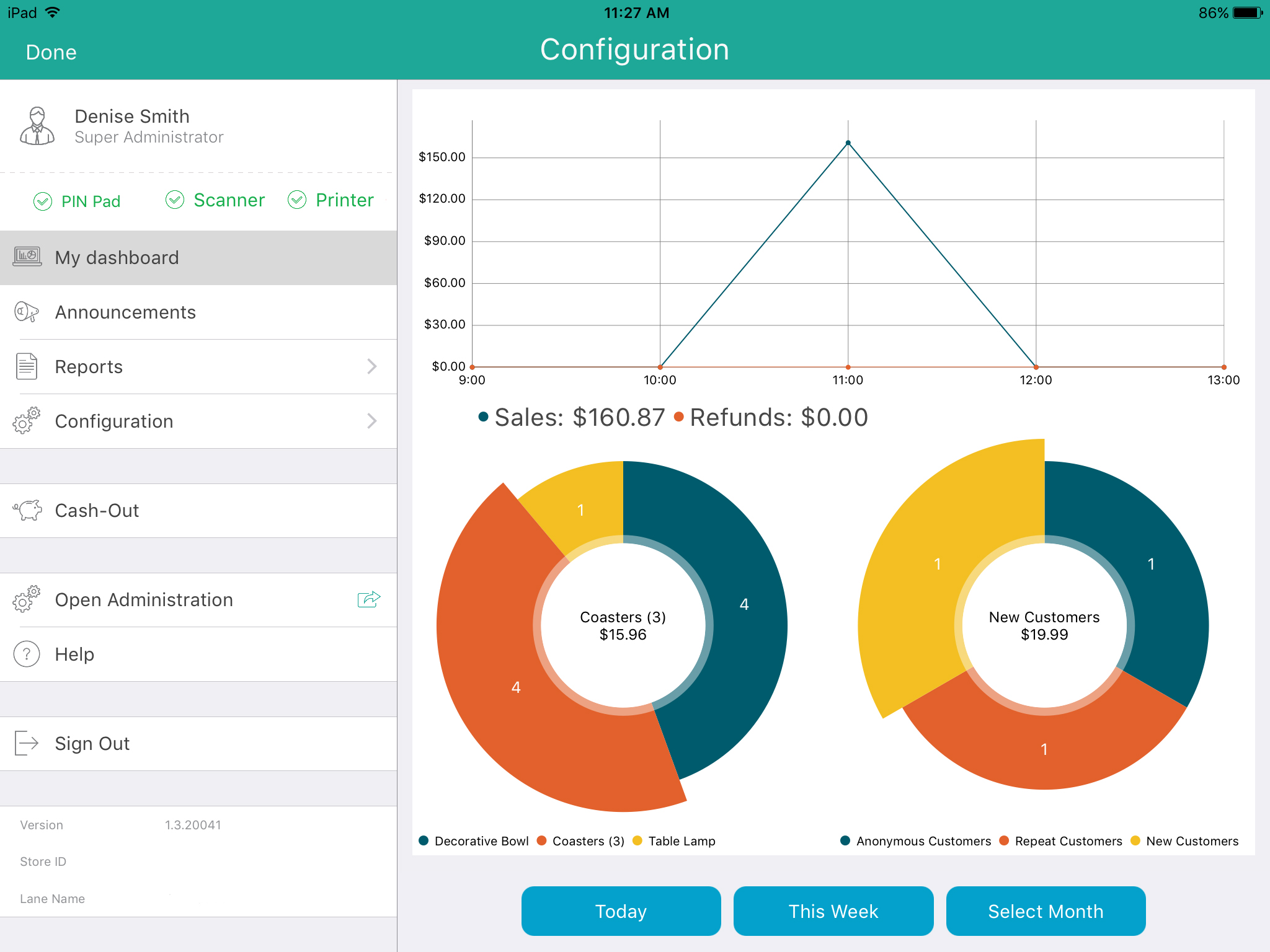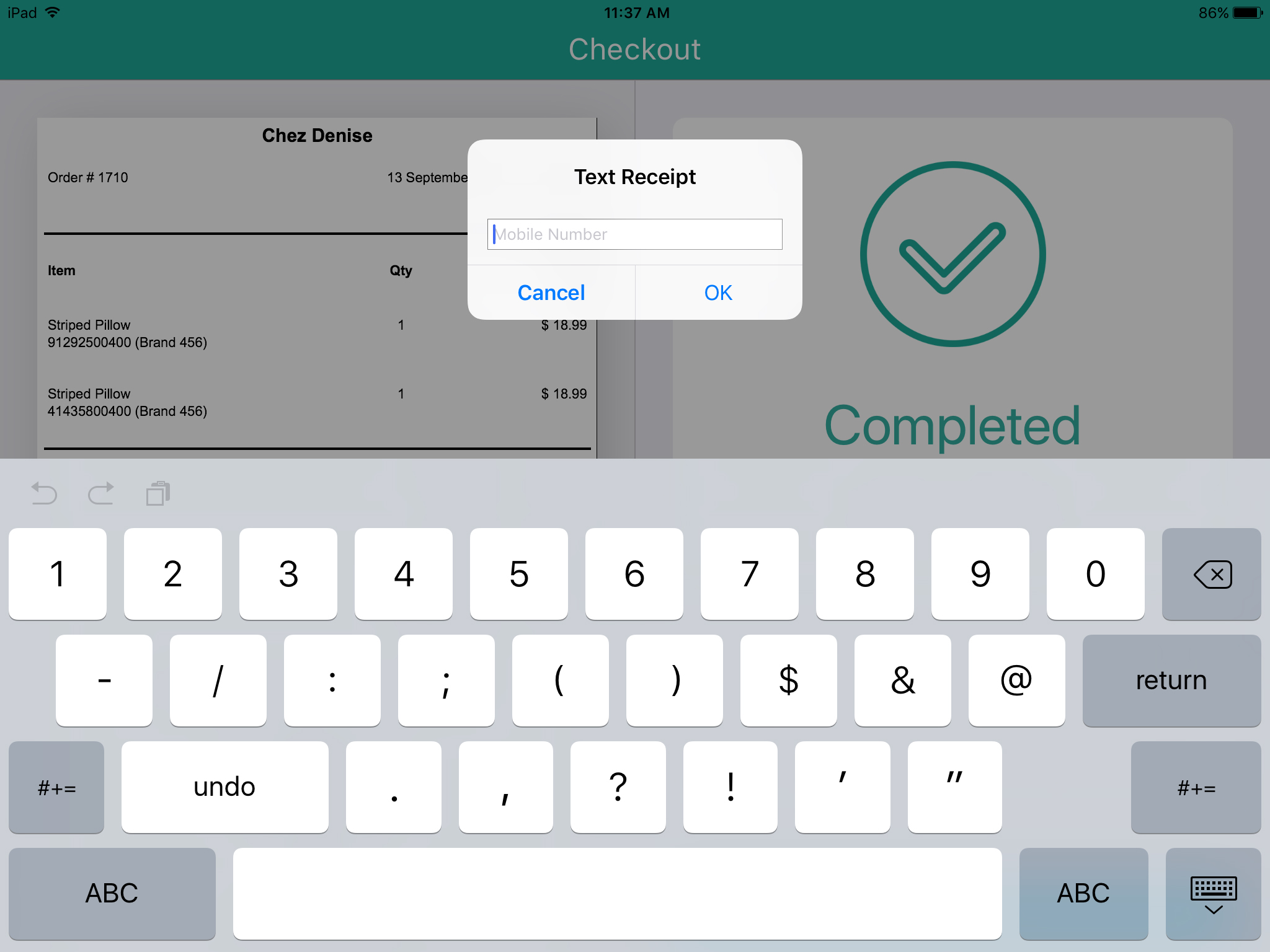 Want to see more?
Schedule a demo
Software plans
Some businesses are more complex than others.
Choose the monthly software plan that suits your size, budget and goals.
Limited time offer: 6 months software fee waived1
Limited time offer: 6 months software fee waived1
Customize your plan
Take your business to new heights with these smart upgrades
Extra Register
We know that when business is booming, you can't check out customers fast enough, so, upgrades are available that give you an extra register.
Extra User
If your sales team expands, you have the freedom to add additional employees, à la carte, to your account.
Extra Location
If you expand to an additional location, this upgrade will allow you to have an additional Store ID and location created.
Find out more
Pricing
Build and price a POS solution that's
right for you.
Learn More >
Hardware
Remove the guesswork in choosing what hardware is optimal for your business.
Learn More >
Installation
We can help with end-to-end service
and support.
Learn More >