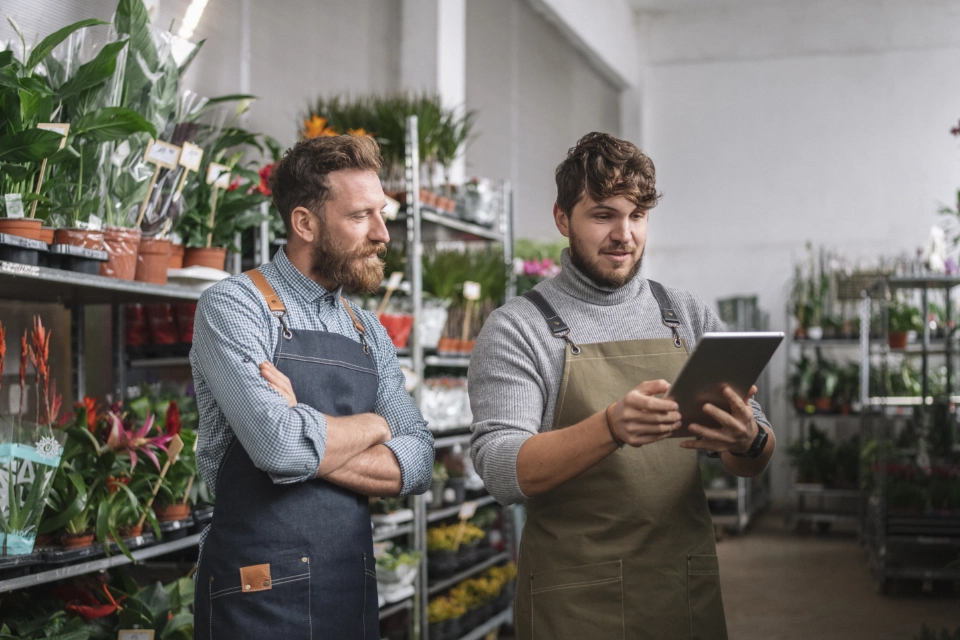 Proud partner of B2B businesses.
Experience Canada's online B2B marketplace that's built with your business in mind.
The Moneris Marketplace is open for business and accepting applications.
Join a community of Moneris merchants on our digital marketplace platform, featuring dedicated online storefronts to showcase the passion you have for your business and customizable product and service listings. Start making transactions of any size, small batch, or wholesale, through an exclusive network of businesses just like yours.
Join an online marketplace with: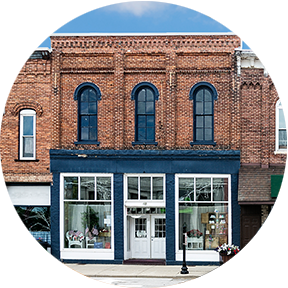 Dedicated storefronts
Showcase your business your way with customizable virtual storefronts that cater to independent businesses.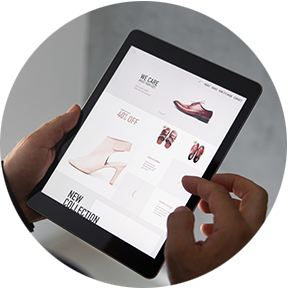 Customizable listings
Share your products and services with ease to our digital marketplace network.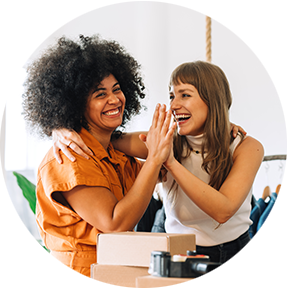 Great company
Join a digital community of buyers and sellers who are Moneris merchants too.
Explore the Moneris Marketplace.
Join our community of buyers and sellers and take your B2B business beyond.
Apply now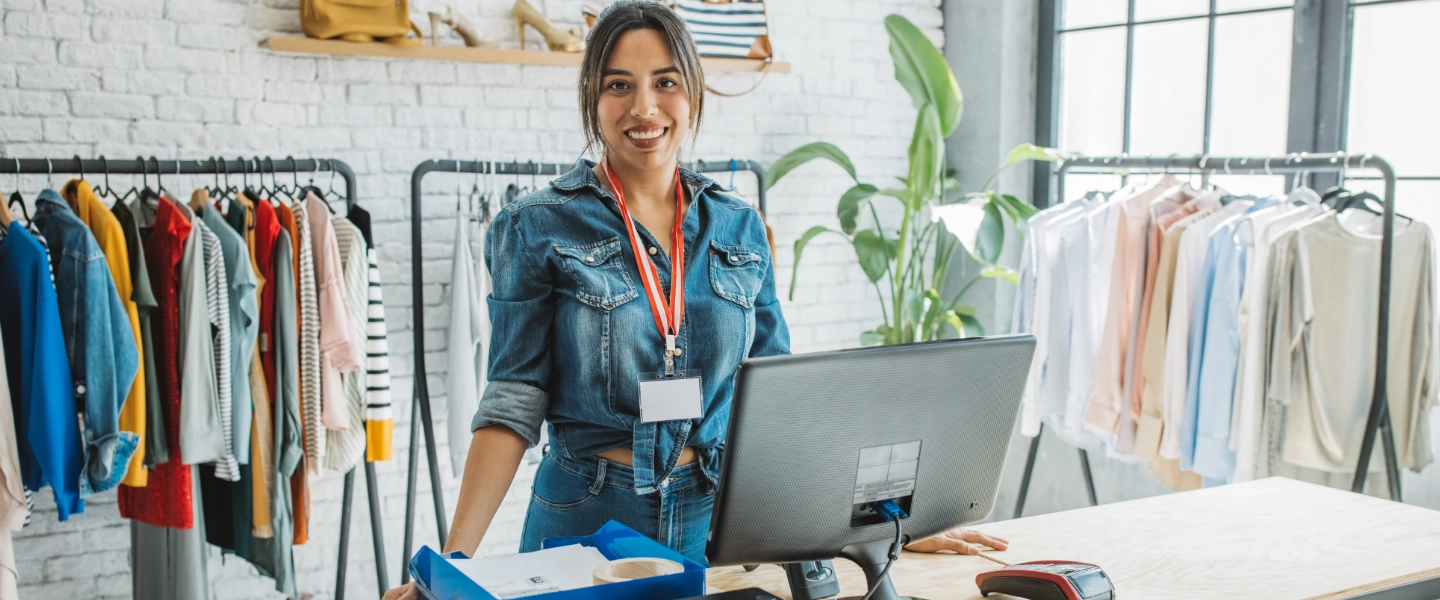 Why the Moneris Marketplace is right for your business.
Explore it all
A diverse range of industries means you get a one-stop shop every time you visit.
Connect with community
You're in good company with access to a whole network of other B2B businesses we know and trust.
Support local
An exclusively Canadian marketplace platform means local businesses have dedicated space in the spotlight.
Partner with Moneris
Run your storefront within a secure online marketplace platform backed by Moneris support.
Get an exclusive look at Canada's online B2B marketplace platform.
You asked, we delivered. Experience the online marketplace built with feedback from businesses like you.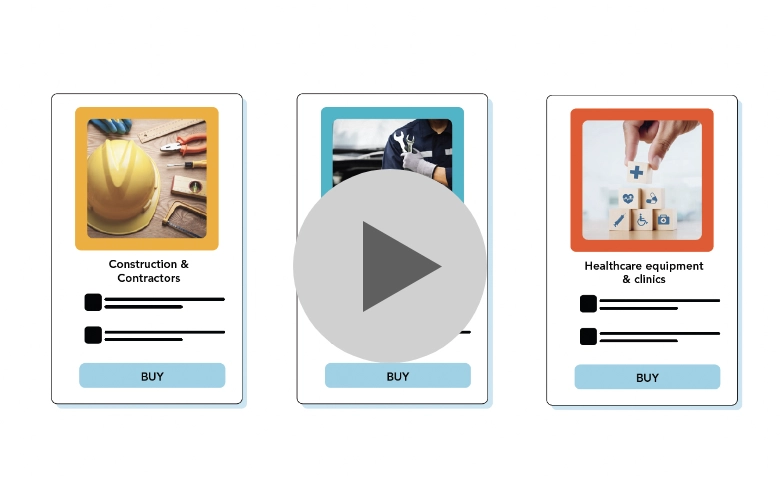 Have questions about the Moneris Marketplace? We have answers.
A B2B marketplace is an online platform where businesses can buy from and sell to each other. It connects buyers and suppliers in a single location making it simple to facilitate business transactions. Products and services are typically offered at wholesale pricing to help accommodate large orders and increase profit margins.

Moneris Marketplace is currently an invitation-only platform offered to select Moneris merchants.

Submit your application

through the link in your invitation email or fill out the form below.

There is no cost to join the Moneris Marketplace.

The main difference between B2B (business-to-business) marketplaces and B2C (business-to-consumer) marketplaces is the target customer. B2B marketplaces are designed for businesses to buy and sell goods or services to other businesses, while B2C marketplaces are designed for businesses to sell products or services directly to individual consumers.

The Moneris Marketplace offers wholesale items as well as preferred, tiered or bulk pricing.
MONERIS and MONERIS & Design are registered trademarks of Moneris Solutions Corporation. All other marks appearing on this page are the property of their respective owners.