It's About Community
In the season finale of 'Yes, We Are Open' Al visits Parry Sound Friendship Centre in Parry Sound, Ontario.
He speaks with the Executive Director Delores McKay about the origins of the community centre and all the great work they've done to support Parry Sound's indigenous community.
Like all business, the Friendship Centre has gone through many struggles. Find out how they overcame those struggles and what the future looks like.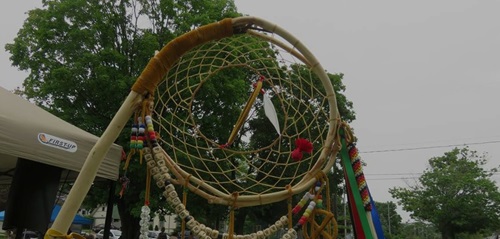 You can learn more about Parry Sound Friendship Centre at psfc.ca.
Listen here:
Subscribe today and never miss an episode!