It's About Balance
Al speaks with Aneta Pietrusxko, co-owner of Power Yoga Canada in Burlington, Ontario. Aneta talks about how she started practicing yoga to help with her anxiety and ended up owning and running her own studio, first in New York City, then back home in Burlington. Listen to how she did it, and how she managed through the pandemic.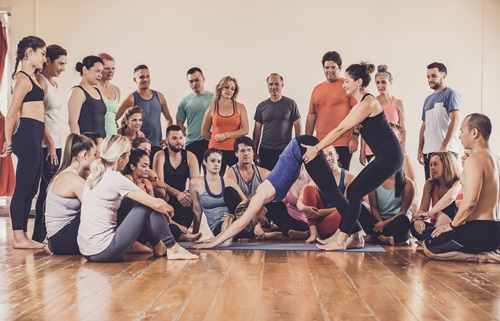 You can learn more about Power Yoga Canada at poweryogacanada.com.
Listen here:
Subscribe today and never miss an episode!