Fine Episode For Casual Listening
This week Al visits Kerrisdale Village, a popular Vancouver neighbourhood known for their shops and restaurants. He meets Winson Ho, General Manager of one of the newer additions to this neighbourhood Jess' Restaurant and Bar. Combining opulence and luxury with casual dining may seem counter-intuitive, but Jess' manages to pull it off. How they were able to open for business during a pandemic? How were they able to whether not one, but two complete staff turn-overs in the process? Listen to find out.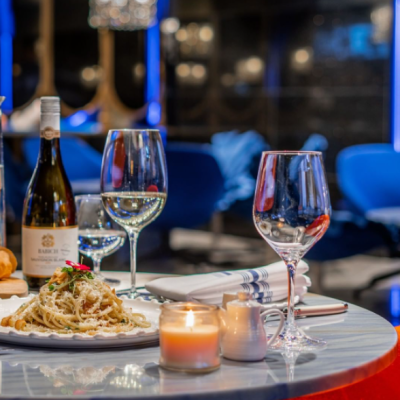 You can learn more about Jess' Restaurant and Bar at https://jessrestaurant.ca.
Listen here:
Subscribe today and never miss an episode!