Al visits with Aisling Whitaker and Anand Iyer, owners of Bitehaus Toronto Dental, a contemporary dental clinic in St. Clair West Village. Founded in 2018, Bitehaus prides themselves on offering a thoughtful stress-free dental experience. This year (2022) they opened their second location in uptown Toronto. How was Bitehaus able to, not only survive the pandemic, but actually thrive to the point where they were able to expand while other business' failed? Listen to find out.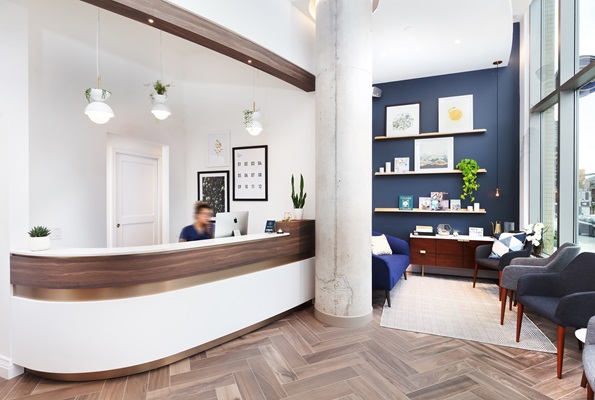 You can learn more about Bitehaus Toronto Dental Clinic at https://bitehaus.ca.
Listen here:
Subscribe today and never miss an episode!