Al visits Bob Roy, owner of PBR Auctions in Saskatoon, Saskatchewan. A successful 30-year old business, PBR Auctions faced its greatest challenge when the pandemic made it impossible to hold live in-person auctions. How did they pivot? Will moving everything online save the business? Listen now to find out.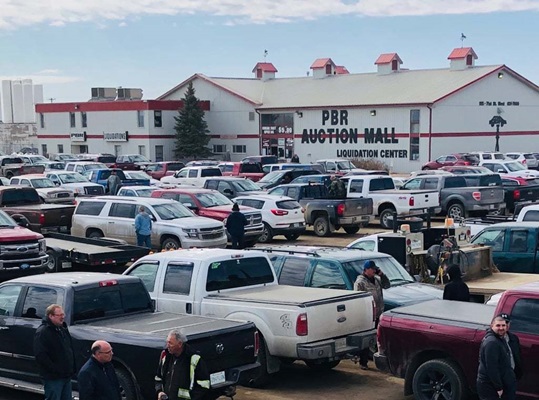 You can find out even more about PBR Auctions at https://pbrauctions.com/.
Listen here:
For a transcript of this episode in English, click here.
Subscribe today and never miss an episode!