Al visits Tia Small, owner of Valley Online in Grand Valley, Ontario. After taking a leap of faith from a stable career in property management to running her own business, Tia faces the weighty challenge of growing her new business in a pandemic while learning as she goes. How is she doing? Listen now to find out.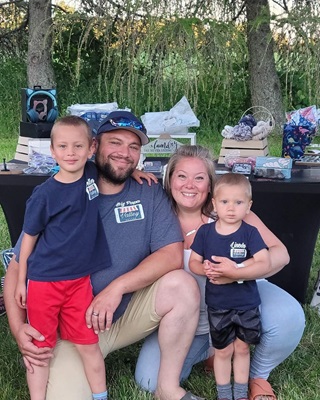 You can find out even more about Valley Online at https://www.valleyonline.ca
Listen here:
For a transcript of this episode in English, click here.
Subscribe today and never miss an episode!