Al visits with Joshua MacGowan, owner of Supplement World Canada, a Saskatchewan-based chain of supplement stores. The biggest challenge for any new business is making a name for yourself in a competitive industry. Joshua was successful once, but then was forced to make the difficult decision to start all over again with a new brand. How did he do? Listen now to find out.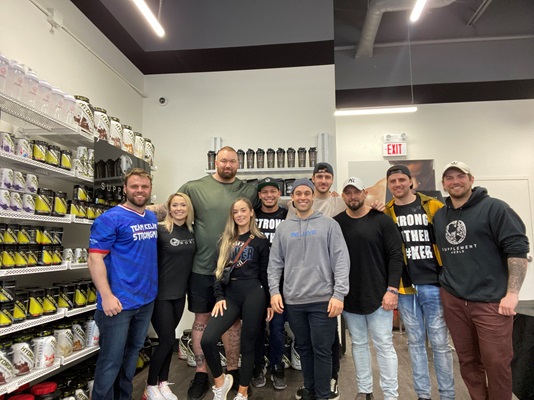 You can find out even more about Supplement World Canada at www.supplementworldcanada.com.
Listen here:
For a transcript of this episode in English, click here.
Subscribe today and never miss an episode!