We connected with the Peace Collective team about their journey from relative unknown to a Toronto staple worn by some of the city's biggest athletes and their fans. But hype doesn't always equal success during a pandemic, especially with sports on hold, so how did they pivot to get where they are today? Listen now to find out.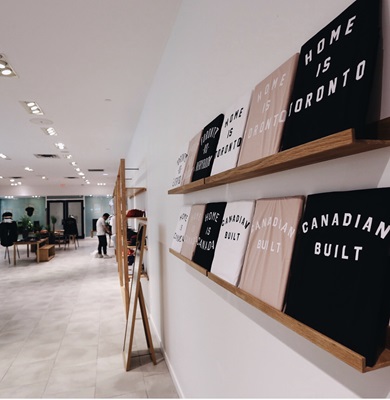 You can find out even more about Peace Collective at https://www.peace-collective.com/.
Listen here:
For a transcript of this episode in English, click here.
Subscribe today and never miss an episode!