Saunders Electric is a family operation through and through, so we connected with them to learn their secrets to juggling commitments to a booming business while continuing to support each other. Their future looks brighter than ever with construction projects booming once again, but is a passing of the torch in the cards for the family patriarch? Listen now to find out.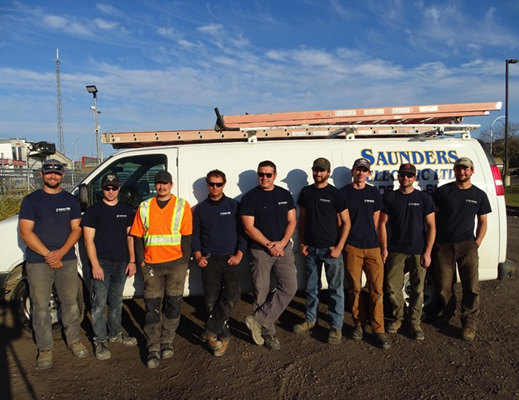 You can find out even more about Saunders Electric at https://www.saunderselectric.ca/.
Listen here:
For a transcript of this episode in English, click here.
Subscribe today and never miss an episode!