The Vital Role of Payment Processing in Today's Digital World
The rise of digital payments
The world has witnessed a rapid shift towards digital payments in recent years, transforming how businesses and customers interact. As a result, payment processing has become a crucial aspect of any successful business, regardless of size or industry.
Payment processing for customer satisfaction and retention
Customers expect a seamless and convenient payment experience, and businesses that fail to deliver may lose customers to competitors who prioritize payment processing. By offering various payment options, you not only increase customer satisfaction but also boost loyalty and retention.
Improve your business' reputation with modern payment options
Providing a range of payment options, including credit and debit cards, contactless payments, and mobile wallet payments, reflects positively on your business. It demonstrates that you are committed to meeting customer needs and staying at the forefront of technological advancements.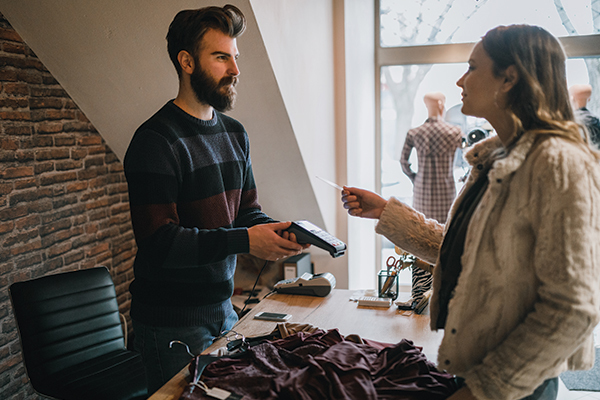 Choosing the Right Payment Processor for Your Business
Canadian payment processors are a smart choice
Canadian payment processors, such as Moneris, are known for their reliability, security, and commitment to supporting local businesses. By partnering with a Canadian payment processor, you can be confident that your customers' payments will be handled efficiently and securely.
What to consider when selecting a payment processor
When selecting a payment processor, consider factors such as fees, transaction processing speed, customer support, and the range of payment options offered. Moneris, a leading Canadian payment processing company, offers a wide range of payment solutions, 24/7 support, and on-site field services, catering to both in-store and online businesses.
Moneris: A leading Canadian payment processing company
With over 20 years of experience serving Canadian businesses, Moneris is a joint venture created by RBC and BMO. Supporting more than 325,000 merchant locations across Canada, Moneris offers retail POS terminals trusted by national chains and independent retailers alike.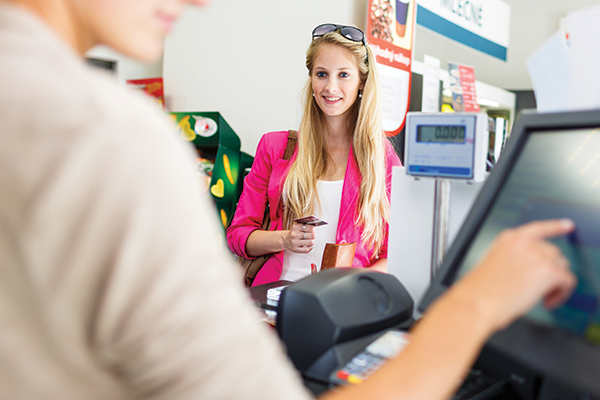 Benefits of Implementing a Comprehensive Payment Processing Solution
Improved cash flow for your business
Efficient payment processing leads to faster transaction times, ultimately improving your business's cash flow. A reliable payment processor like Moneris ensures that you receive funds promptly, allowing you to invest in growth and expansion.
Reduced risk of fraud and increased security
Moneris takes security seriously, offering enhanced security features to reduce card fraud. By partnering with a reputable payment processor, you can minimize the risk of fraudulent transactions and protect your customers' sensitive information.
Streamlined operations and increased efficiency
A comprehensive payment processing solution simplifies your business operations, allowing you to focus on other aspects of your business. Moneris offers scalable POS systems that grow with your business, ensuring your payment processing needs are always met.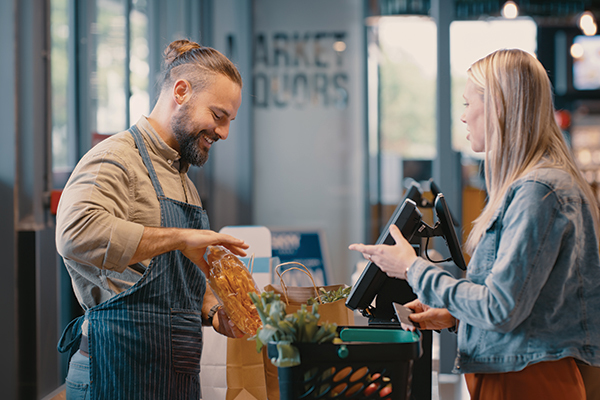 Offering a Seamless Payment Processing Experience for Your Customers
Accepting credit and debit cards
By accepting credit and debit cards, you provide your customers with the convenience of using their preferred payment methods. Moneris offers industry-leading in-store payment solutions for a wide range of retailers, including fashion boutiques, grocery stores, and garden centers.
Embracing contactless payment options
Contactless payment options, such as tap-and-go credit cards and mobile wallets, have become increasingly popular among consumers. Offering these options not only enhances the customer experience but also demonstrates your commitment to embracing new technology.
Integrating mobile wallet payments for added convenience
Mobile wallet payments offer customers a quick and secure way to pay for goods and services. Moneris supports various mobile wallet payment options, ensuring your customers have access to a range of convenient payment methods.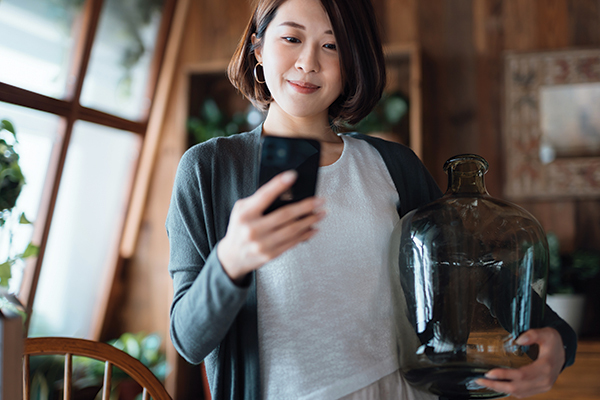 Adapting Your Business to the Evolving Payment Landscape
Staying ahead of the curve with innovative payment technology
To remain competitive in today's market, it's crucial to stay up-to-date with the latest payment technologies. Moneris is committed to offering innovative solutions, such as the Moneris Go and Moneris Go Plus POS terminals, which feature a 6-inch LED touchscreen, all-day battery life, dual cameras, wireless 4G and Wi-Fi connectivity, and minimal setup time.
Use
payment processing
insights for data-driven decision-making
Payment processing solutions can provide valuable insights into customer behavior, helping you make informed decisions about your business. The Moneris Go Marketplace offers downloadable apps and tools to boost sales, increase visits, and stay connected with your customers.
Moneris helps businesses adapt to change
Moneris is dedicated to building better businesses for owners and their communities. The company has partnered with a diverse range of businesses, from cake shops to truck stops and bike repair shops, demonstrating its commitment to supporting businesses of all types and sizes.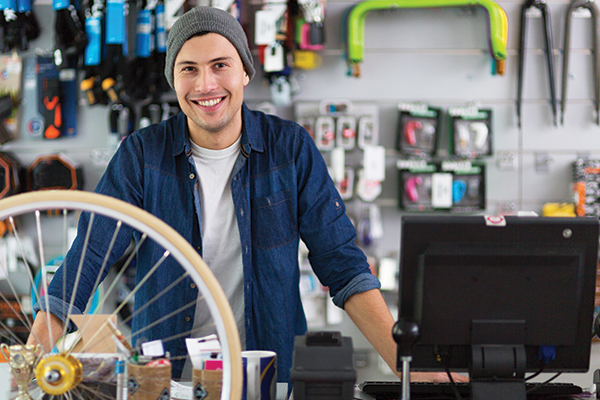 Make Payment Processing a Priority for Your Business
Investing in the right payment processing solutions
To ensure your business thrives in the digital age, it's essential to invest in a reliable and secure payment processing solution. Moneris offers scalable POS systems designed specifically for Canadian retailers, catering to various types of businesses and their unique needs.
Enhancing customer satisfaction and loyalty through seamless payment experiences
By offering a range of payment options, such as credit and debit cards, contactless payments, and mobile wallet payments, you can provide your customers with a seamless and convenient payment experience. Partnering with Moneris ensures that your business stays ahead of the competition and remains responsive to the evolving demands of the market.
Partnering with Moneris for a secure and efficient payment ecosystem
Moneris is committed to helping businesses like yours accept digital payments, improve cash flow, and reduce the risk of fraud. By partnering with Moneris, you can provide your customers with a convenient payment experience and build a successful, future-proof business.
At Moneris, we understand that as a business owner, it is important for you to be able to focus on running your operations as smoothly as possible.
Our integrated tools are designed to help you increase your income and achieve success. We believe you deserve products that are always connected and consistently perform at a high level, just like your business.