As a business owner, the security of your debit terminal is crucial for protecting your customers' sensitive information and maintaining their trust. Moneris, a Canadian payment processing company, has been helping businesses of all sizes accept digital payments for over 20 years.
Let's discuss the importance of debit terminal security and the key features offered by Moneris to keep your transactions safe and secure, while also providing additional benefits to help you grow and manage your business effectively.
Why Debit Terminal Security Matters
Using outdated or unsecured debit machines exposes your business and customers to potential fraud and data breaches. A secure payment experience ensures that your customers' information is protected, reducing the risk of fraudulent transactions and improving customer trust and loyalty.

Modern security features, such as encryption and tokenization, help to reduce the risk of fraud by safeguarding sensitive data during transactions. These features make it difficult for hackers to access and exploit your customers' financial information, ensuring that your business remains secure.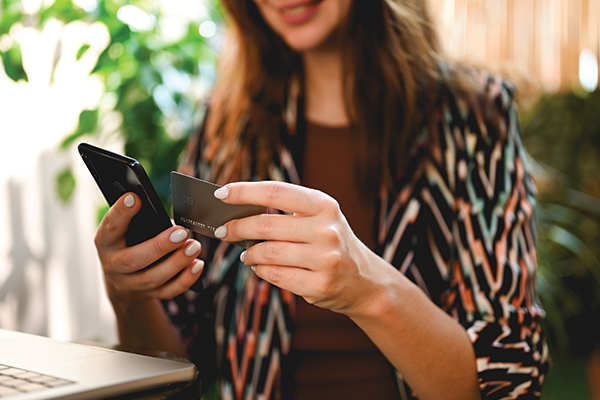 A secure payment environment demonstrates your commitment to protecting your customers' personal information. This can improve customer trust, encourage repeat business, and boost your overall reputation. By investing in a secure debit terminal, you're sending a message to your customers that their safety is your top priority.
Key Security Features in Moneris Debit Terminals
Moneris Go and Moneris Go Plus both provide secure debit card transactions and offer a range of advanced security features to keep your transactions safe.
Enhanced Security Features
Moneris Go Plus includes enhanced security features such as end-to-end encryption, tokenization, and EMV compliance to reduce card fraud. These features help protect sensitive data and ensure that transactions are processed securely. By implementing these security measures, you can confidently accept digital payments without compromising your customers' information.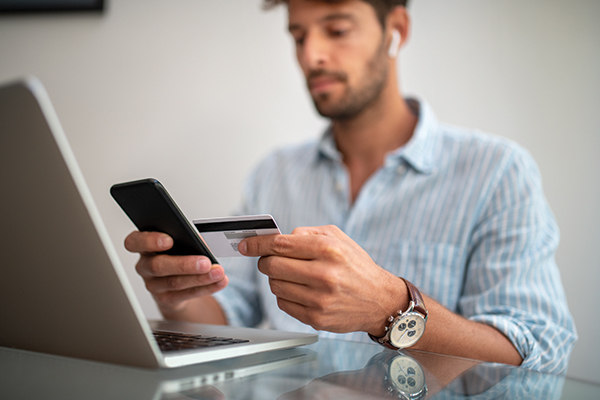 Wireless 4G and Wi-Fi Connectivity
The wireless connectivity in Moneris Go Plus adds an extra layer of security by allowing for fast and reliable communication between the terminal and payment processing network. This ensures that transactions are completed quickly and securely, minimizing the risk of unauthorized access to sensitive information during the transaction process.
24/7 Live Customer Support
Responsive customer support is essential for maintaining secure payment systems. Moneris offers 24/7 live customer support to help you address any issues that may arise, ensuring the continued security and reliability of your debit terminal. With knowledgeable experts available around the clock, you can trust that any concerns will be promptly and professionally resolved.
Additional Benefits of Moneris Debit Terminals
Moneris debit terminals offer more than just security features. They provide a range of additional benefits to help you grow and manage your business effectively.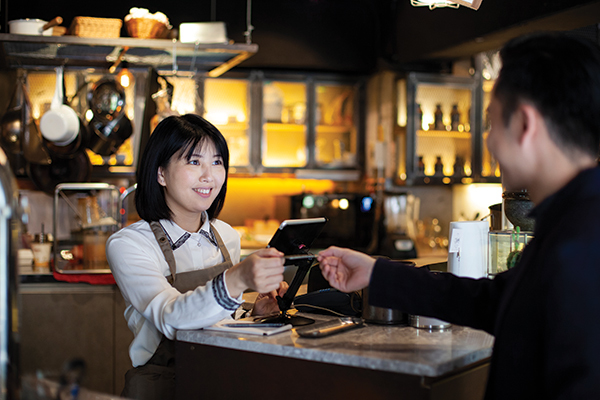 The Moneris Go Marketplace offers downloadable apps and tools designed to help you boost your business. From inventory management to customer engagement, these apps can enhance your overall business operations. By providing access to the exclusive Moneris Go Marketplace, Moneris helps you streamline your processes and make the most of your POS system.
All-In-One Gift and Loyalty Card Solutions
Moneris terminals allow businesses to track and reward customer behavior through integrated gift and loyalty card solutions. This can encourage repeat business and help you build long-term customer relationships. By offering personalized incentives, you can foster customer loyalty and create a sense of community around your brand.
As your business grows and your needs change, Moneris offers scalable POS systems that can adapt to your evolving requirements. This ensures that your payment processing system remains relevant and effective, even as your business expands and evolves. By choosing a scalable solution, you can save time and resources in the long run, as you won't need to invest in an entirely new system when your needs change.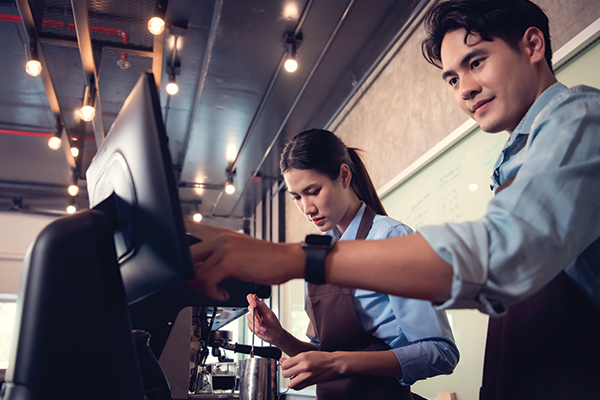 Choosing the Right Debit Terminal for Your Business
Selecting a suitable debit terminal is essential for ensuring that your payment processing system meets your specific business needs. Here are some factors to consider when choosing a debit terminal:

In-Store and Online Businesses
Moneris caters to both in-store and online businesses, offering a range of payment solutions tailored to each type of operation. For brick-and-mortar businesses, Moneris provides retail POS terminals trusted by national chains and independent retailers alike. Online businesses can benefit from Moneris' secure e-commerce payment processing solutions, ensuring that all transactions are safe and efficient.
Industry-Specific Solutions
Moneris provides tailored payment solutions for various industries, including restaurants, professional services, and retailers such as fashion boutiques, grocery stores, and garden centers. By offering industry-specific solutions, Moneris ensures that your payment processing system is optimized for your unique business needs, helping you provide a seamless payment experience for your customers.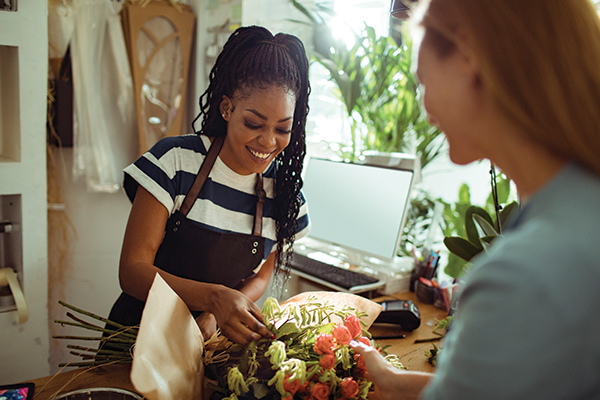 The importance of secure debit terminals cannot be overstated in today's digital payment landscape. By choosing a trusted partner like Moneris, you can ensure that your transactions are safe and secure while also providing a convenient payment experience for your customers. With advanced security features, additional benefits like the Moneris Go Marketplace, and industry-specific solutions, Moneris can help you build a better business and strengthen your customer relationships. So, consider Moneris for your payment processing needs and invest in the security and growth of your business.
At Moneris, we understand that as a business owner, it is important for you to be able to focus on running your operations as smoothly as possible.
Our integrated tools are designed to help you increase your income and achieve success. We believe you deserve products that are always connected and consistently perform at a high level, just like your business.
Get started with Moneris today