The Moneris® Merchant Scoop Series is dedicated to highlighting Canadian businesses thriving amidst an ever-changing landscape. Featuring exclusive interviews, learn more about the entrepreneurs behind the scenes, their stories of how they got their businesses off the ground, what it really takes to achieve success, and what the next steps could look like for a resilient future.
SoftMoc is a national shoe retailer that places importance on celebrating Canadian roots through selling moccasins and other everyday footwear for children and adults. The national retailer started as a cart filled with moccasins that was rolled into the Eaton Centre in Toronto. Today, the company goes by the name of SoftMoc and sells multiple shoe brands at 126 stores across Canada and 3 locations in the United States as well as online.
SoftMoc started working with Moneris through the early stages of ecommerce. Moneris Gateway and Moneris Checkout have played critical parts in the company's move to broaden its sales online. As technology evolved, they re-configured their PIN pads a few years ago to fully accept tap and with the increase of tap limits to $250, they're processing more contactless payments than ever before.
"SoftMoc started working with Moneris because it was clear that the systems offered were compatible with SoftMoc's and would be able to expand and grow with the company while fully supporting how
we wanted to do things." - Jeff Chiasson, CFO of SoftMoc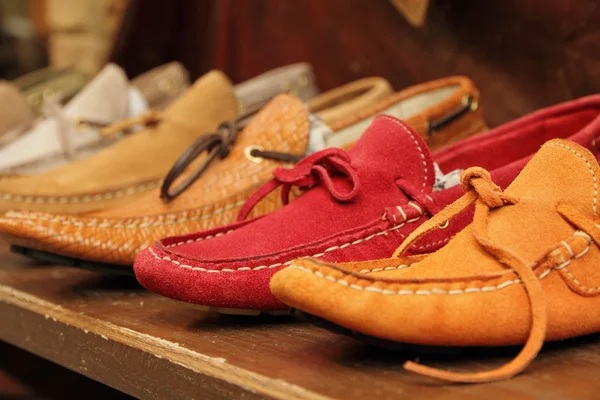 To learn more about the story of SoftMoc and their experience with Moneris, click here.