Inflation has gone through the roof and the cost of living in Canada is the 25th highest in the world as of November 2022. What does this mean for holiday shoppers this season? Let's find out!
Shoppers have always been particularly excited for Black Friday, Cyber Monday, Boxing Day and other shopping days inching close to the end of December. From buying gifts for family members to friends and office colleagues, the holiday season often results in heavy spending. As per a recent survey, an average Canadian household spends around $1300 on gifts, $600 on decoration and about $450 on food during the holidays. Possibly higher than some pay for rent, eh?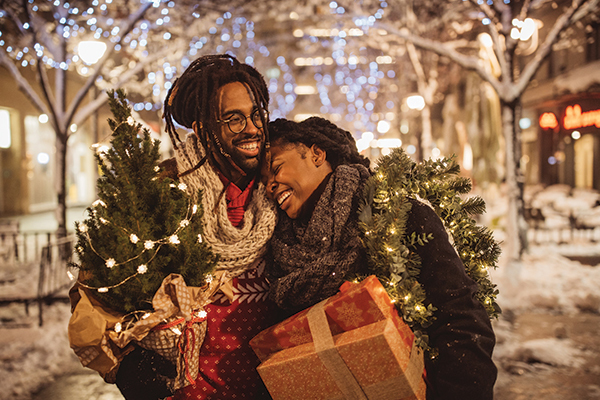 We learnt that these numbers are about to go down. In its 2022 Holiday Retail Outlook, Deloitte Canada says overall holiday spending is expected to fall 17 percent to $1,520 per household from $1,841 last year owing to the rising interest rates, economic uncertainty, and high inflation.
As per the report, to further economize, 41% of consumers plan to only buy what their family needs, 38% will browse online to find coupons or better prices, and 27% will subscribe to email and SMS alerts to let them know when prices drop.
We may notice a shift in buying behaviour this year. Most Canadians may be looking for ways to stretch their dollars this shopping season. Some may shop from newer brands if their prices are lower than their go-to stores. Some may wait till the end of the season for the best possible deals to get a bang for their buck.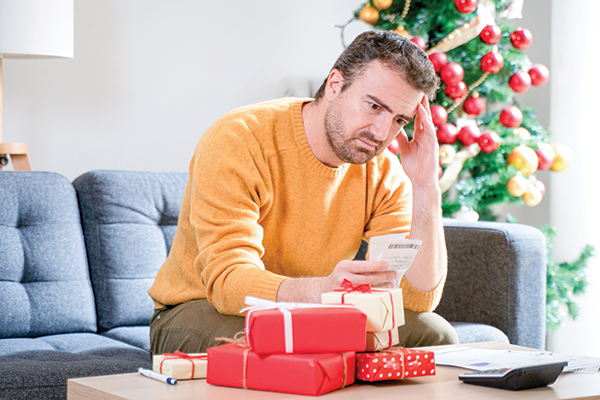 How are Retailers responding to this?
The holiday shopping season is the time of the year when retailers try to maximize their profits. From offering heavy discounts on existing merchandise to giving out promotions on new launches, retailers are always trying to attract customers during the holiday season.
With a shift in consumer spending post-pandemic and the predicted upcoming recession in 2023, retailers have spread their sales throughout the fall and winter seasons. We're noticing brands offering discounts from early September going till the end of December. The pressure and focus on significant days like Black Friday and Cyber Monday are slowly going down as retailers tend to offer sales for a longer period of time. We now see holiday-themed gifts flooding the stores right after Halloween. Retailers plan to give shoppers a longer period to splurge so that consumers can make higher shopping budgets.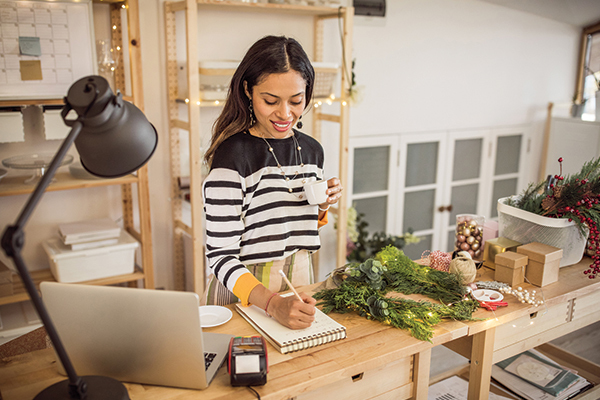 Given the lingering effect of Covid-19, there still are some shoppers hesitant to shop in-store. Retailers are trying to attract them by offering great deals through their eCommerce platforms while also trying to advertise door-crasher discounts to pull them into their stores.