The pandemic affected people across the world in more ways than they know. They've had the time to reassess their values, be more mindful of their surroundings, and think about the environment at large. Post-pandemic, we have seen a major shift in consumer buying behaviour with respect to the products they purchase, the ways they are choosing to buy them and the brands they shop from.
Sustainability has become more than just a topic of conversation for school projects, college assignments and office-led initiatives. People are eager to bring this into practice and be catalysts for change.
No doubt they expect their favourite brands to also hop on the bandwagon. They don't want brands to only talk about going green but make efforts to be sustainable.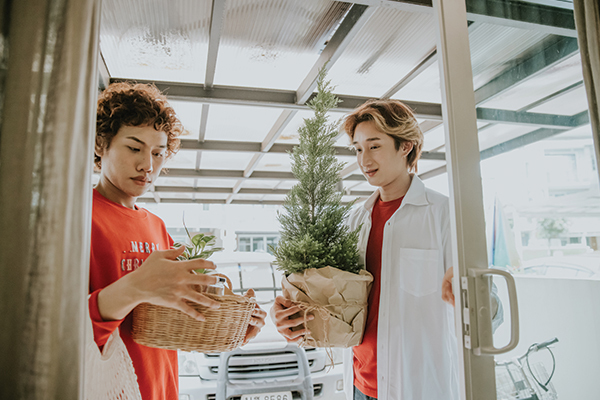 According to the American Express Trendex survey, 78% of consumers want companies to educate them on ways to reduce their carbon footprint when shopping. About 50% of Canadians said that they are more likely to purchase sustainable products because they want to have a positive impact on the earth, rather than for personal health or well-being reasons.
Despite the inflation, budget constraints and ongoing economic uncertainties, shoppers wish to make environmentally conscious and sustainable purchases this holiday season.
As per Deloitte Canada's 2022 Holiday Retail Outlook report, 43% of consumers said that they'll
choose sustainable products whenever possible and that a product's country of origin is an important factor in deciding what gifts to buy this holiday season. 44% of consumers said that they're willing to spend up to 10% more to buy products that are sustainable and produced by factories that offer employee well-being initiatives. And it's not just about the contents of the products. Consumers are also concerned about sustainable and environment-friendly packaging. 51% of consumers said that they are mindful of the amount of packaging used for online purchases they make.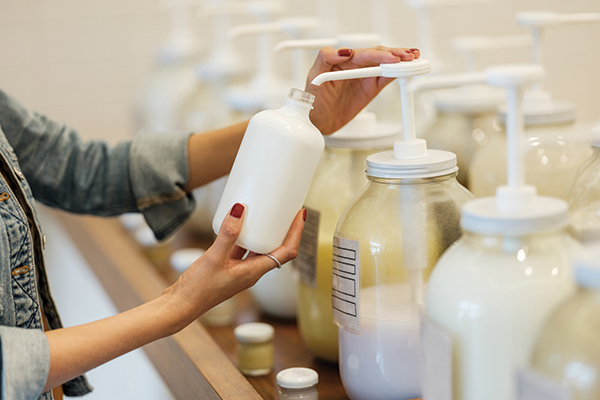 How can Canadian retailers keep up?
Offering exciting deals and promotions alone won't make the cut. Retailers must commit financially to drive their sustainability plans. From reducing waste generated during production and sampling to eliminating overproduction and using sustainable packaging methods, brands must adopt best practices to become more environmentally conscious.
Whether you're a big corporation or a small business, doing your bit toward sustainability is not just good for the environment but also for your business.