Over the past few weeks, we've been exploring the steps you can take to help set your online store up for success. We've looked at your pre-launch preparation checklist, design fundamentals, how to take great product photos, how to structure your website for optimal user experience, and in this second last installment we're diving into how to write product descriptions that will help you sell your products online.
A product description is the marketing copy that provides customers with details about the product features, problems it solves and why it's worth purchasing—all to help generate a sale.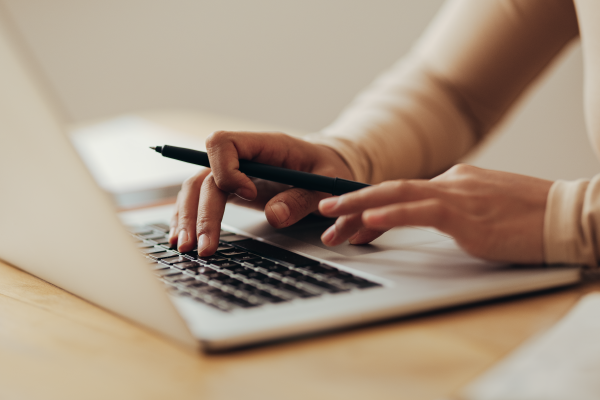 Providing vital information is critical if you want the shopper to click "add to cart." But what should your product description say?
To help you out, here are some tips on how to write product details for your online store:
Write with your target audience in mind
When you're writing descriptions, talk to your audience directly by helping them visualize how your product fits into their lifestyle. A good product description shouldn't just tell customers what the product is, but why they need it.
Highlight the product's value
Provide your visitors with details such as dimensions, materials and instructions, so they know what to expect when they receive their order. Don't forget to mention what is included in the purchase and if they need additional materials to assemble your product.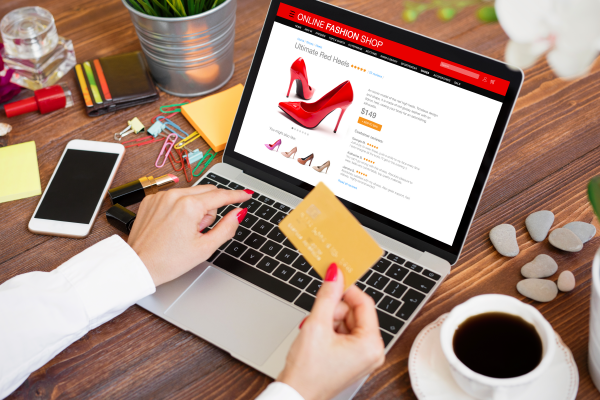 Consider answering the following questions in your descriptions
Where would your customers use your product? Whether it's for outdoors, your car or your home, paint a clear picture in your description.
When should they use it? Depending on your business, it might be essential to highlight if your product should be used every day, seasonally, or all-year-round to show its long-term value.
Why is your product better than other similar products on the market? It can be anything from quality to cost and features. Make sure to check the reviews on related products to find customer pain points and if your product can address them.
How does your product work? It may not be required for every product, but if you are selling electronics or any product that requires assembly or installation, it's necessary to include it in your description.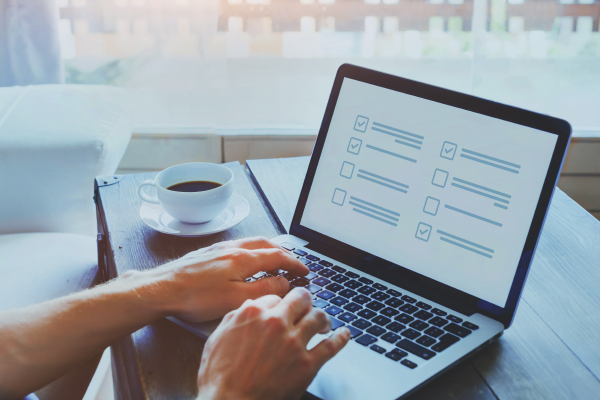 Best practices for writing product descriptions
Make the description easy to skim through.

Your customers should be able to scan the details to get the information they need to make a decision.

Try using short sentences and bullet-point lists when describing dimensions and technical features.

Enhance descriptions by including customer reviews.

Let your customers speak on your behalf by adding a testimonial or a direct quote that vouches for your product's quality.

Complement your images.

Don't

treat your description and product images as two separate parts—use product shots and lifestyle photos to fill in any gaps or answer questions for your customers. If necessary, explain the context of your lifestyle images so the visitor can understand how the product will fit into their day-to-day life.

Optimize for SEO. Step into the customers' shoes and try to think like them. Consider the terms customers might use when searching for your products online. Add these keywords to your descriptions to give your ecommerce store more visibility on Google. However, keep it short and simple.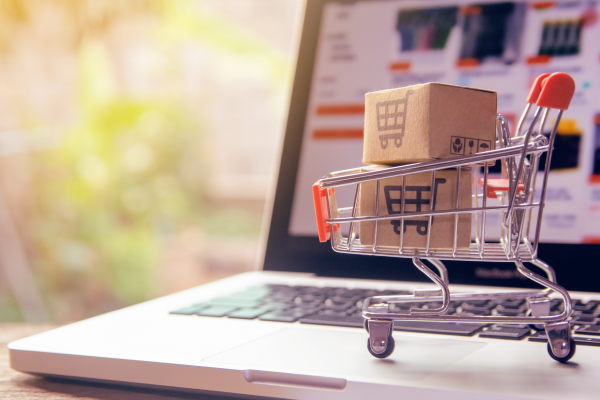 To learn about how to take product photos and how to optimize your images to increase website performance, click here.
Want to upgrade the look and feel of your website or create a brand new ecommerce store? Check out Moneris Online today!