Are you guilty of reusing the same password across your accounts? Do you change your passwords only when prompted by a platform, when hacked, or *gasp* not at all?
You're not alone. While we're probably not the first to tell you that this puts our personal and financial information at risk, new data might finally encourage you to start thinking creatively when it comes to password creation.
Recent years have seen an enormous spike in cybercrime, which is estimated to have increased by 600% since the pandemic1. Remote work has particularly created vulnerabilities, resulting in a 238% rise in cyberattacks2.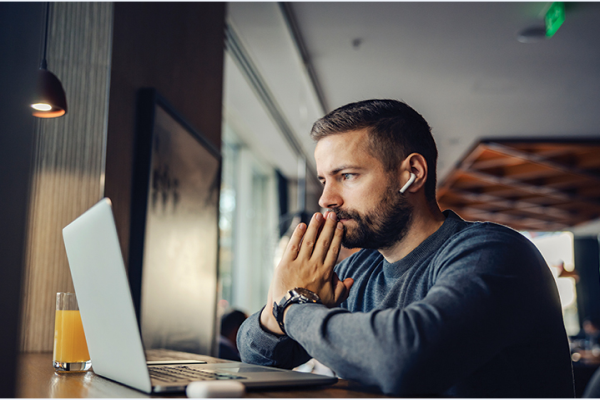 Global market research firm the Harris Poll, in partnership with Mastercard®, conducted two large-scale surveys into the state of cybercrime in North America. The first survey, conducted in October 2022 involved 4,009 individuals, with 1/2 from Canada. The second, conducted in November 2022 involved 502 business leaders, with 1/5 from Canada. The findings reveal a deeper concern for cyber security and an increase in everyday vulnerabilities.
Recognizing rising consumer threats
From phone scams and spam emails to phishing links and identity theft, consumers face threats at every turn, with cybercriminals constantly developing new techniques for stealing personal and financial data. Social media, dark web ecommerce and other platforms further proliferate the accessibility of stolen information.
Mastercard's data reveals the following trends3:
86%

of Canadians

expressed concern about digital security

threats

53%

of Canadians

have experienced a security issue in their

lifetimes

77% use two-factor authentication on their online accounts
45% only change passwords for online accounts when prompted by the platform, when hacked, or not at all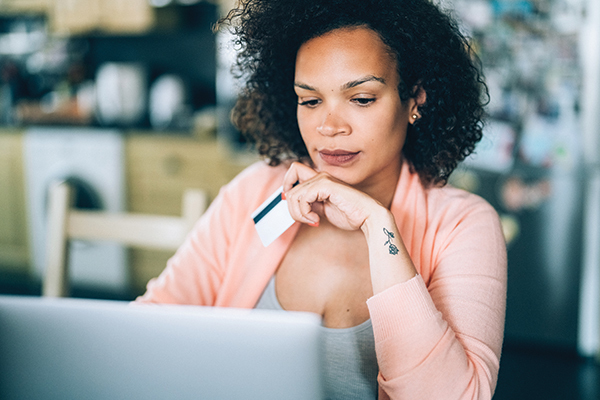 Protecting digital payments
among customers
Whether making a mortgage payment, picking up a coffee or ordering groceries online, consumers are making digital payments part of their everyday life. In recent years, consumers have been increasingly leveraging ecommerce for their purchases4. When conducting online transactions, consumers are keeping security in mind.
68% of

Canadian

consumers are likely to use a

digital wallet

(e.g., PayPal, Amazon Pay, etc.) to avoid account numbers being shared directly with retailers

3

70% would rather use guest checkout so they

don't

have to

provide

email

information

3
57% are unlikely to save their credit card information on a retailer's website3
Identifying

business vulnerabilities
Businesses are a major target for attacks, putting them at risk of financial loss, reputational damage and data breach. The average total cost of a data breach in Canada is an estimated $5.64 million1. For most businesses, it's not a matter of if they will experience a data breach or fraud but rather when it will happen. Specifically, newer businesses under five years old are more likely to report being hacked, resulting in the loss of highly sensitive financial, employee and payment card information.
92% of business leaders have implemented

security solutions

or conducted a digital risk assessment at certain points in

time

3
6 in 10 business leaders have internal staff managing security protocol and training employees on security best practices3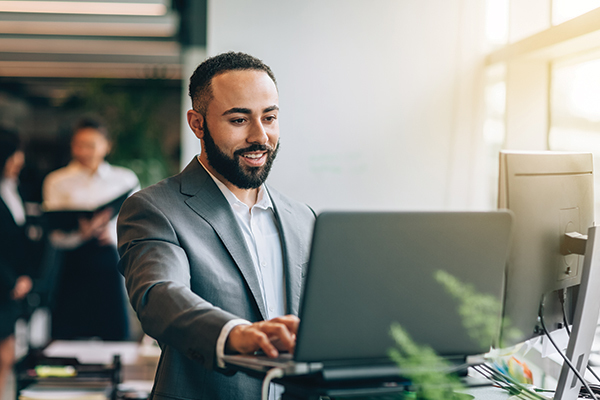 Assessing privacy concerns among consumers
The rise of high-profile data breaches and complex cyberattacks is driving consumers to evaluate their approaches to personal data protection.
Top worries today:
59% worry about having their identity stolen from the information they share with a

retailer

3

50% are concerned about

their personal data being stolen through phishing

3
Top worries in the next five years:
41% are worried about

their biometric data (e.g., fingerprint, facial impression) being sold or

misused

3

42% fret about facial recognition software

monitoring

them without their consent

3
Guaranteeing data protection to customers
While personal cyber hygiene is undoubtedly necessary to consumer security, companies have a responsibility to keep consumer data safe. Promises to protect data aren't enough for consumers – they want a guarantee of data protection.
82% of consumers say if they

don't

trust a company to protect their data, they

won't

buy from them (no matter how great their products are)

3

55% of consumers believe companies should encrypt all consumer data to increase

protection

3

86% believe that companies should

provide

them compensation if their information is sold without consent

3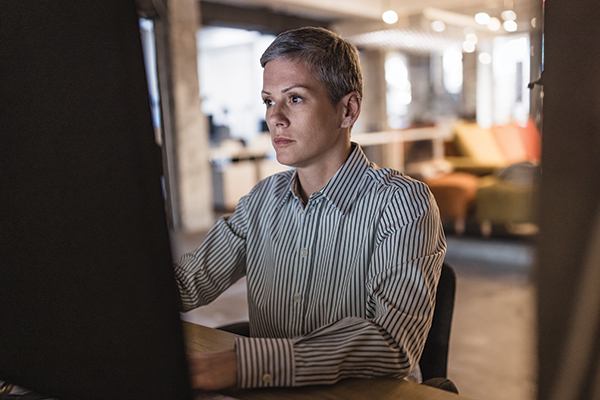 Comfort using emerging
technologies
When it comes to logins and password protection, consumers are open to password management technology.
64% feel comfortable using an authentication code that

regularly changes

to log in (e.g., RSA SecurID)

3

56%

would rather use biometrics than a password to protect their information

3
Shaping the safety of the metaverse
The metaverse is fundamentally shifting how we interact with the world, bringing with it massive economic opportunity.
Nearly half

(

48%

)

of consumers have already

participated

in metaverse commerce, whether

it's

buying virtual real estate or investing in

cryptocurrency

3
60% of consumers would be interested in using crypto if it were backed by a trusted financial institution3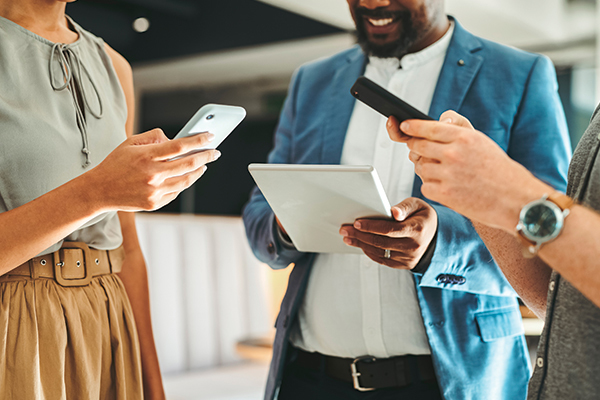 Opportunities for brands to act on the security
imperative
1. Build cyber resilience by conducting proactive vulnerability and risk assessments.
2. Leverage established technology with timely alerts around transactions and information sharing.
3. Invest in biometric solutions that will protect and optimize accounts and transactions.
4. Tap into trust by guaranteeing accountability for potential data breaches and showing means of prevention (e.g., encryption).
5. Open doors to the metaverse by creating safe, trusted pathways for consumers to engage in metaverse commerce and crypto transactions.
To learn more about the research and its findings, download the report from Mastercard here (available in English only).
_____________________________________________________________________________________________________
1 Purplesec: Cybersecurity Statistics 2022

2 Cyber & Risk Management - Thought Leadership & Solutions (mastercard.us)

3 2022 Harris Poll & Mastercard North American Survey

4 Mastercard SpendingPulse Dec 2022