Simple and secure, it's a new way to pay.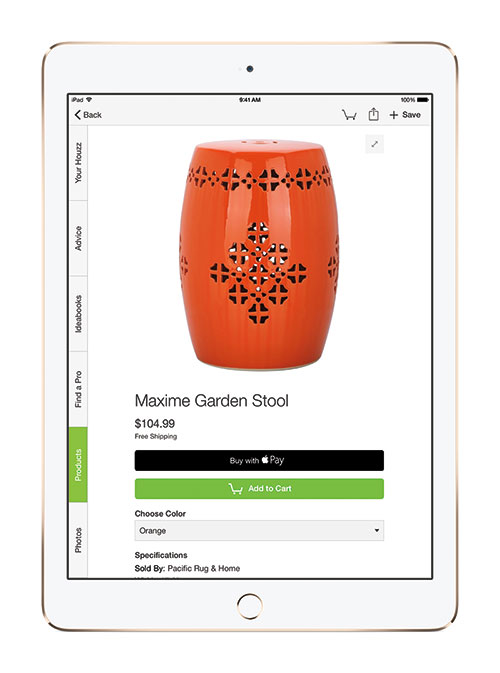 Be ready to accept payments in-app or on the web with Apple Pay®, the latest technology innovation for mobile transactions. It's a fast, effortless payment process that requires just a single touch. Apple Pay® uses tokens to securely process transactions so no credit or debit card data is stored by merchants.
Moneris offers everything you need to get going
Simple Integration

Easy integration with our SDK

Developer Portal

Everything you need to quickly set up Apple Pay®
The many benefits of Apple Pay®
Secure

Customer data is fully encrypted through tokenization so no personal information is stored by the merchant.

Faster Checkout

No need for manual entry of card or shipping details adds to a convenient, seamless consumer experience.

Attract New Customers

Offer the latest payment technology that many customers already have on their smartphone.

Reduce Fraud

Every transaction requires Touch ID (fingerprint identity sensor) authentication.
Have a question?
Call 1-844-227-1777 or enter your business info below and a representative will contact you within 4 hours
Monday–Friday: 8am–8 pm; EST, or next business day.
You may be subject to a limit on your monthly credit card transaction dollar volume as set out in your Merchant Agreement. If you exceed this monthly amount, Moneris may begin withholding transaction proceeds for settlement in accordance with your Merchant Agreement.
A 14 day return policy applies for Apple hardware. All prices are subject to change and exclude taxes, shipping and environmental handling fees.