Easy mobile payments
start with PAYD®

Expand your payment options beyond cash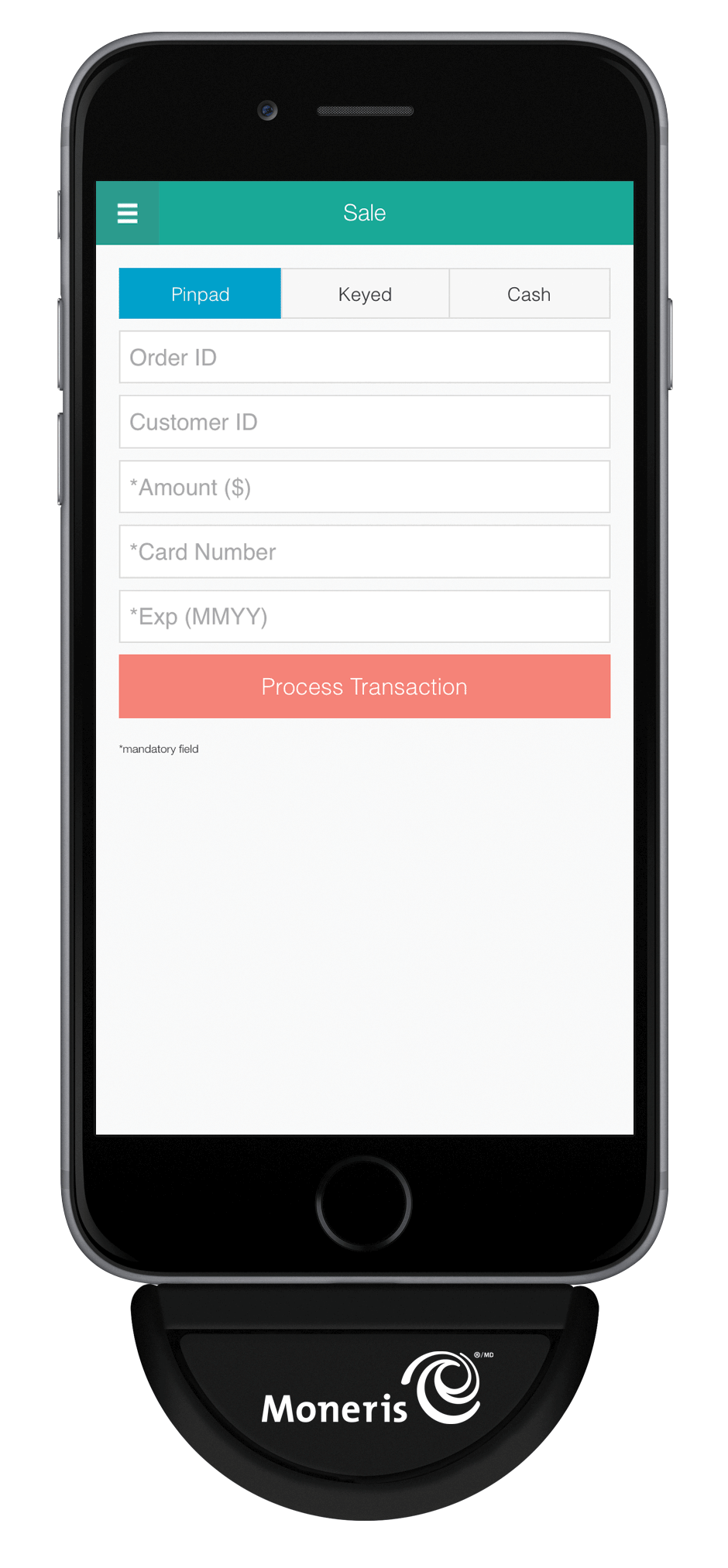 Accepting credit cards is an essential service for any business. PAYD makes that easier than ever. Download the app, plug in our card reader to your mobile device and you're ready to do business nearly anywhere. You can also email or text invoices to your customers so you can bill now and settle later.
How PAYD can immediately boost your business
PAYD Toolkit
Explore our PAYD online resources, including product guides, frequently asked questions, and more.
Learn More

Affordable, manageable and ready to go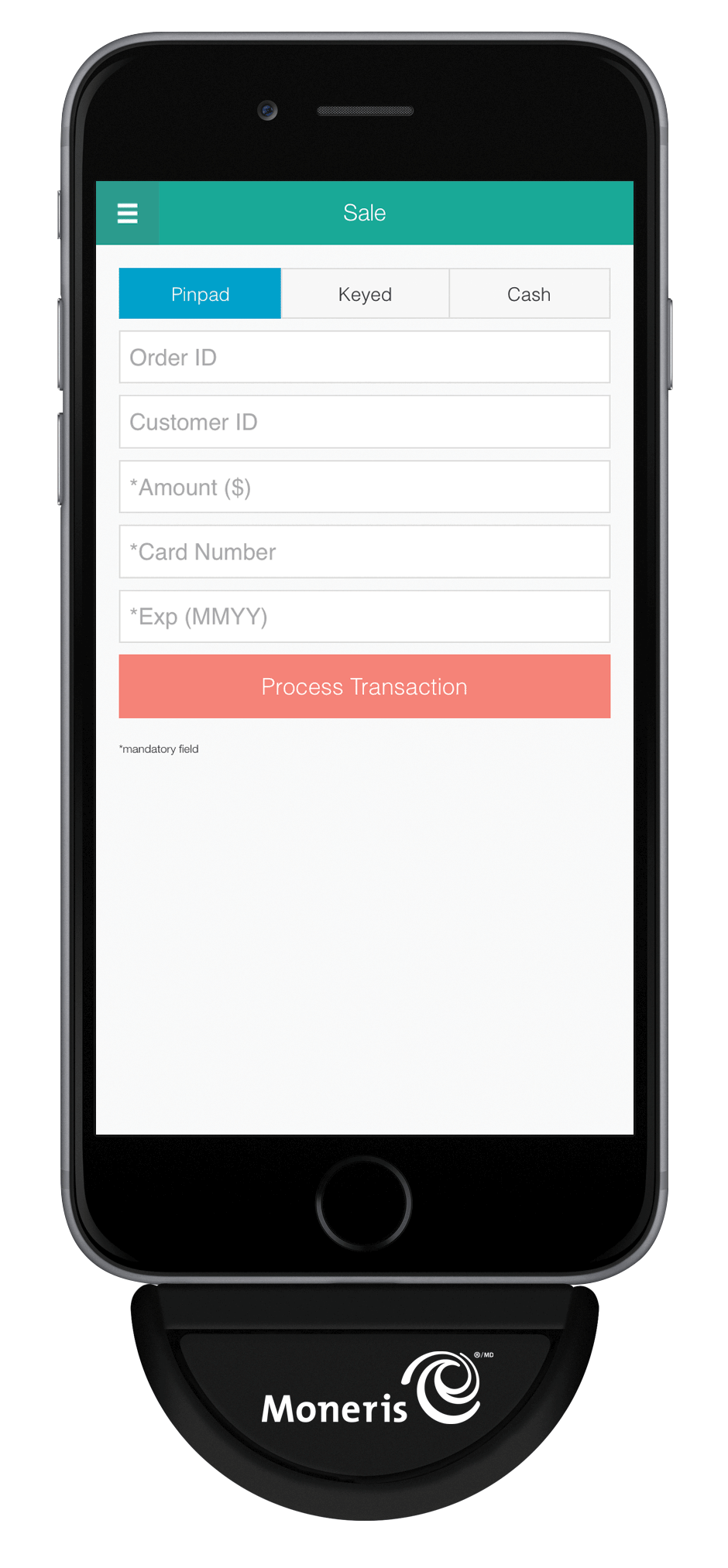 PAYD
2.65% for most credit card transactions(3)
Get Started
®MONERIS, MONERIS PAYD, MONERIS BE PAYMENT READY & Design and PAYD are registered trade-marks of Moneris Solutions Corporation. BLUETOOTH is a registered trade-mark of Bluetooth SIG, Inc. VISA is a registered trade-mark of Visa International. MASTERCARD is a registered trade-mark of Mastercard International Incorporated. DISCOVER is a registered trade-mark of Discover Financial Services. AMERICAN EXPRESS is a registered trade-mark of American Express Company. All other marks or registered trade-marks are the property of their respective owners. (1) Some restrictions/limitations may apply. (2) You may process up to $5,000.00 per month in credit card transaction dollar volume. If you exceed this monthly amount, Moneris may begin withholding transaction proceeds for settlement in accordance with your merchant agreement. For payments made on an invoice, deposit timeframes commence after your customers complete payment of the invoice. (3) A fee of 2.65% applies to Visa, Mastercard, Discover, American Express and JCB credit card transactions that are swiped, tapped or dipped. A fee of 2.85% + $0.15 applies to those credit card transactions that are card-not-present.