You'll Get A Kick Out Of This One!
This week Al is back in Toronto on the west border of Little Italy to speak with Vic Granic, Sensei and founder of SuperKick Karate. This is literally not your father's Dojo. Superkick is focused on the young members of their community. Vic isn't interested in teaching your kids how to fight, he wants to teach them self-confidence, leadership skills, and fitness. What happens when all that is taken away because of a pandemic? Listen to this episode to find out.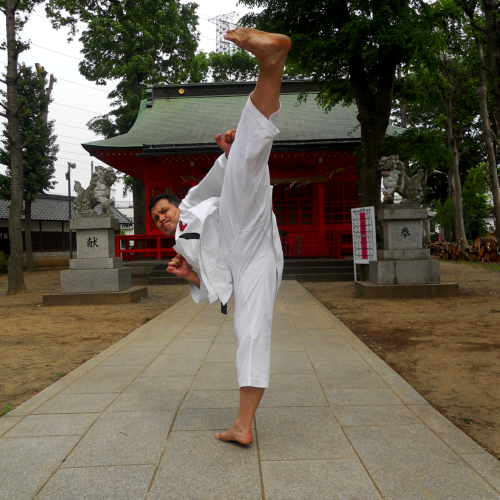 You can learn more about SuperKick Karate at granicsensei.com.
Listen here:
Subscribe today and never miss an episode!