The Moneris® Merchant Scoop Series is dedicated to highlighting Canadian businesses thriving amidst an ever-changing landscape. Featuring exclusive interviews, learn more about the entrepreneurs behind the scenes, their stories of how they got their businesses off the ground, what it really takes to achieve success, and what the next steps could look like for a resilient future.
Healthy Planet® is a one-stop health shop offering natural health-focused products at affordable prices. The company has grown to be a retailer that is well known throughout Ontario and has an ecommerce site selling products such as vitamins, herbs, supplements, cosmetics and groceries. Syed Rizvi, the Director of Sales and Marketing at Healthy Planet shares more about the day-to-day operations of the business. He brought a diverse marketing background to the company and was excited to combine his passion for marketing and promoting a healthy lifestyle. "Each day, Healthy Planet employees come together to build meaningful and life-long relationships with customers who trust that we are here to support them along their health journey," Rizvi says.
Healthy Planet chose Moneris® to be their data services provider and payment processor because of Moneris' recognition as a national leader in the payment space. The consumer spending and location data provided by Moneris allows Healthy Planet to understand where their customers live and further analyze consumer spending in detail.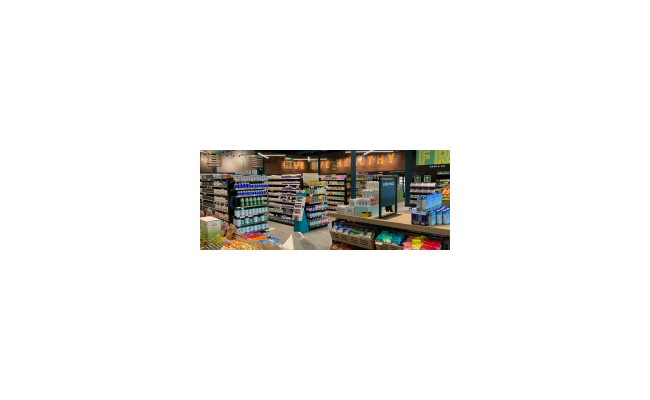 To learn more about the story of Healthy Planet and their experience with Moneris, click here.
---
Healthy Planet will continue to invest in data because of the company's plans to grow at a fast, but sensible pace.
MONERIS and MONERIS & Design are registered trademarks of Moneris Solutions Corporation.