You Appreciate
Having the Right
Tools for the Job

Take it From the Trades – Moneris Makes Business Easier
Partnering for Success
Multiple jobs on the go, suppliers to source and staff to manage. You're on the move and need a payment system that simplifies operations. We have the answer that works for you, even if it means integrating with your current POS system.
Start the conversation today
Find the POS Solution that's right for you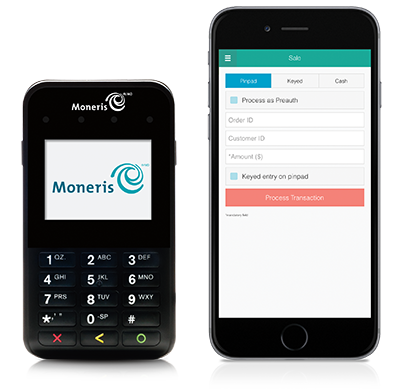 PAYD Pro
See how easy it is to transform your mobile device into a payment tool with PAYD Pro. Give customers the power of choice by accepting Interac Debit, credit cards and Apple Pay from nearly anywhere. With this indispensable option, your business is on whenever you need it to be.
19.95
Learn More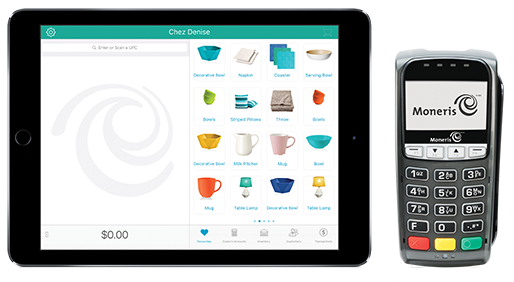 PAYD Pro Plus
As our most advanced mobile payment (mPOS) solution, PAYD Pro Plus gives you unprecedented control over your business as you're on the go, all from an iPad. In partnership with Apple, now you can accept Interac® Debit and credit cards, while instantly managing inventory, creating customer profiles and accessing real-time reporting.
19.95
Learn More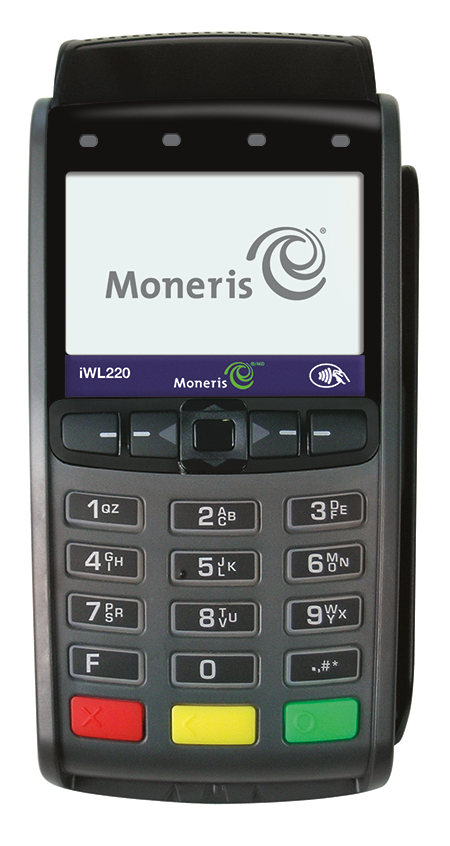 Short Range Wireless
Bring your terminal directly to a customer so they can pay by credit and debit cards. Our wireless option keeps debit or credit card transactions secure and convenient.
Learn More
Dependable Service and Support
With Moneris Field Services, you can rest assured that we'll be there for you when you need us. We can help with end-to-end service and support, including:
Consultation on the right solution

Installation and maintenance

Custom software development

Billing and inventory
Get Started today
If you have any questions, or are ready to get set up, give us a call: