Moneris Business Account for Your Payment Solutions

Much more than just processing, at Moneris our value-added solutions aim to help you grow your business.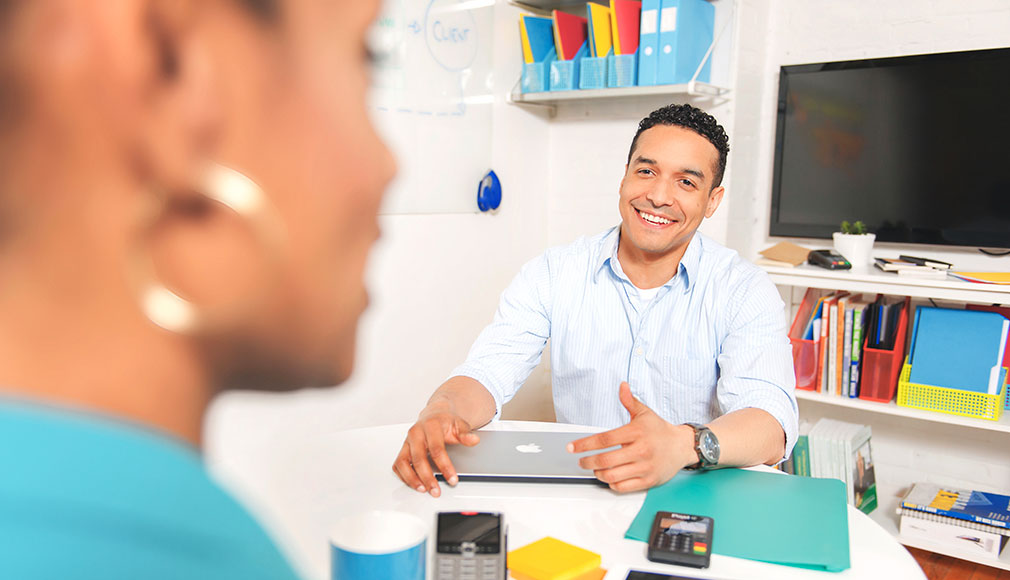 We believe in loyalty for the long term. Our gift cards, loyalty cards and Moneris AIR MILES program build sales, encourage repeat visits and give you an advantage over the competition, no matter the size of your business.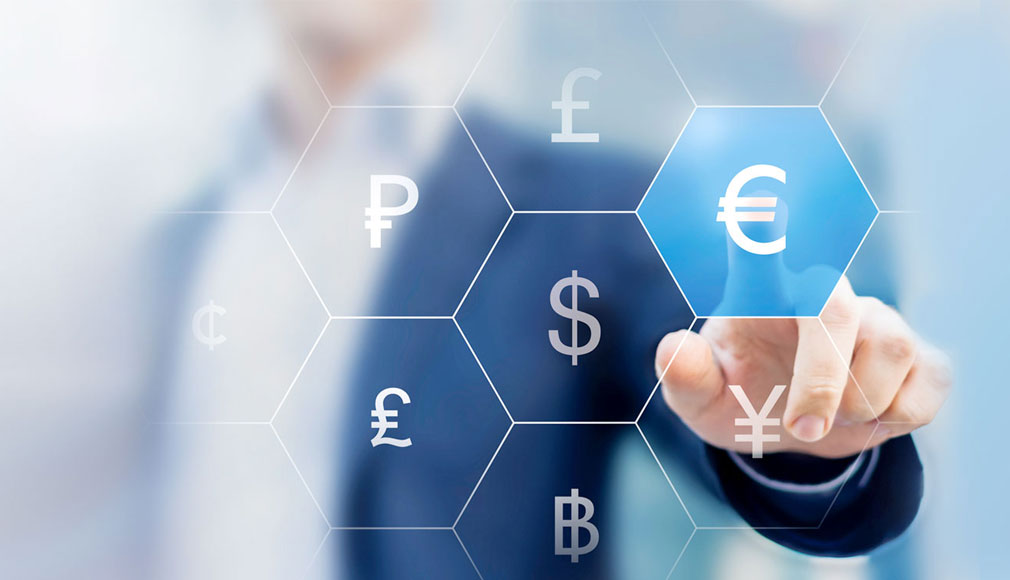 Appeal to more international customers with the option to pay in their own currency. Prepare to accept over 90 currencies and offer comparable exchange rates to those used by foreign credit card issuers.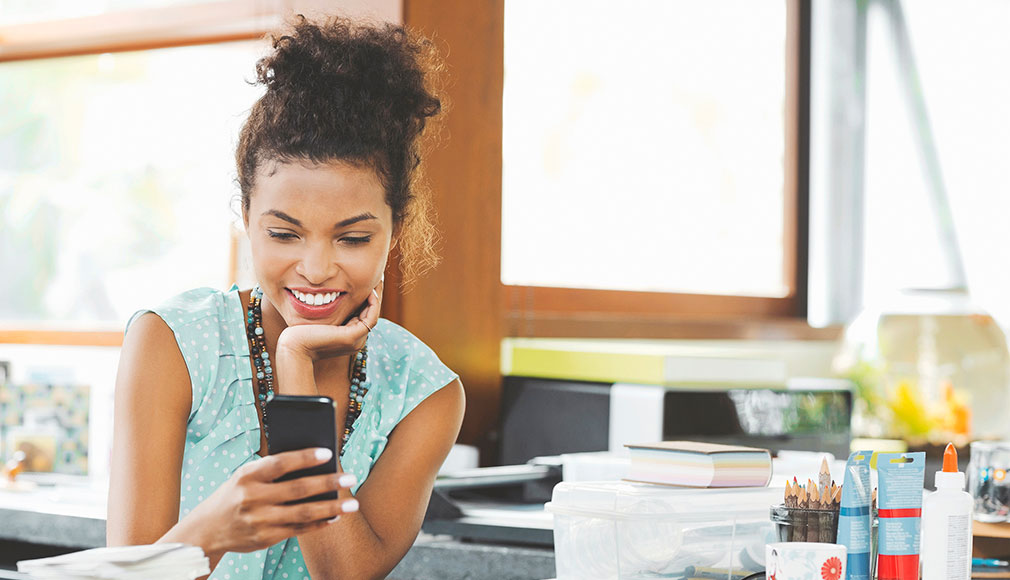 Payment solutions aren't just limited to customers. Our B2B products give you supplier payment processing options to accelerate payment times, streamline operations and boost sales.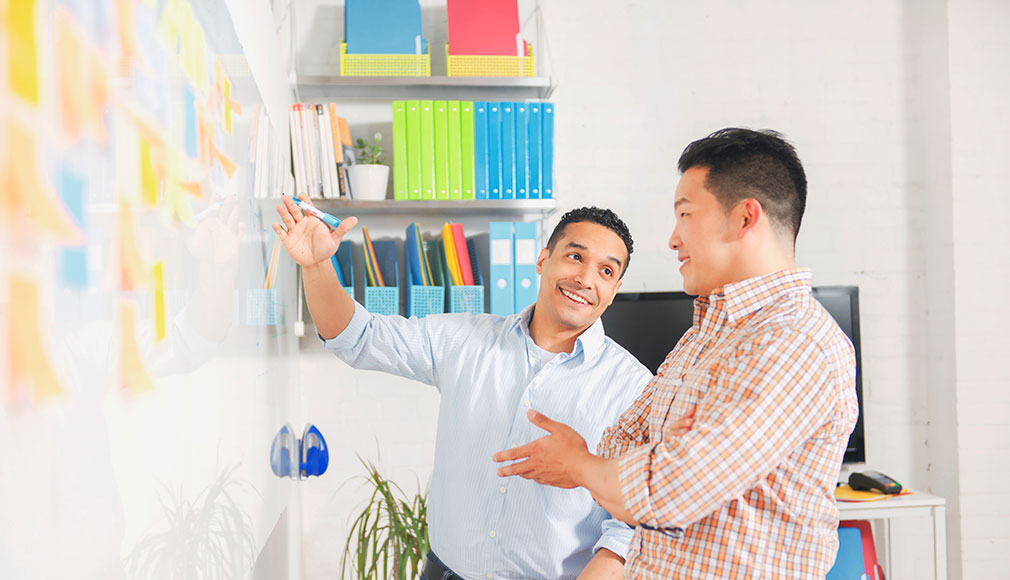 Moneris tools and solutions help large national retailers get every advantage while protecting themselves with programs like Moneris Verify, our anti-return fraud and return abuse measure.
Get started today
If you have any questions, or are ready to get set up, give us a call: